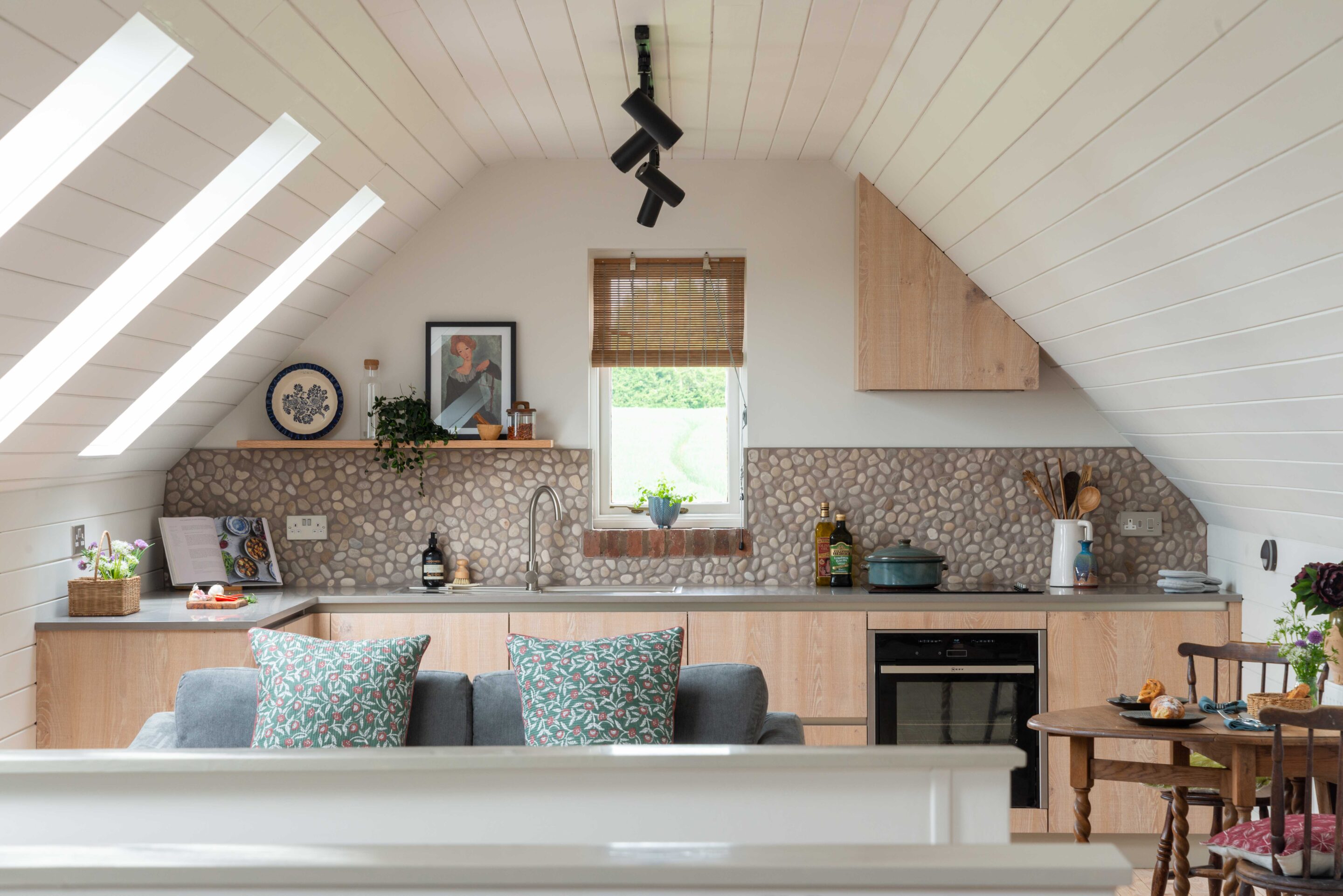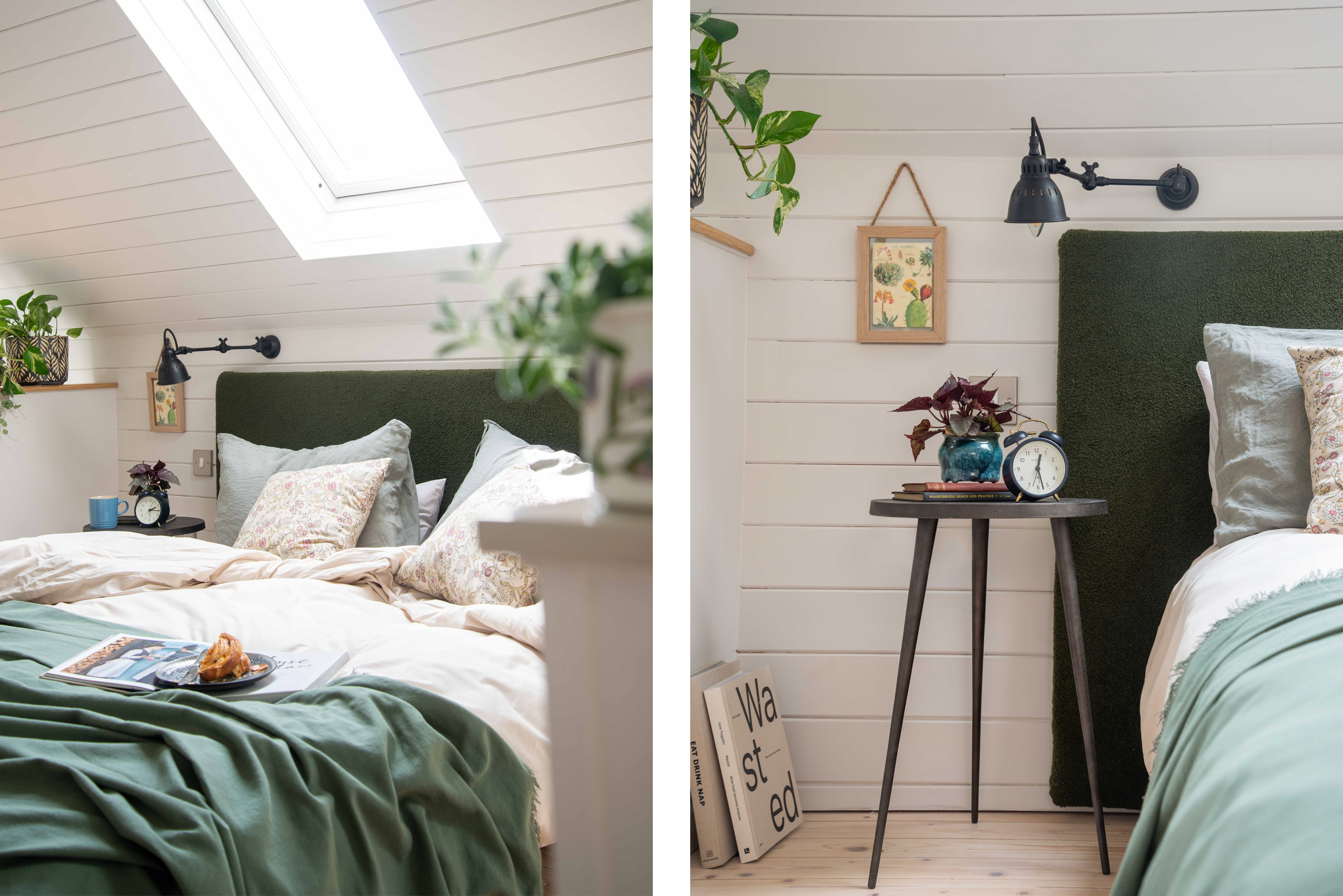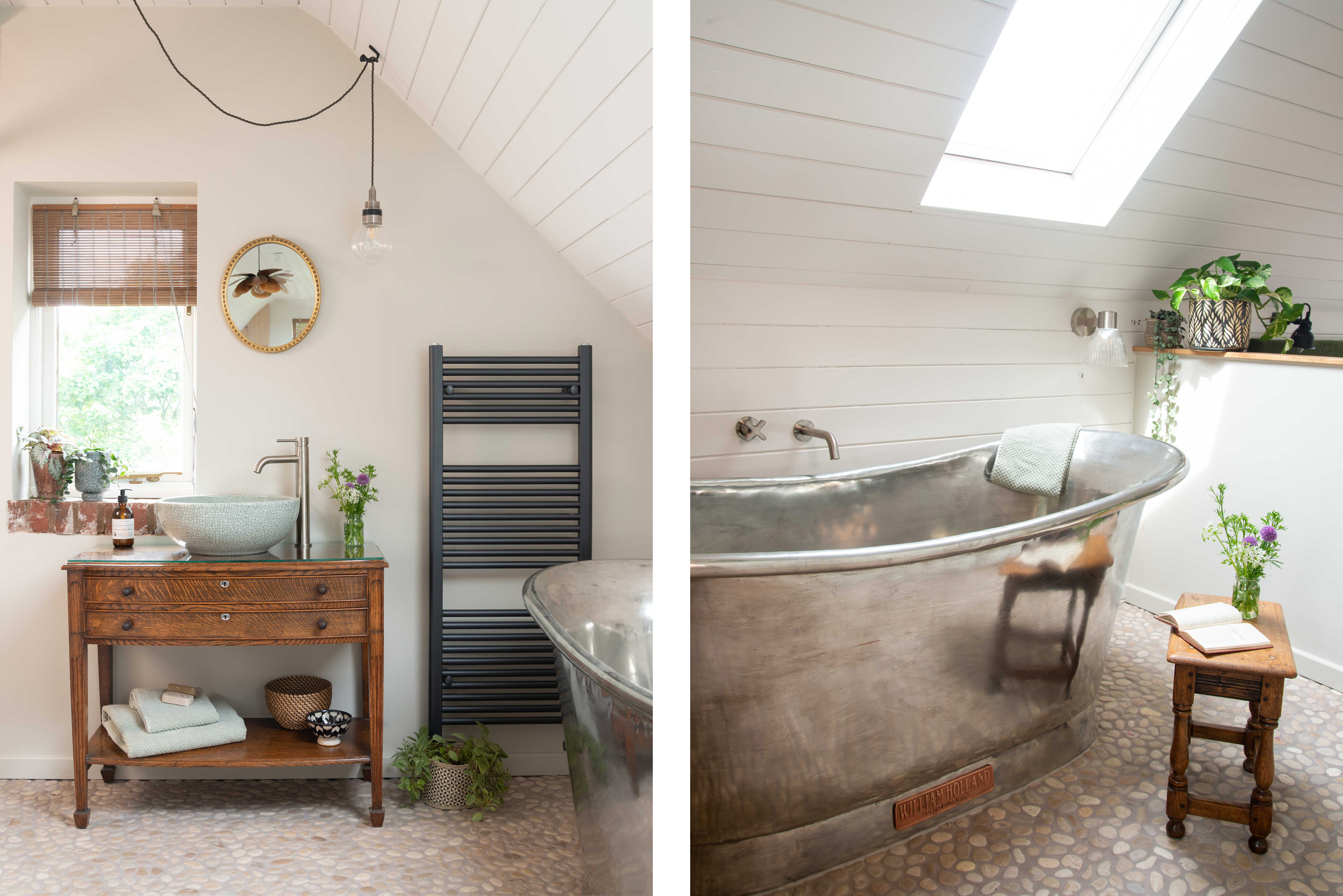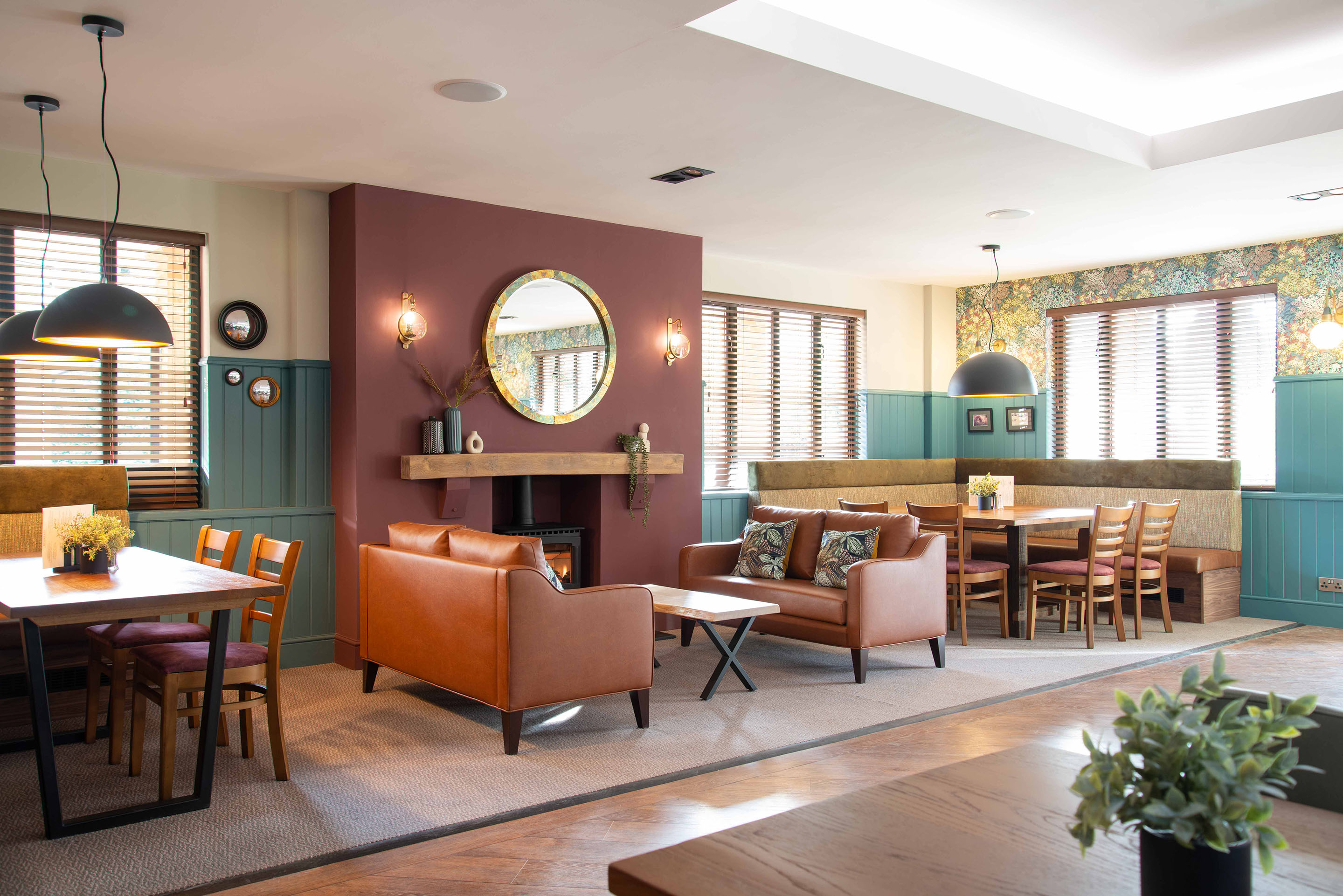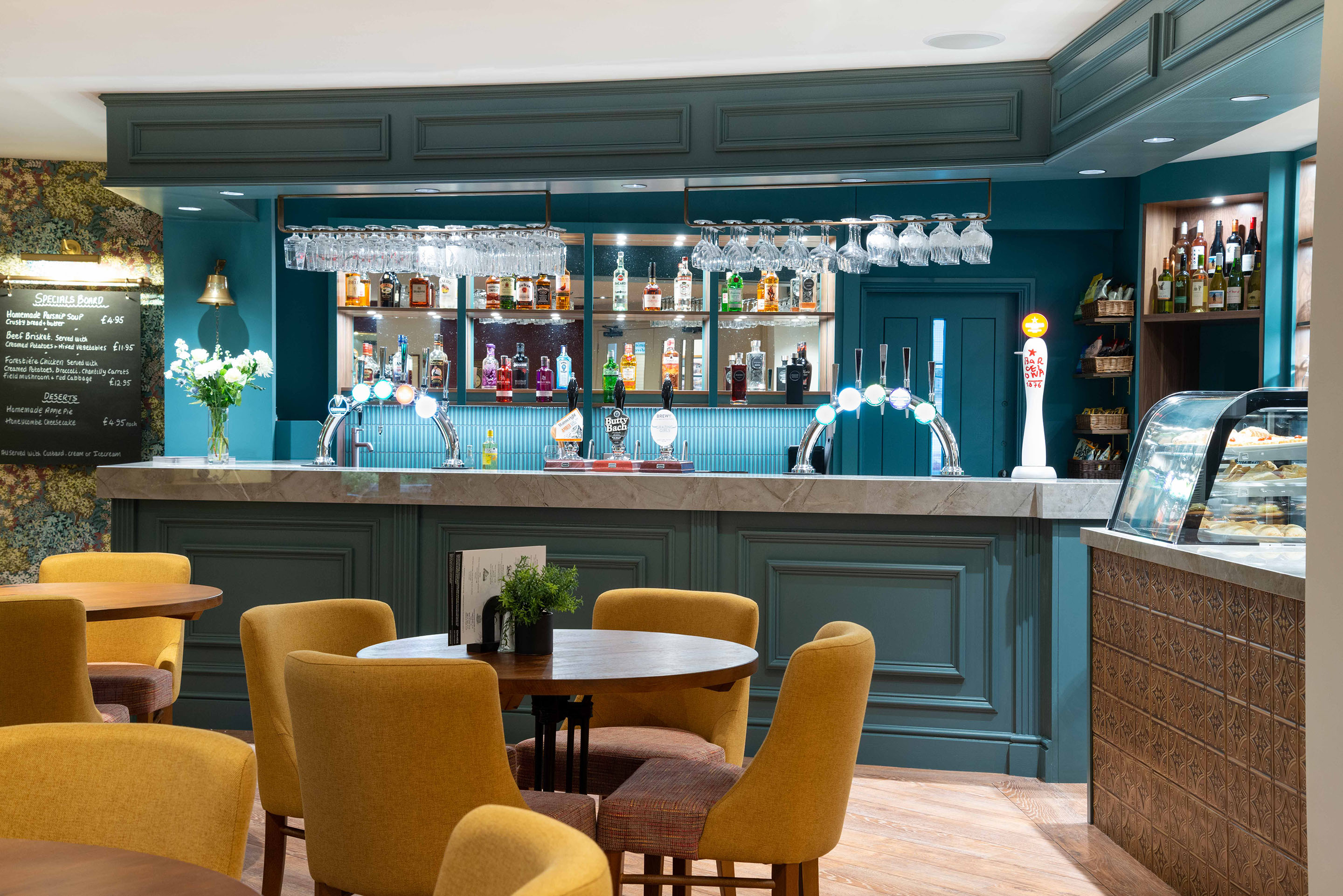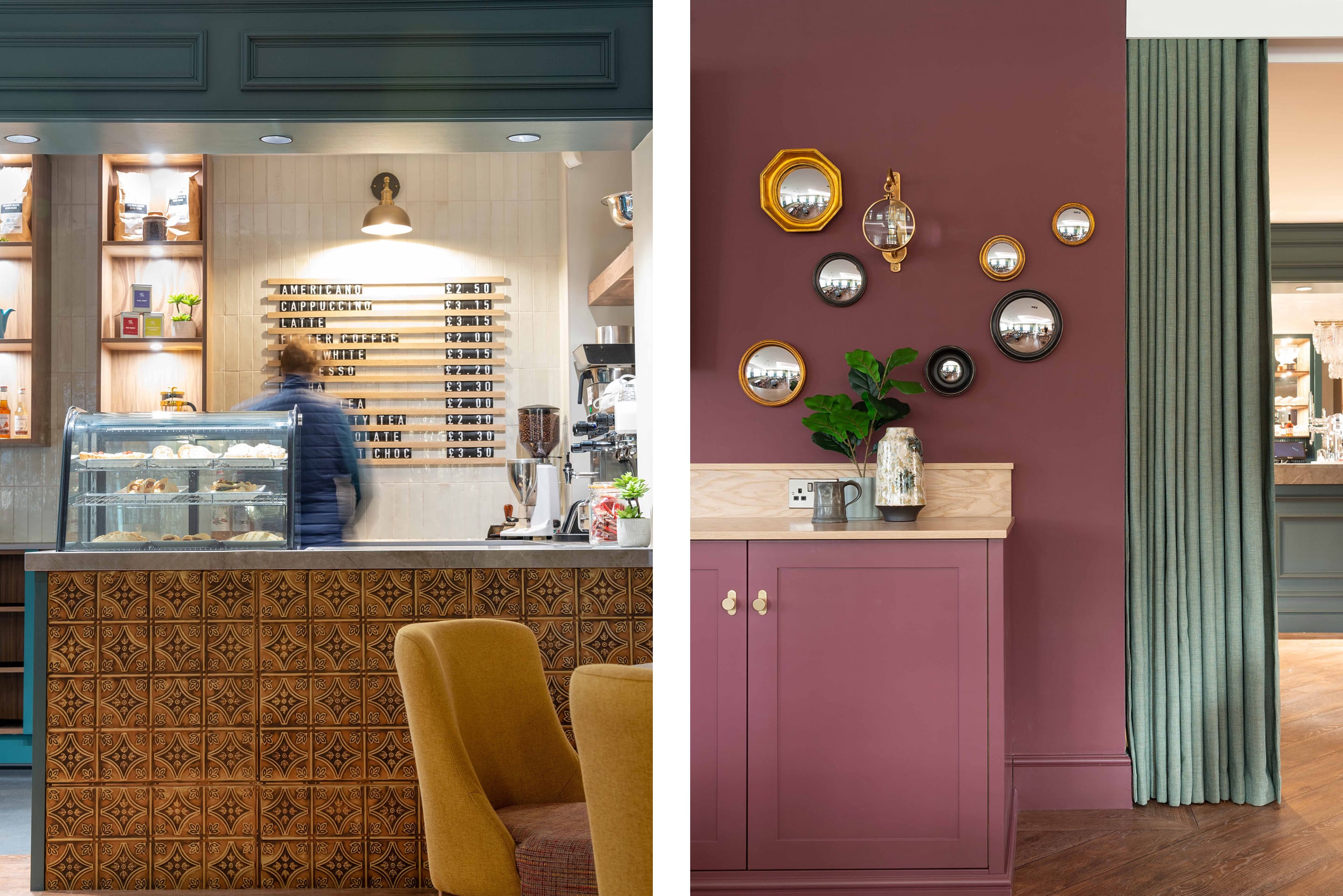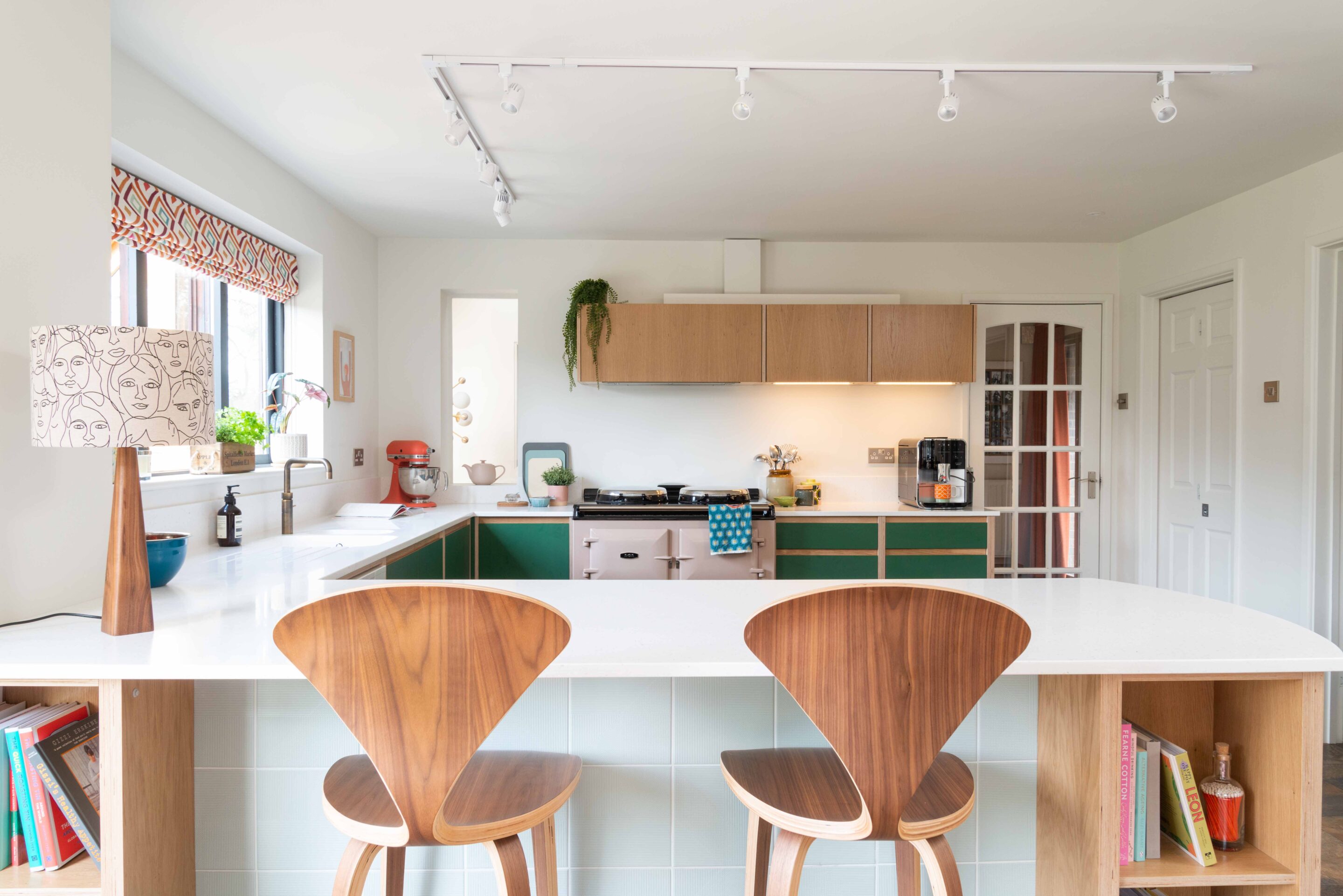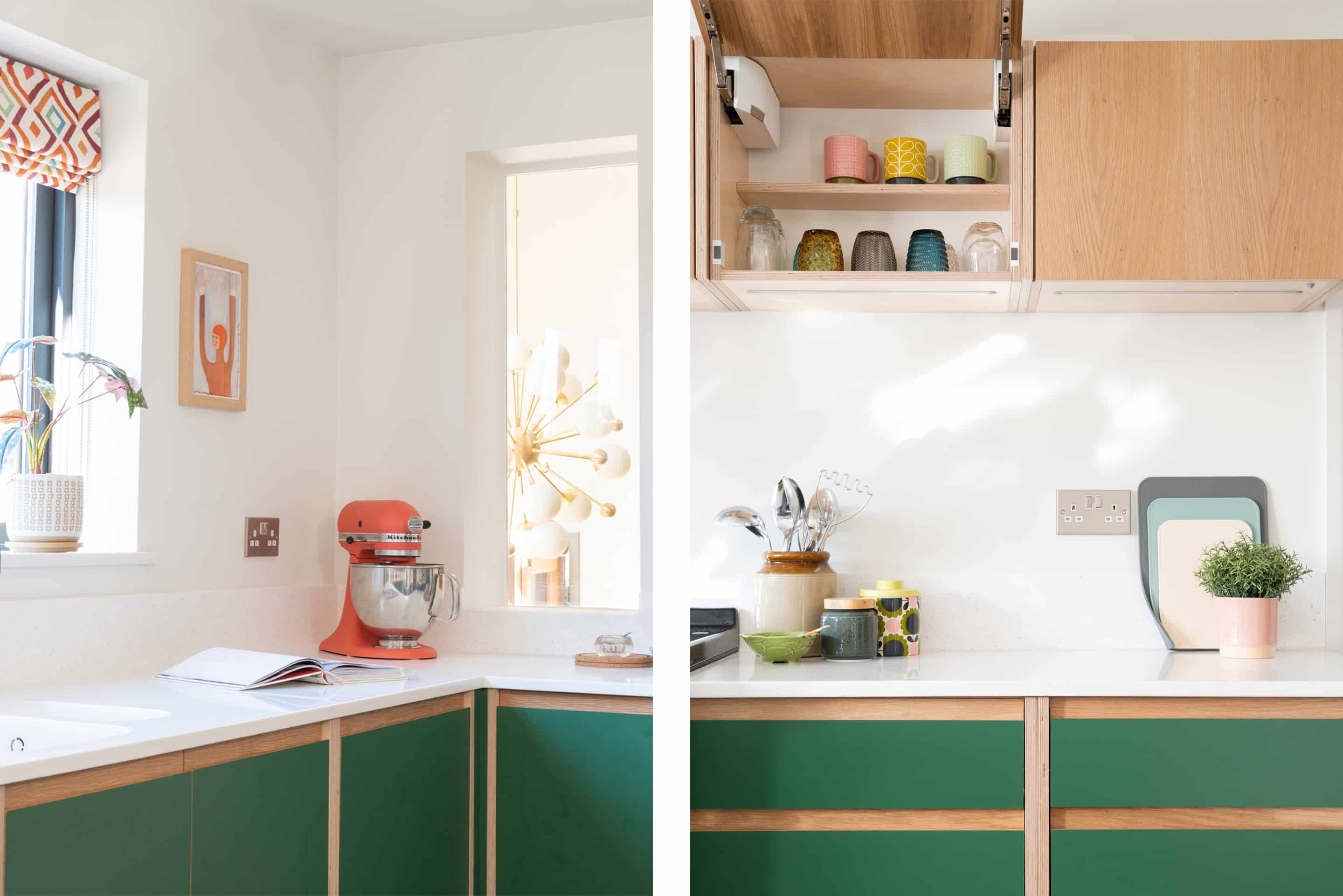 Open Plan Living, Dining, Kitchen
Bar-Restaurant-Interior-Design-Bromsgrove
Bar-Restaurant-Interior-Design-eleven
mid-century-walnut-bookcases-barnt-green
bespoke-green-kitchen-design-installation
Beautiful homes take something special
A beautiful home can bring you style, comfort and functionality.  But, renovating, re-styling or creating a brand-new space can sometimes feel a little daunting.
We're No. 54 interiors. An award-winning, boutique design business, seamlessly integrating Interior Design and Bespoke Cabinetry to offer you exceptional, joyful Interior transformations.
We're proud of our unique concept-to-completion service, taking the hassle factor from you and giving a space that you'll love in return.
We work with clients in West Midlands, Warwickshire, Worcestershire, Solihull and the Cotswolds.
We'd love to talk to you about your project. Get in touch to discuss how we can help.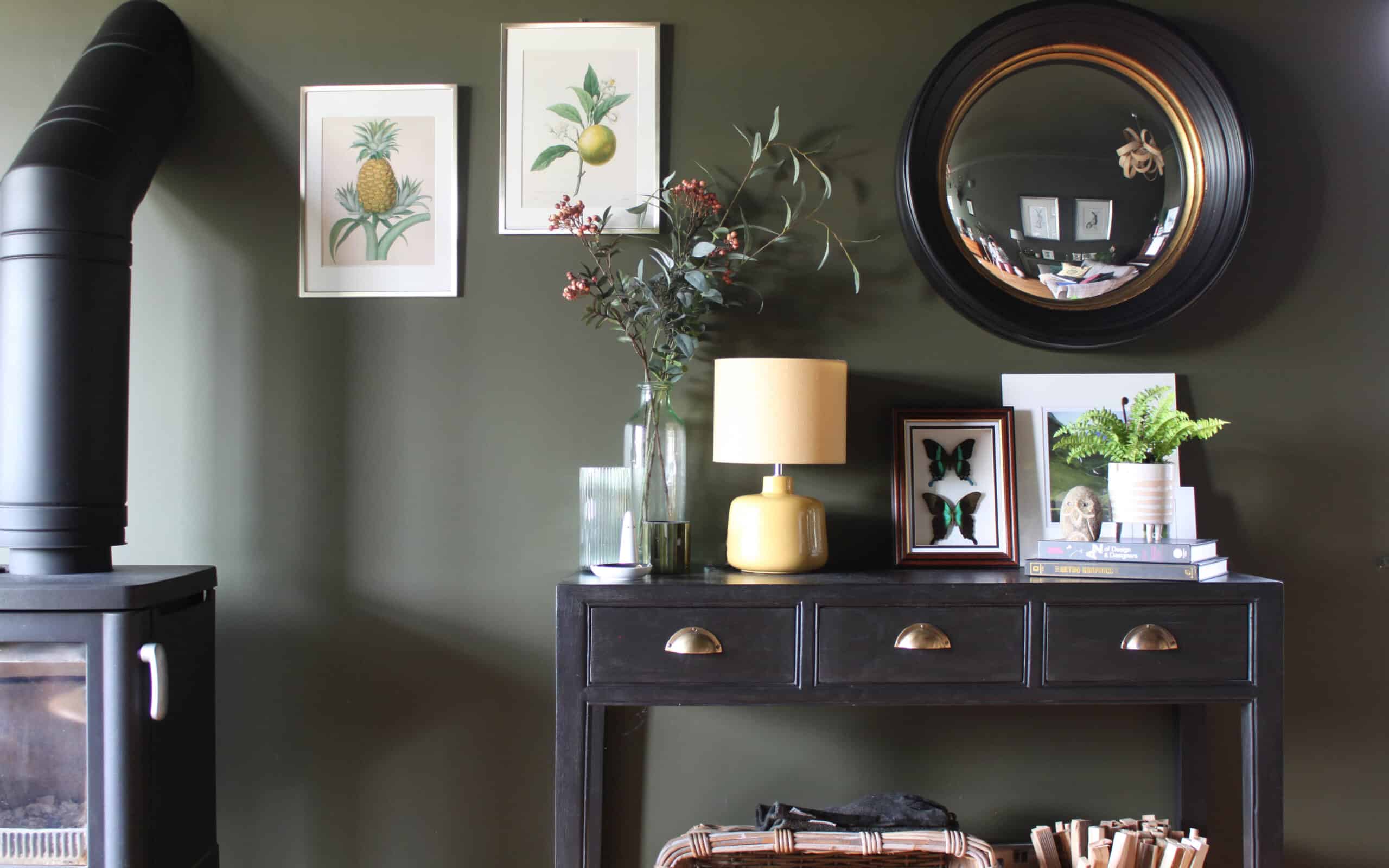 Born directly out of client feedback, No. 54 Interiors is a conscious coupling of two highly complementary interior specialisms,  Interior Design and Bespoke Cabinetry, coming together to deliver a unique, personal and above all, seamless, client experience.
Founded in 2016 by husband and wife team, Shaun and Zoe, our Studio & Workshop are nestled in the heart of the Worcestershire countryside, from where our combined strengths, skills and knowledge has led to the transformation of many wonderful homes.
"For me, the slightly overwhelmed owner of a house that was purchased as a renovation project, Zoe and Shaun brought the perfect combination of 'superpowers' to the table".
Hannah Willetts. Bathroom, Dressing Room and Hallway. Full Interior Design and Project Management with Bespoke Joinery.
Do you have a Commercial space in need of renovation? 
We'd don't just create beautiful homes. We can also help you re-imagine and create a space that works for your business too, from restaurants to retail.
We'd love to talk to you about your project, get in touch to discuss how we can help.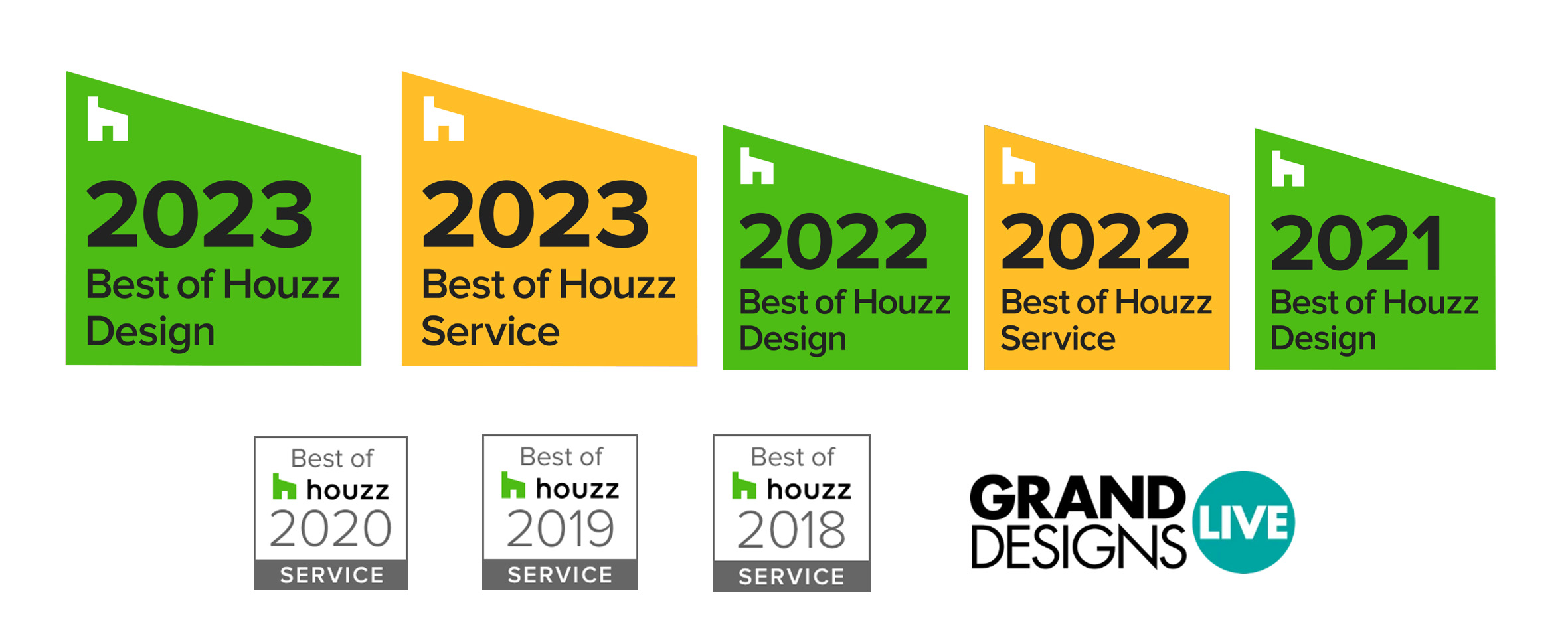 Interior Design and Bespoke Cabinetry in Solihull, Warwick, Stratford-upon Avon, Leamington Spa, Redditch, Bromsgrove, Worcester, Barnt Green, Alvechurch, Kidderminster.