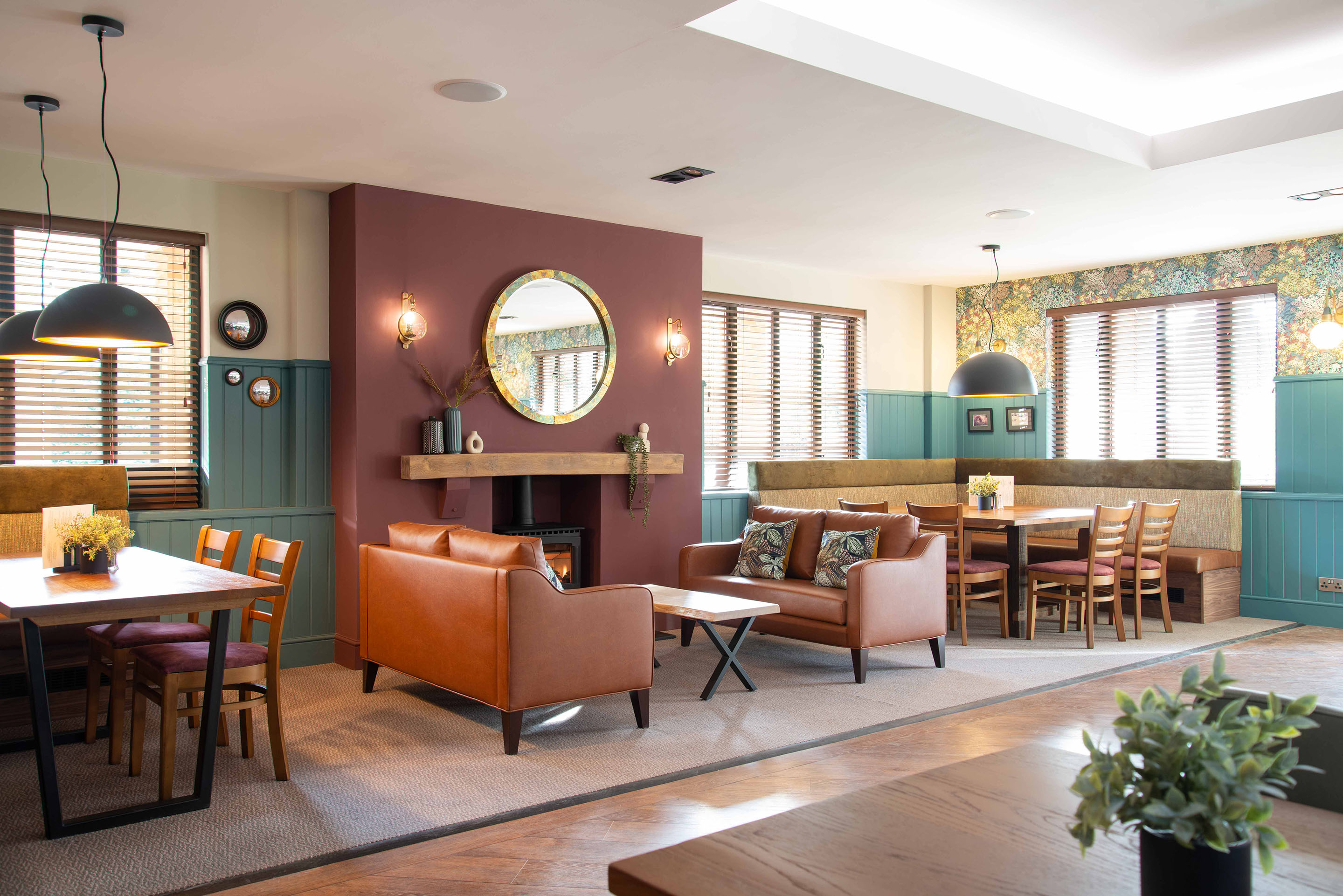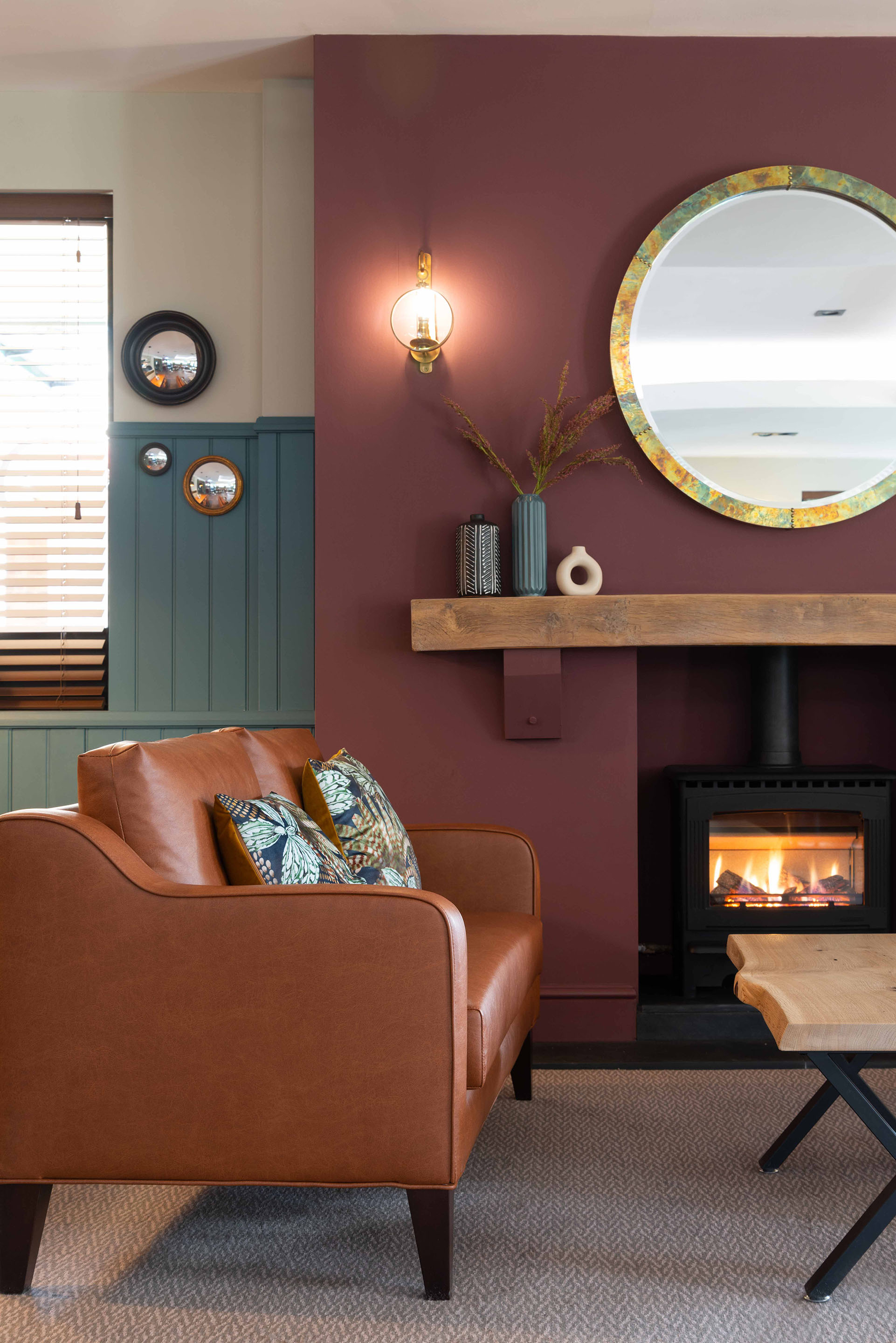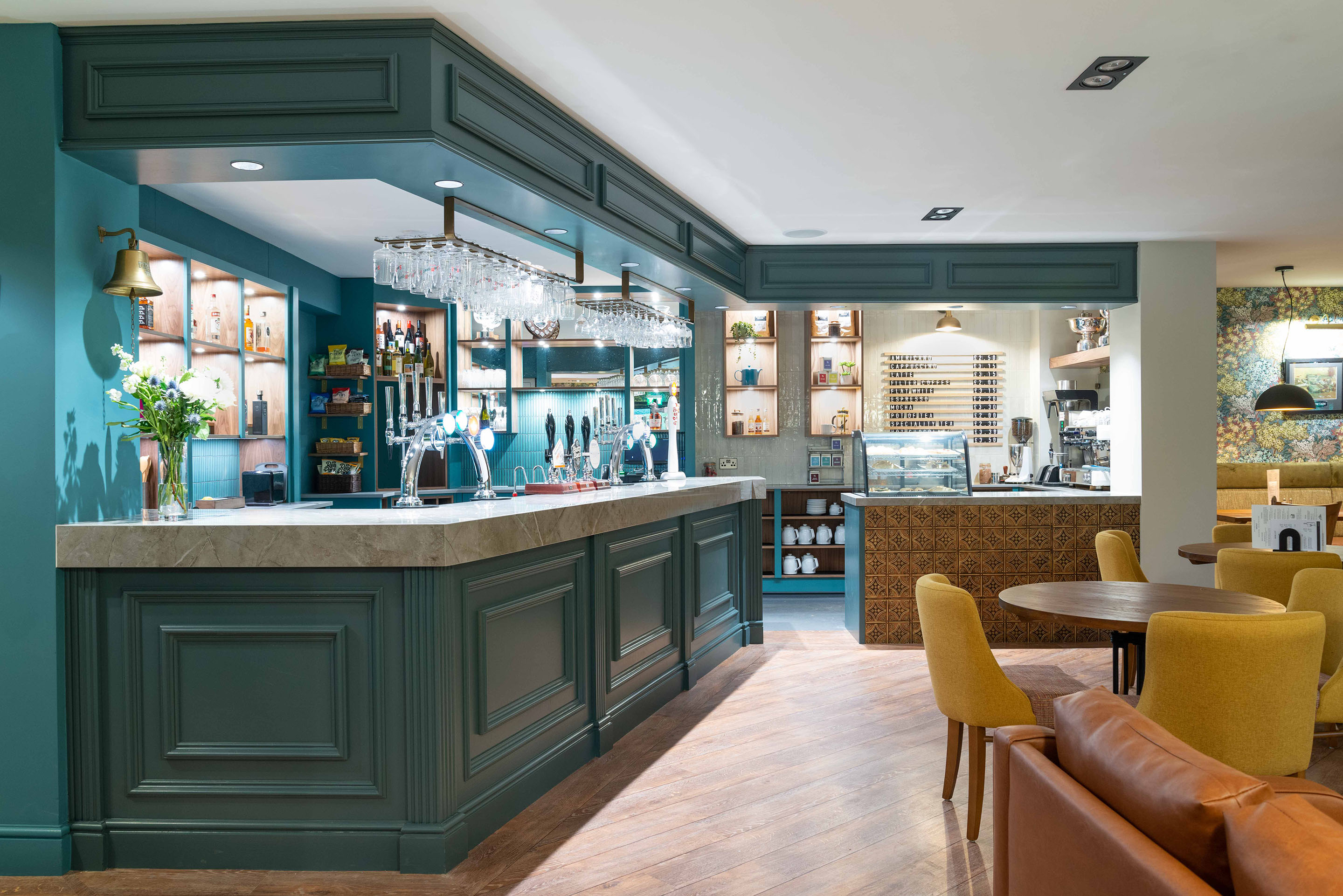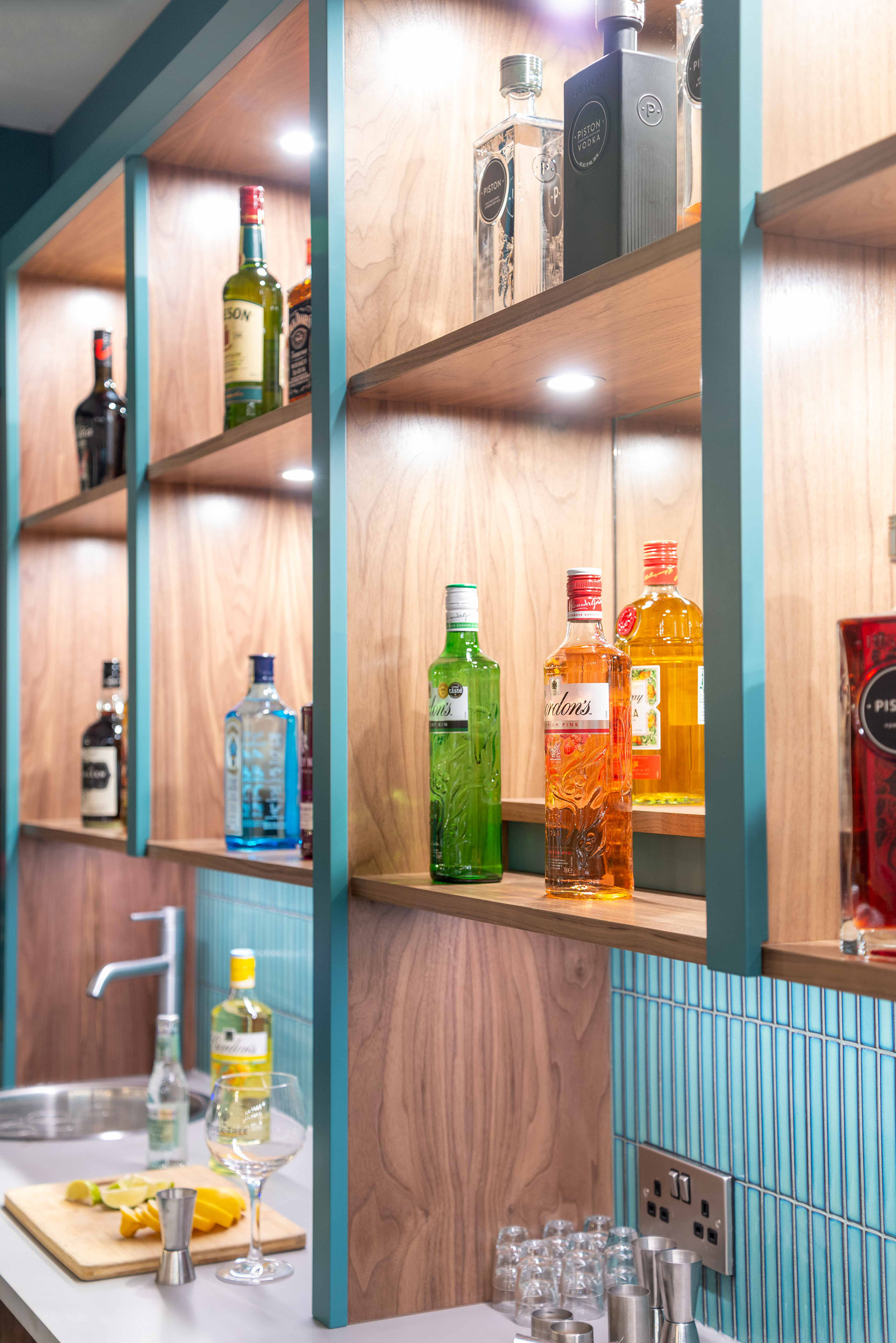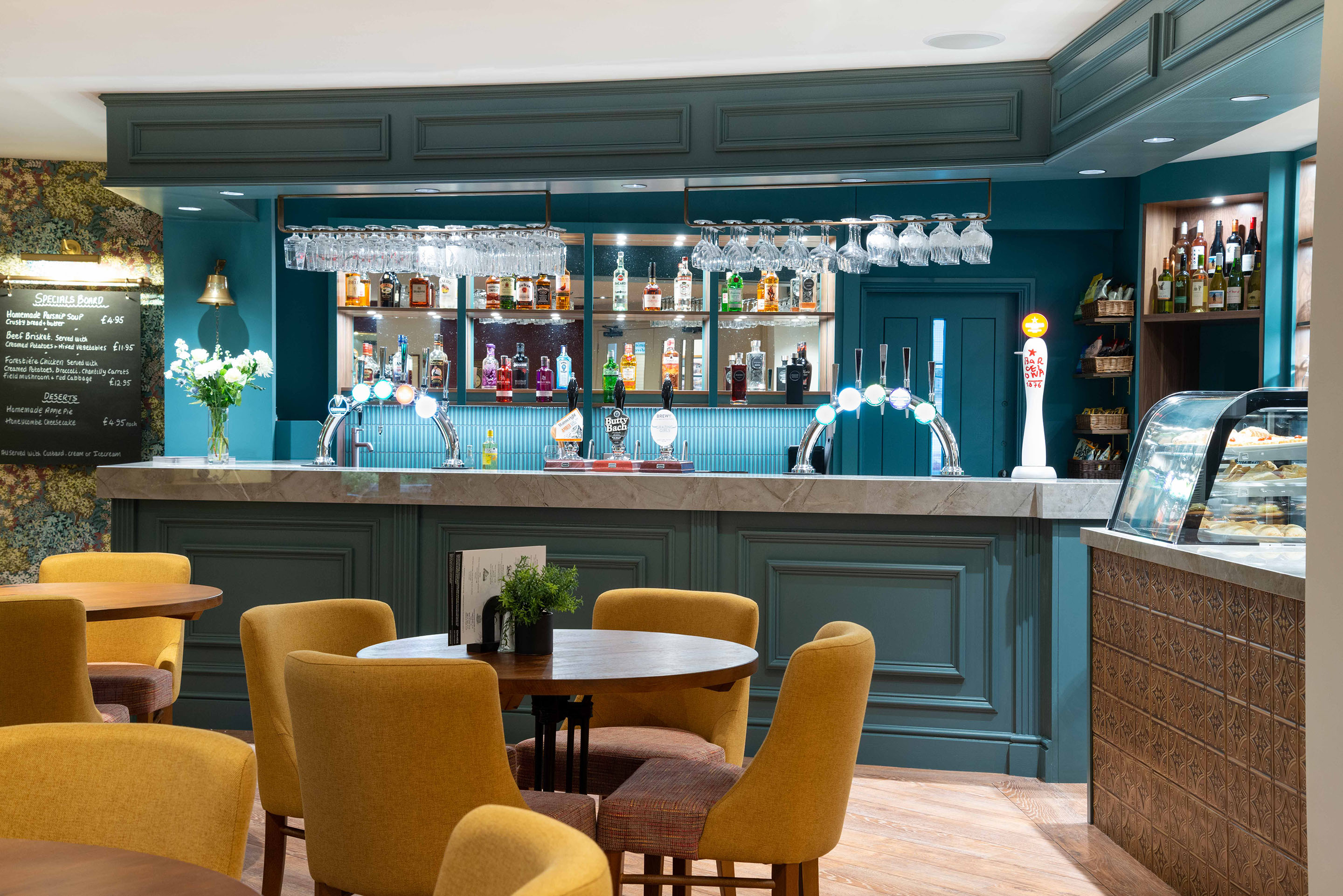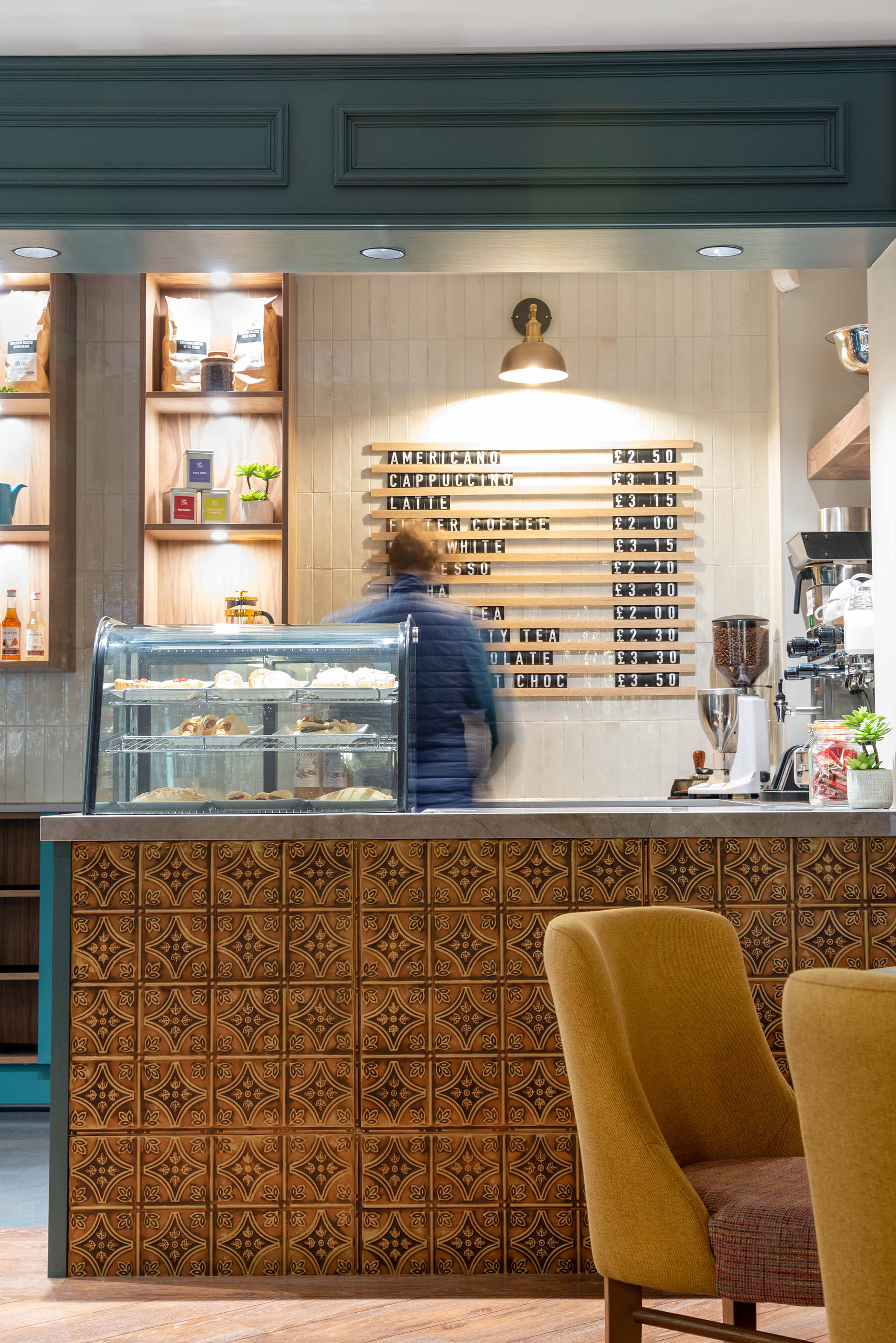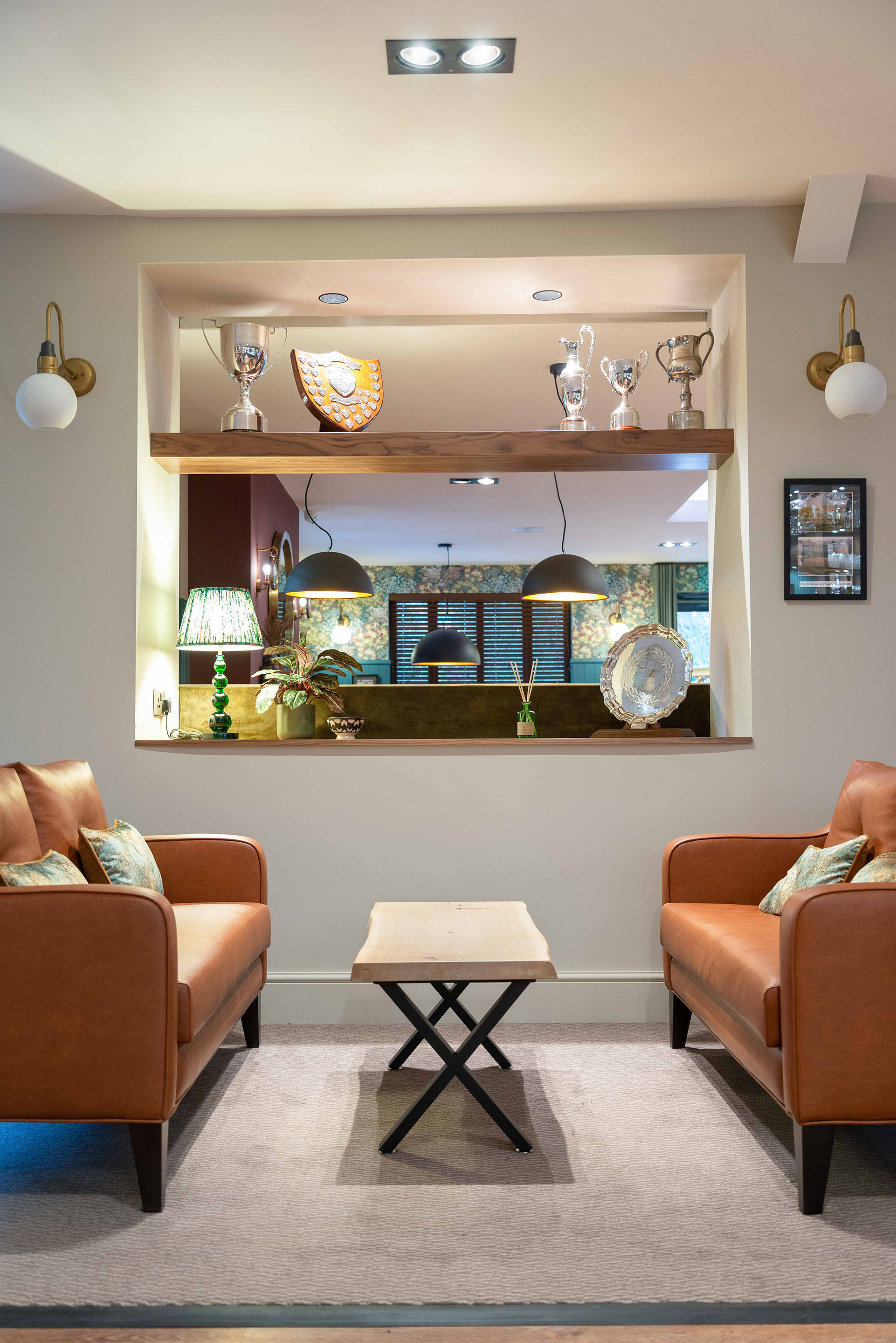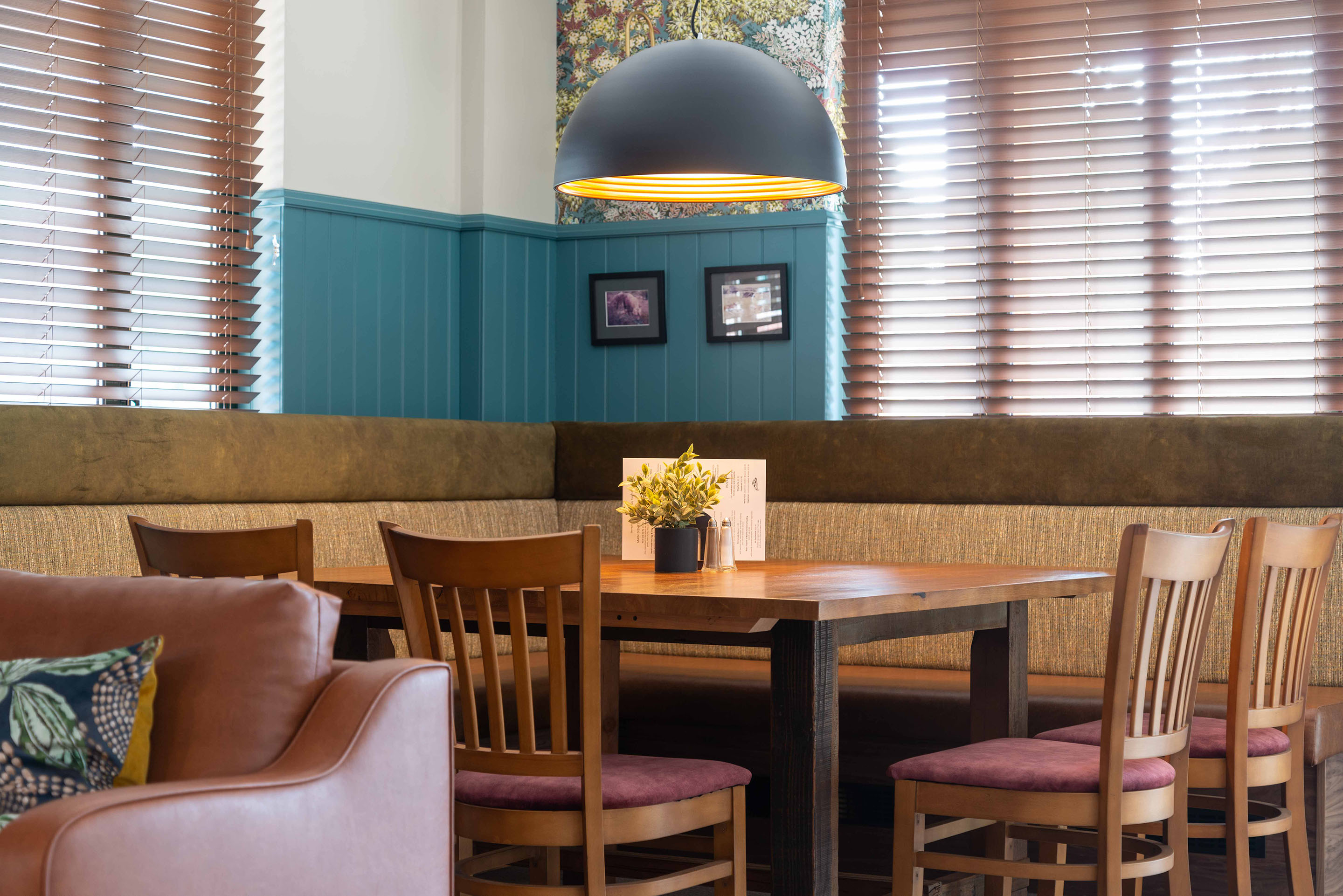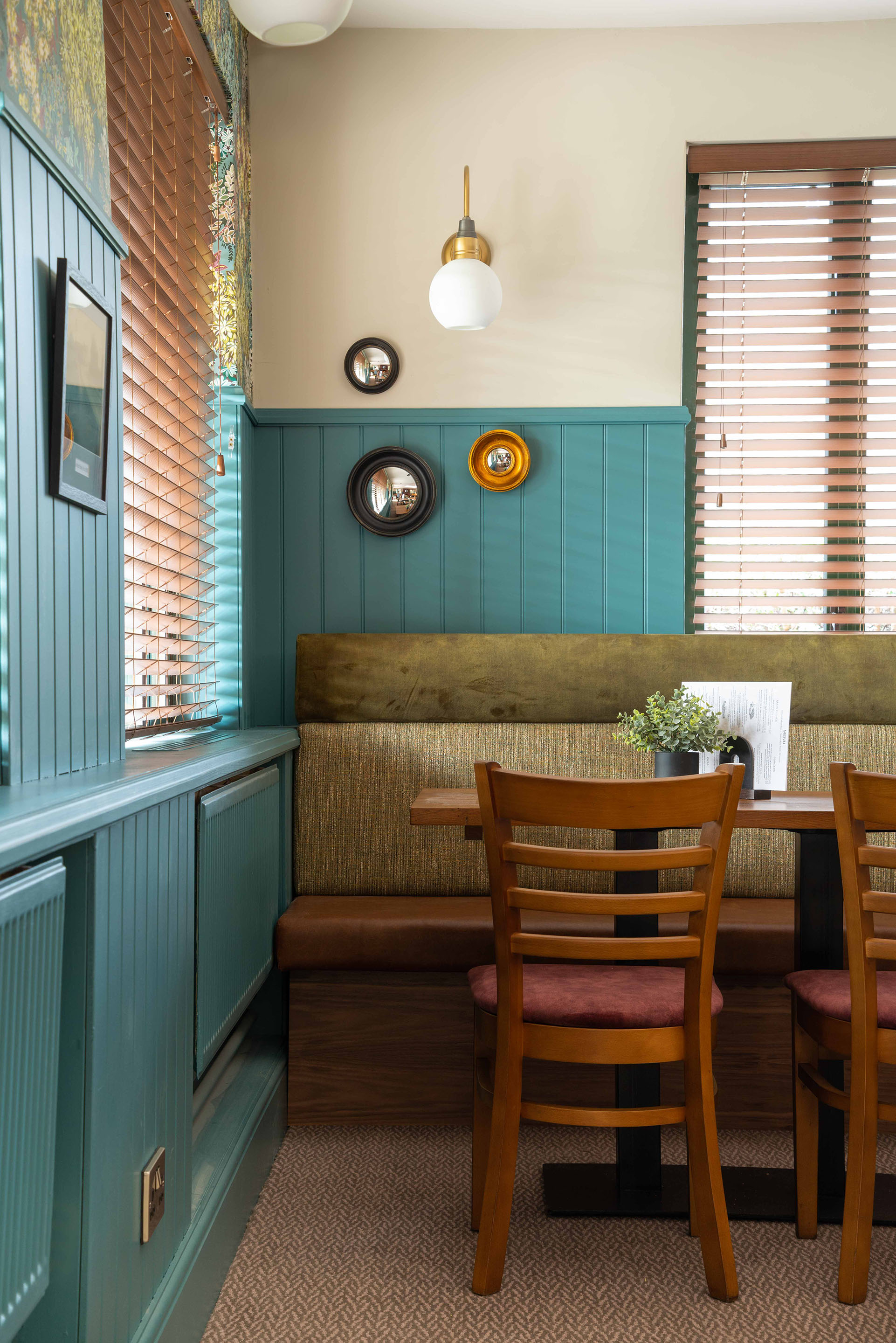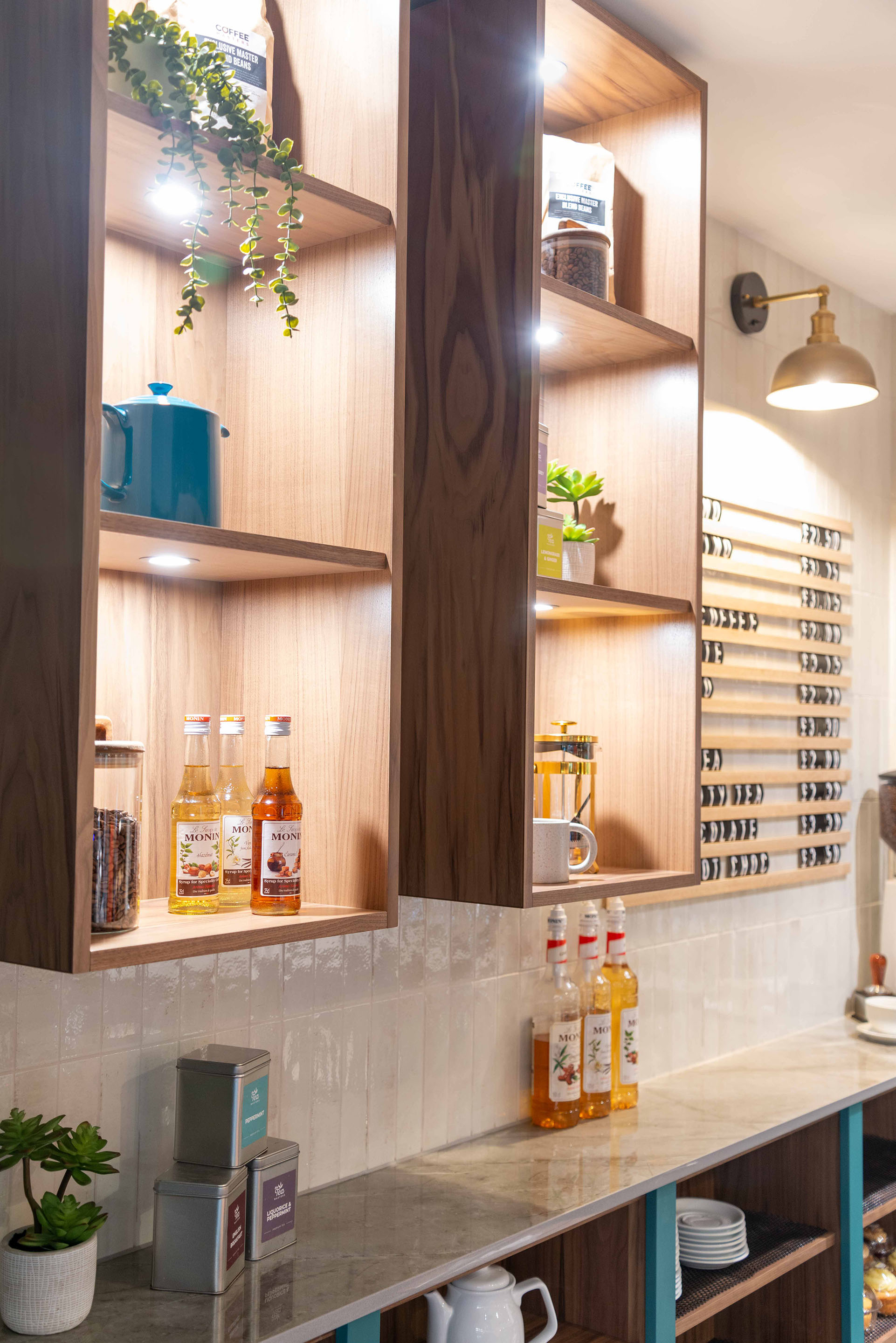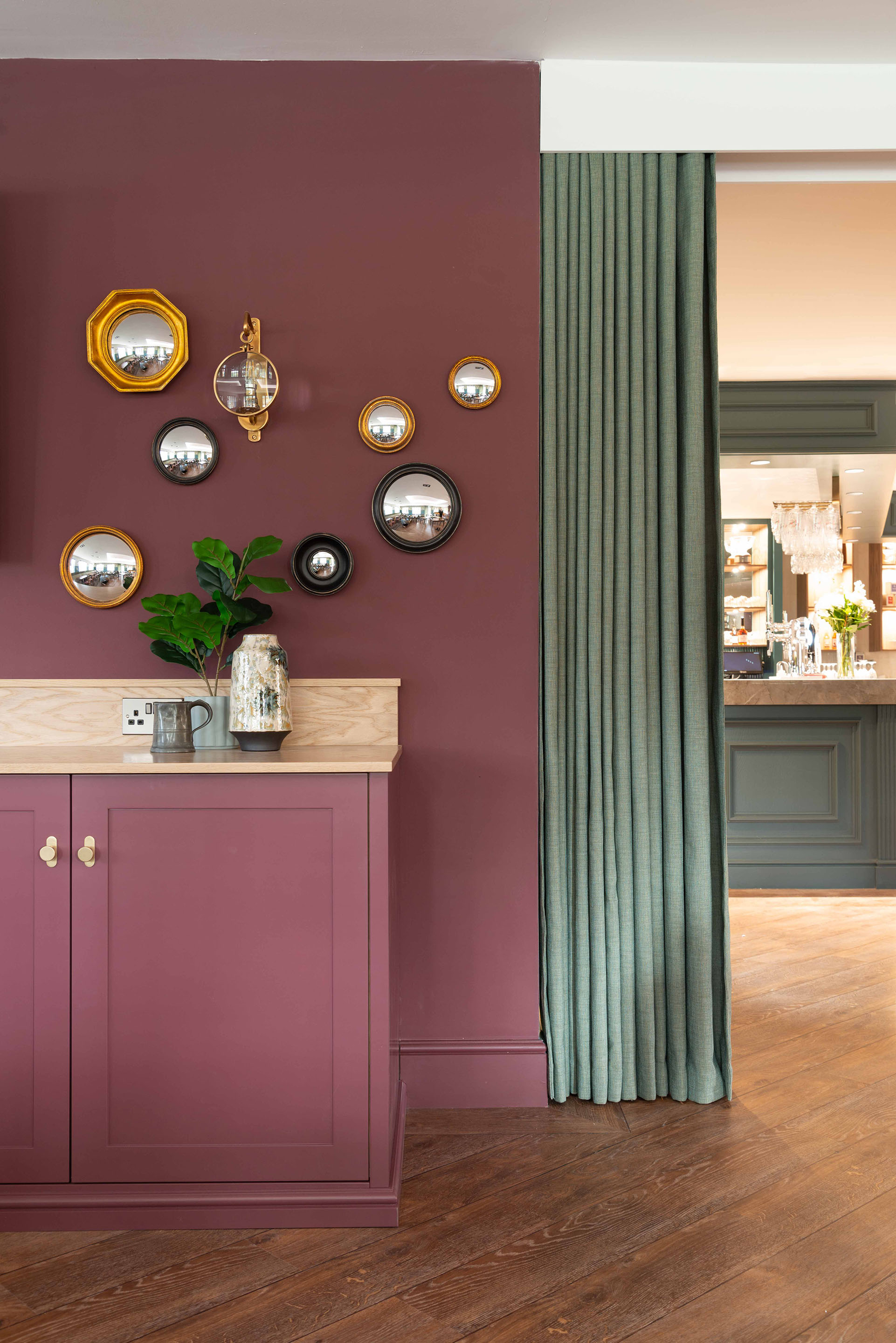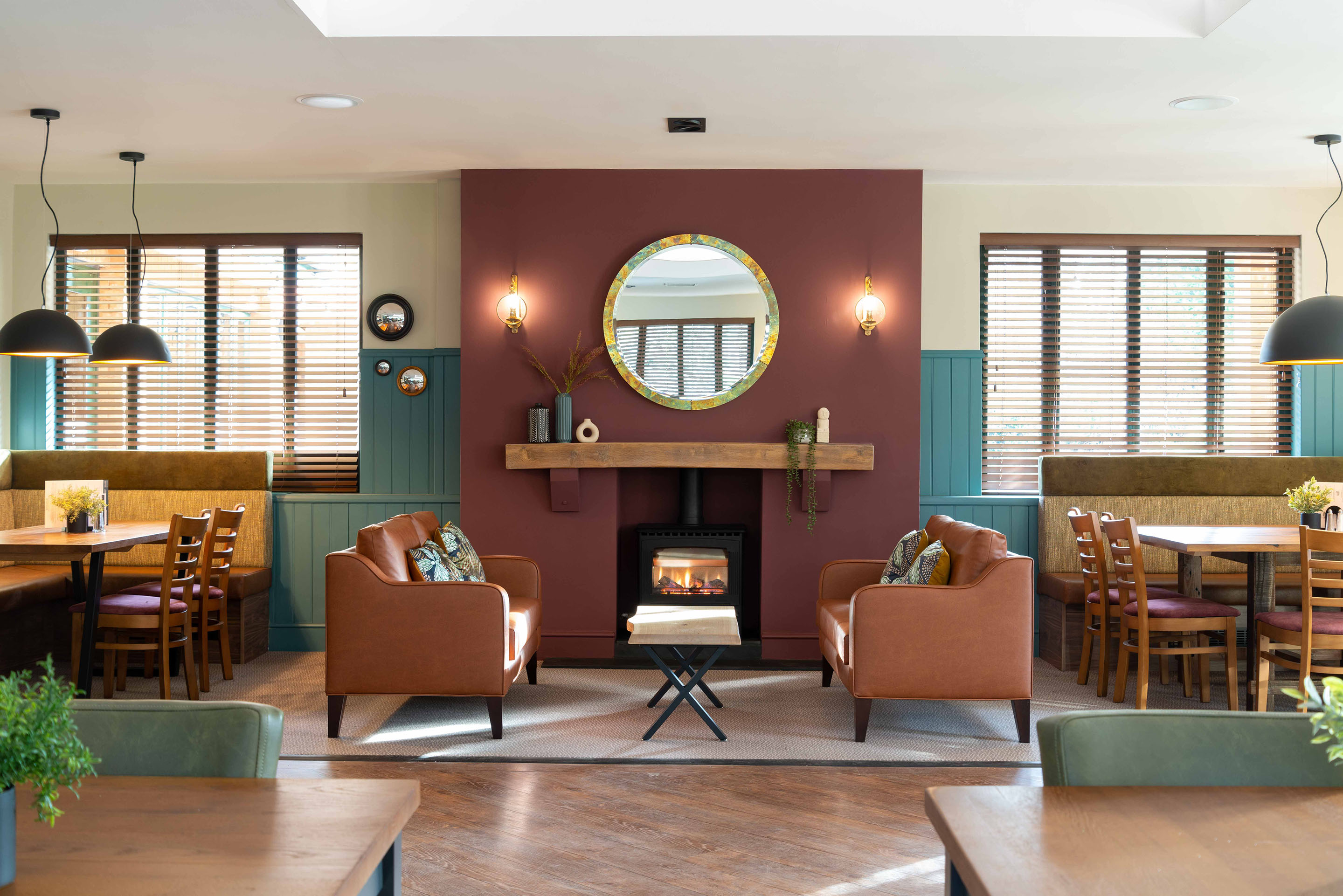 Bar-Restaurant-Interior-Design-Bromsgrove
Bar-Restaurant-Interior-Design-two
Bar-Restaurant-Interior-Design-twelve
Bar-Restaurant-Interior-Design-thirteen
Bar-Restaurant-Interior-Design-Seven
Bar-Restaurant-Interior-Design-eleven
Bar-Restaurant-Interior-Design-nine
Bar-Restaurant-Interior-Design-ten
Bar-Restaurant-Interior-Design-one
Bar-Restaurant-Interior-Design-four
Bar-Restaurant-Interior-Design-five
Bar-Restaurant-Interior-Design-eight
Bar-Restaurant-Interior-Design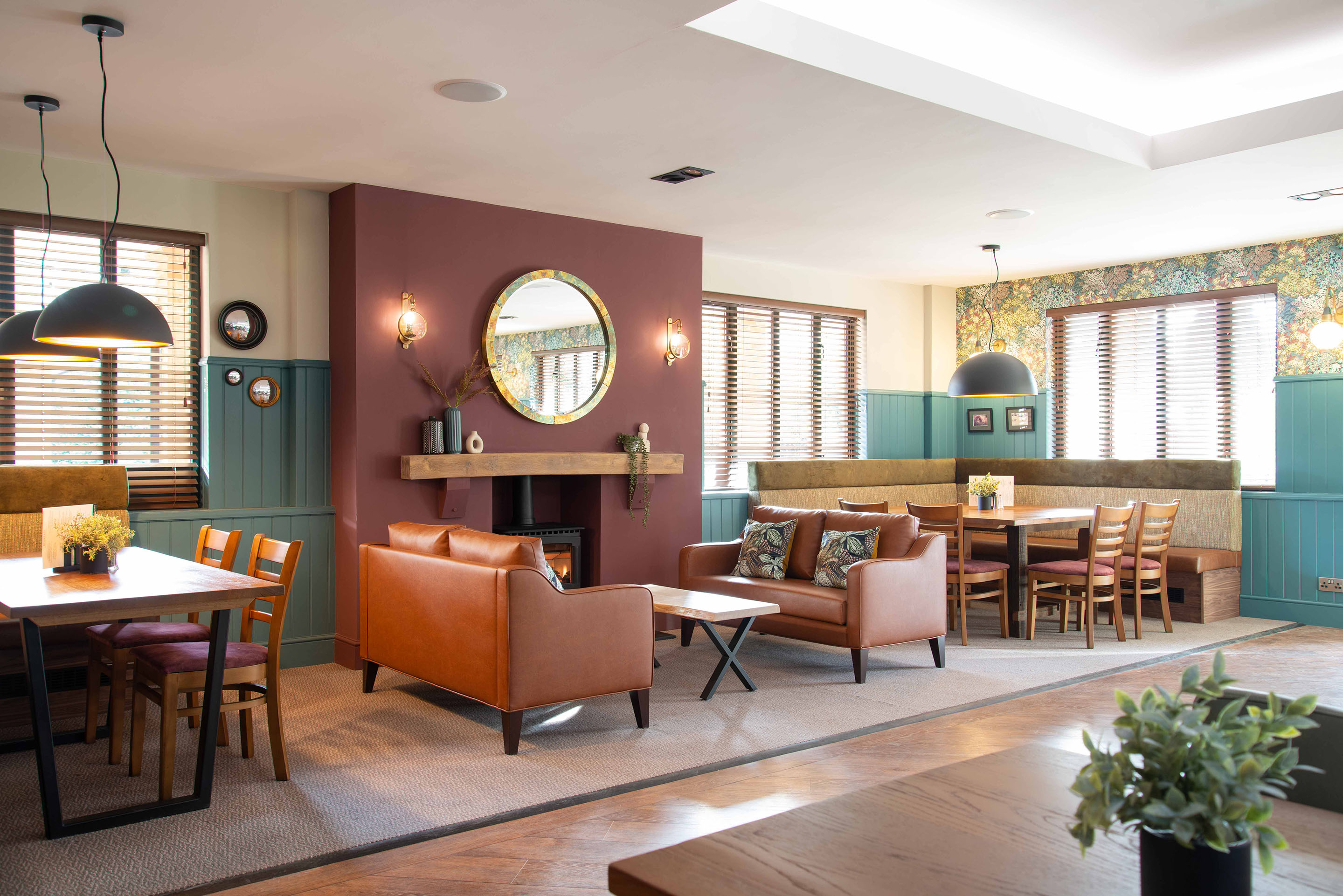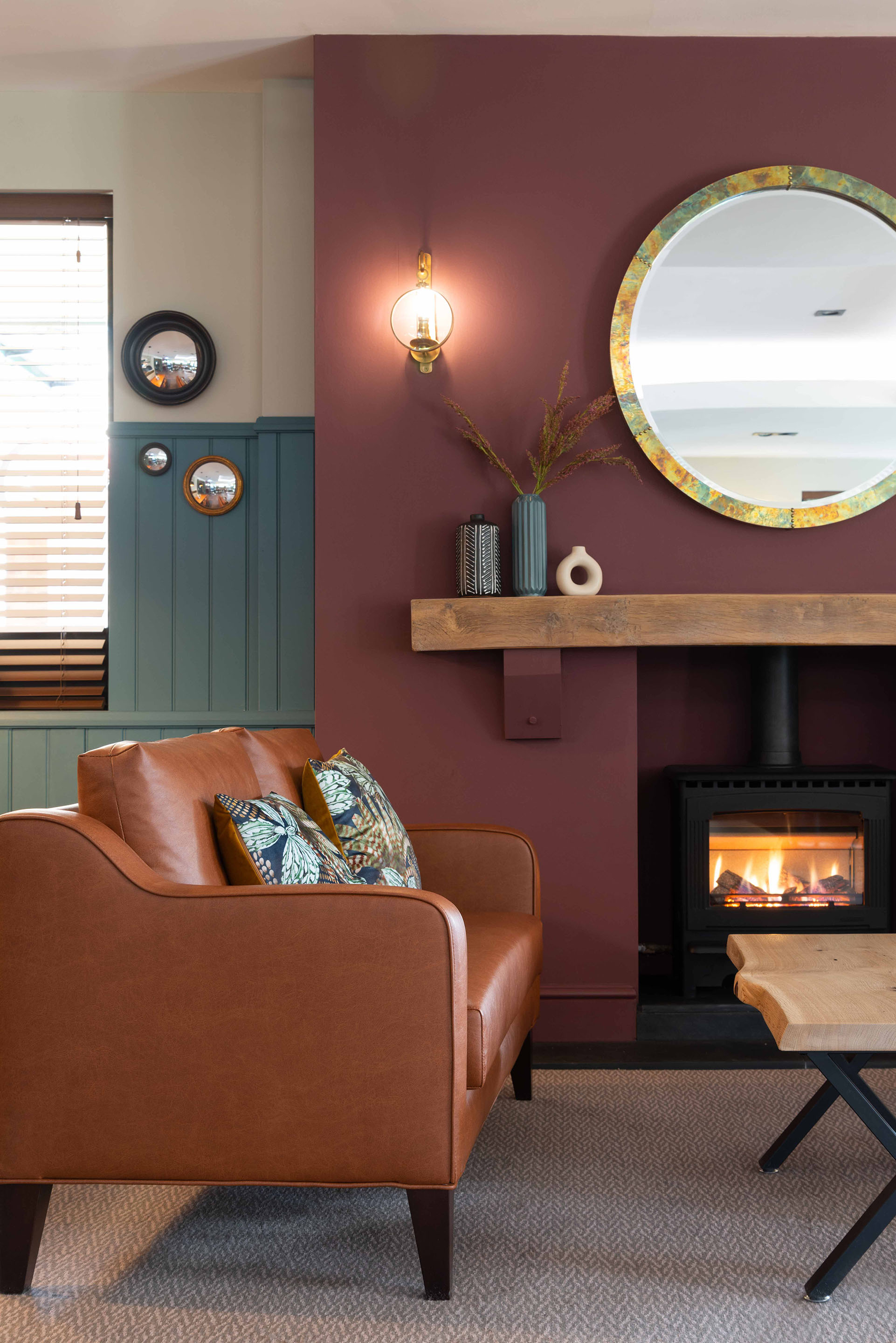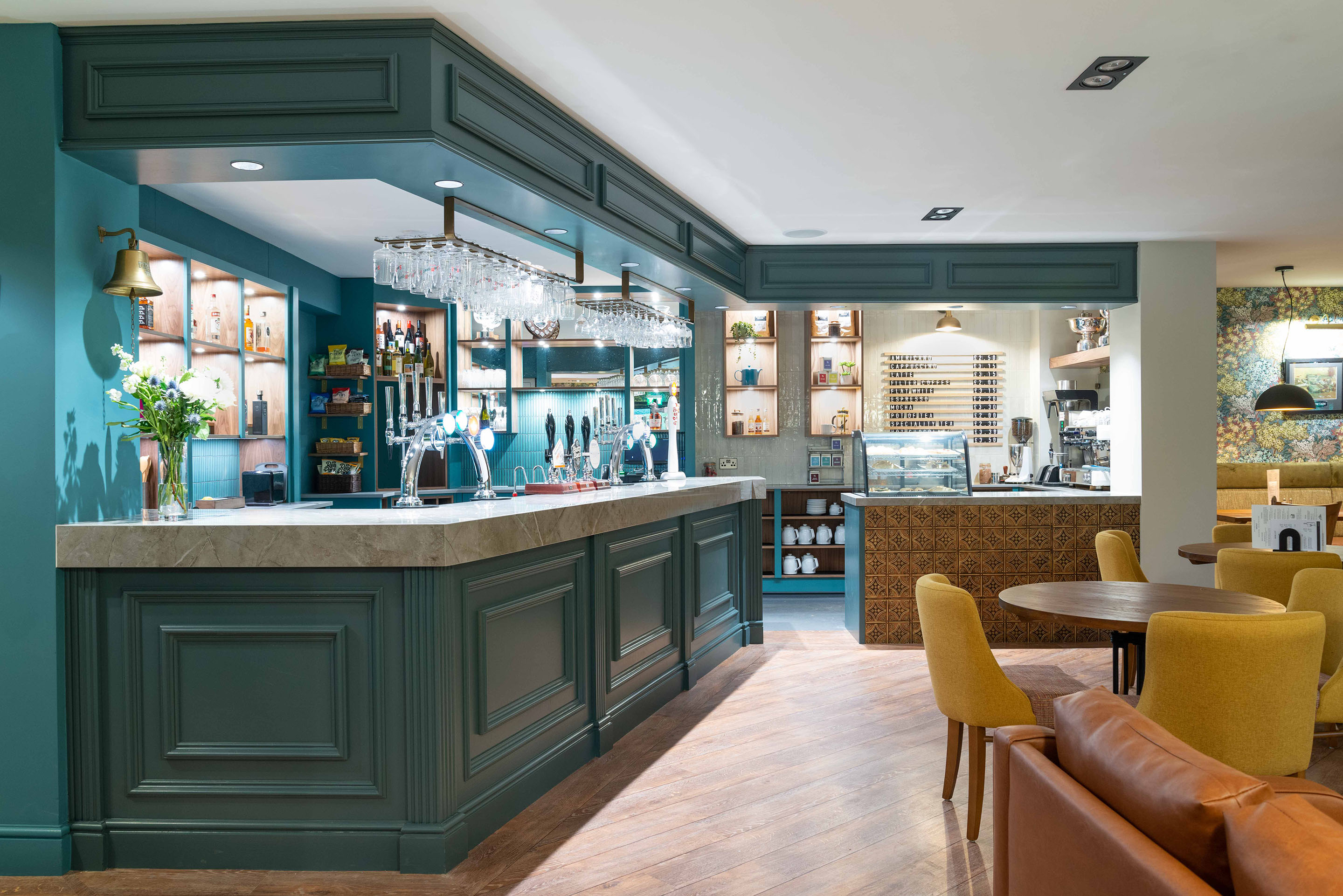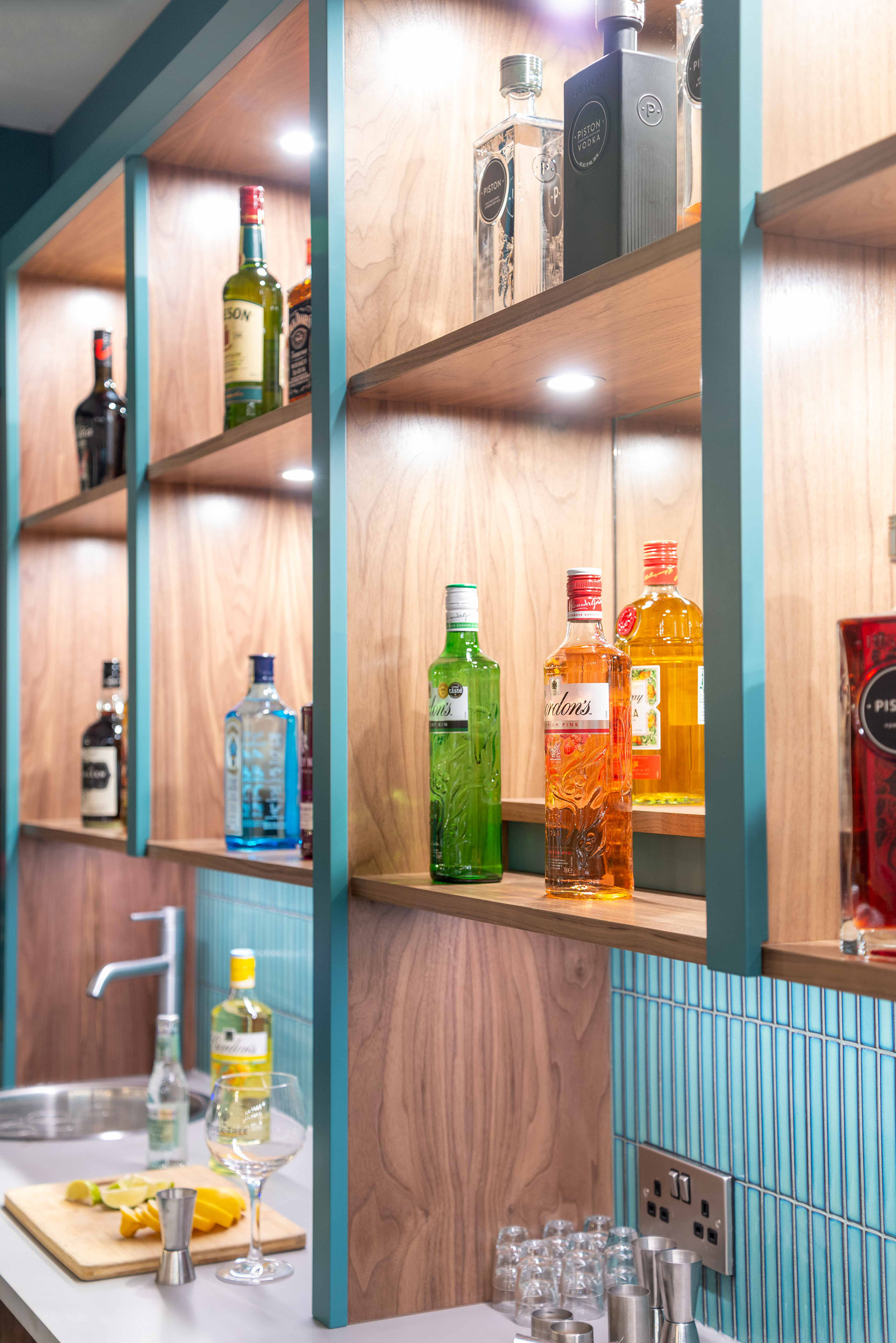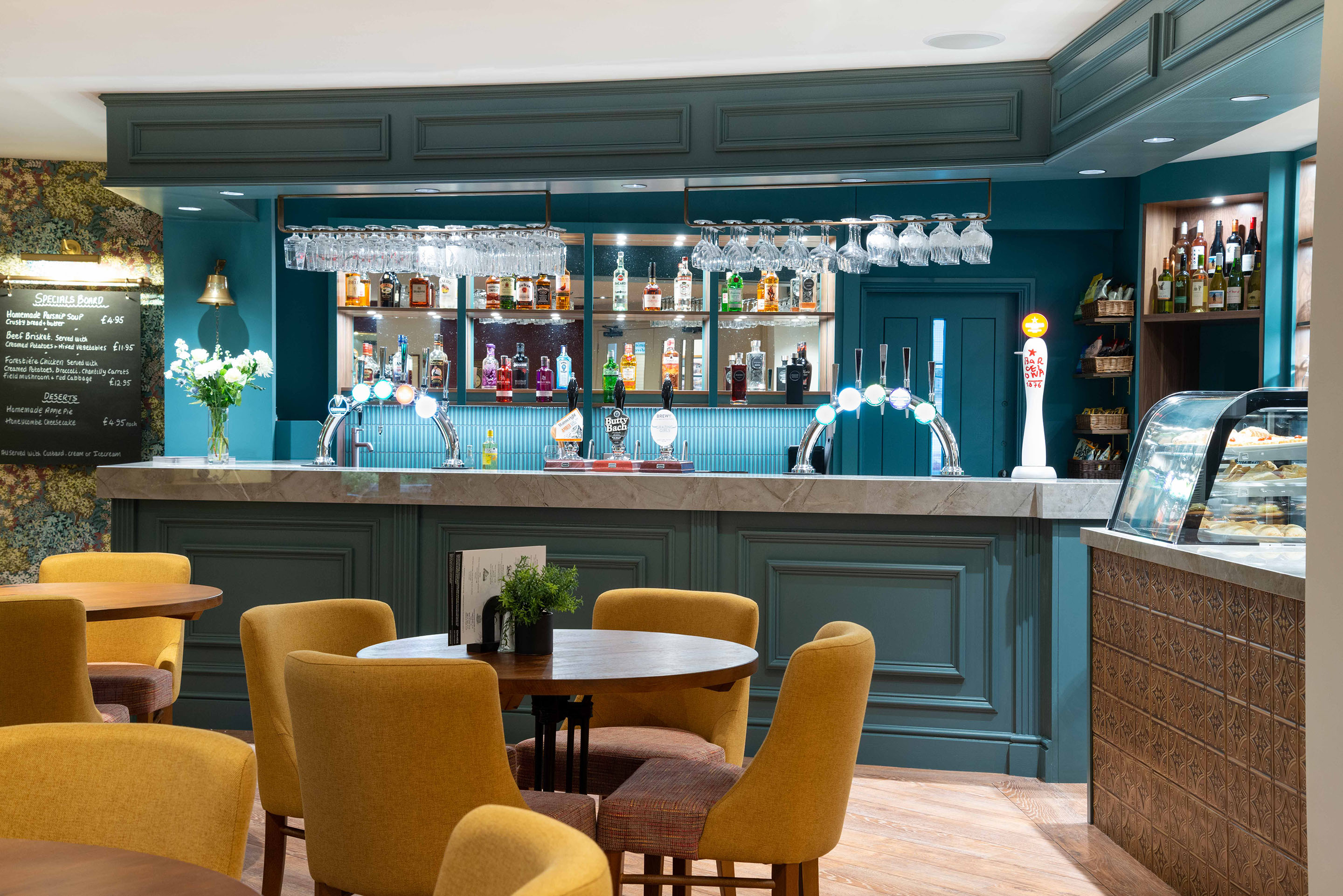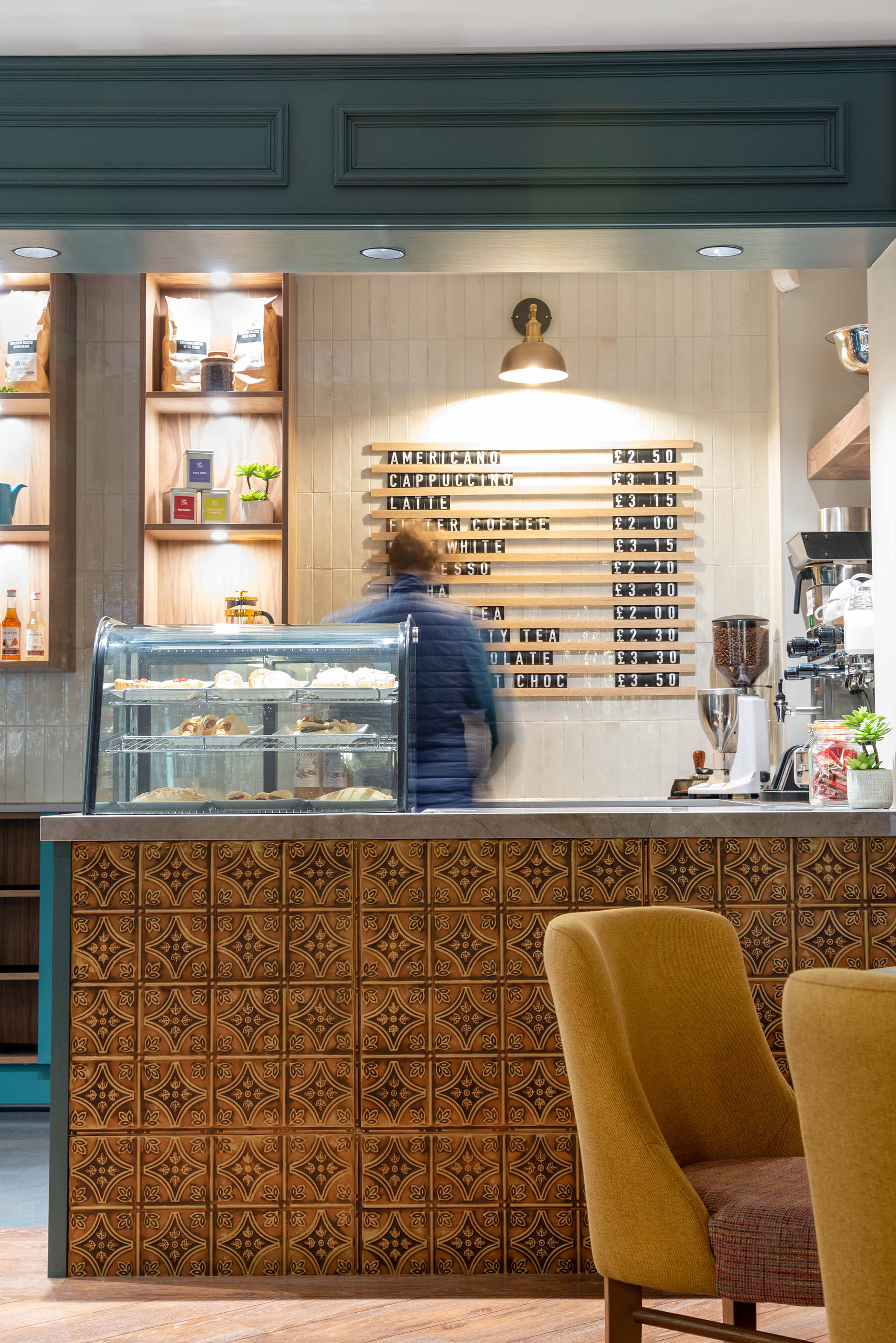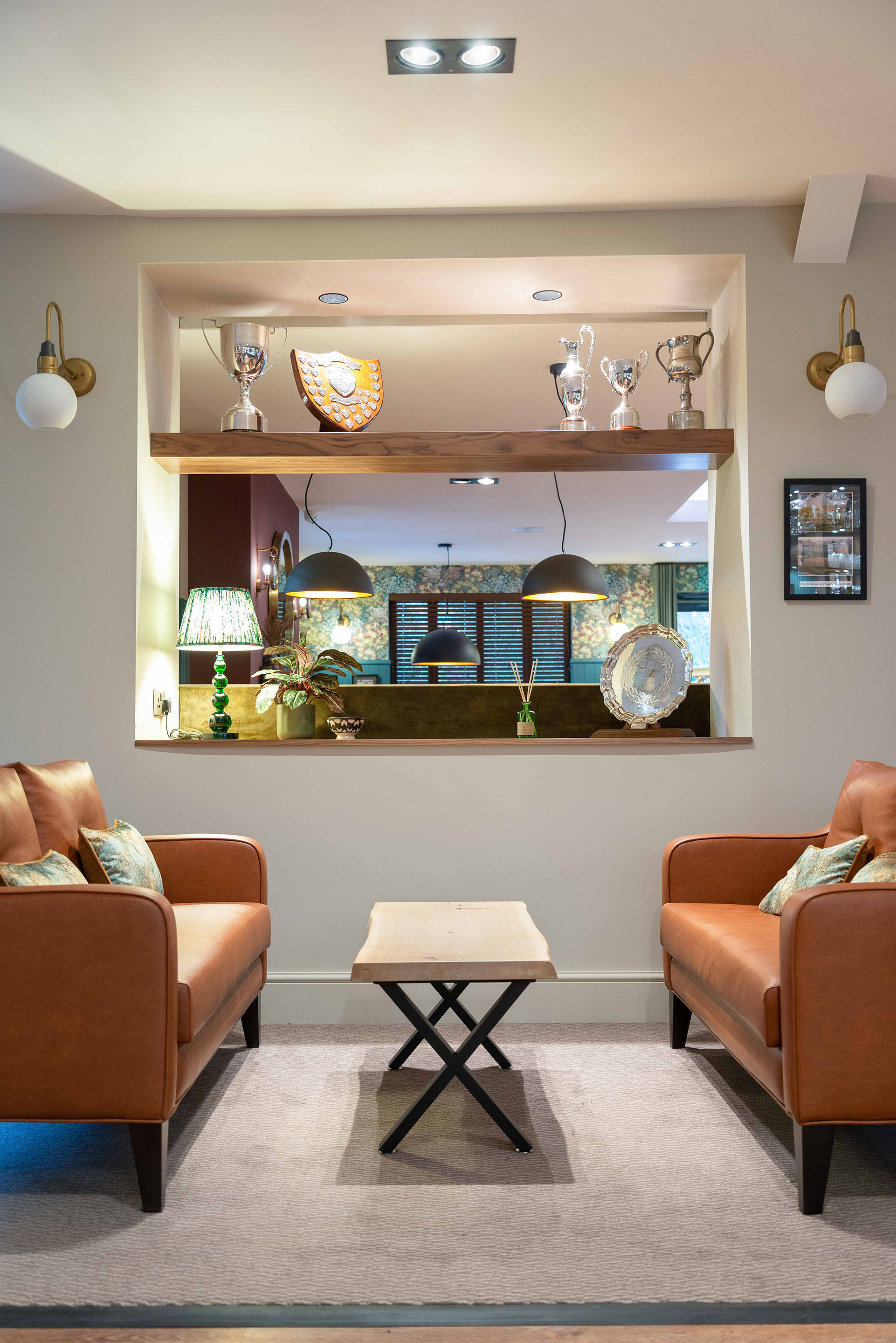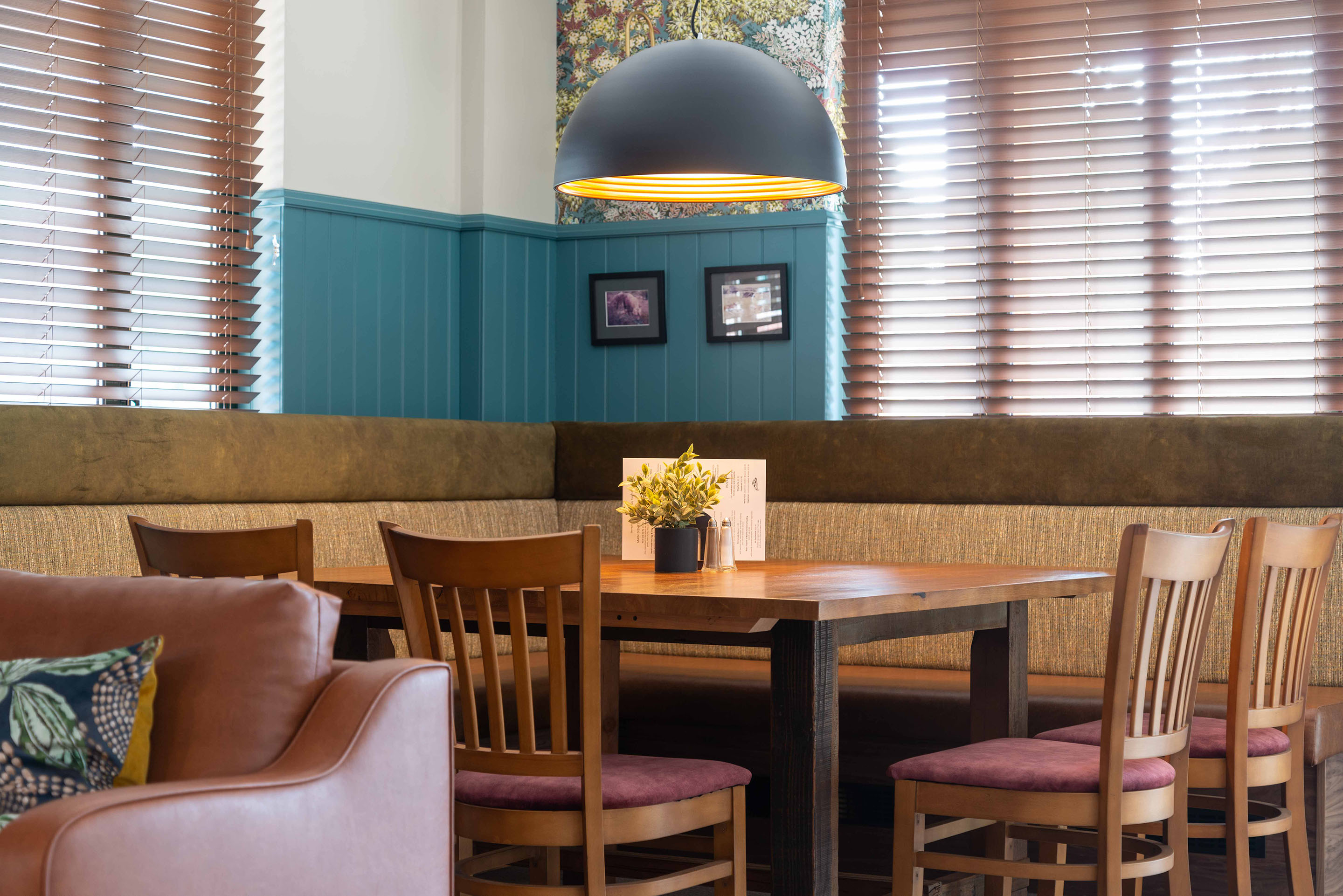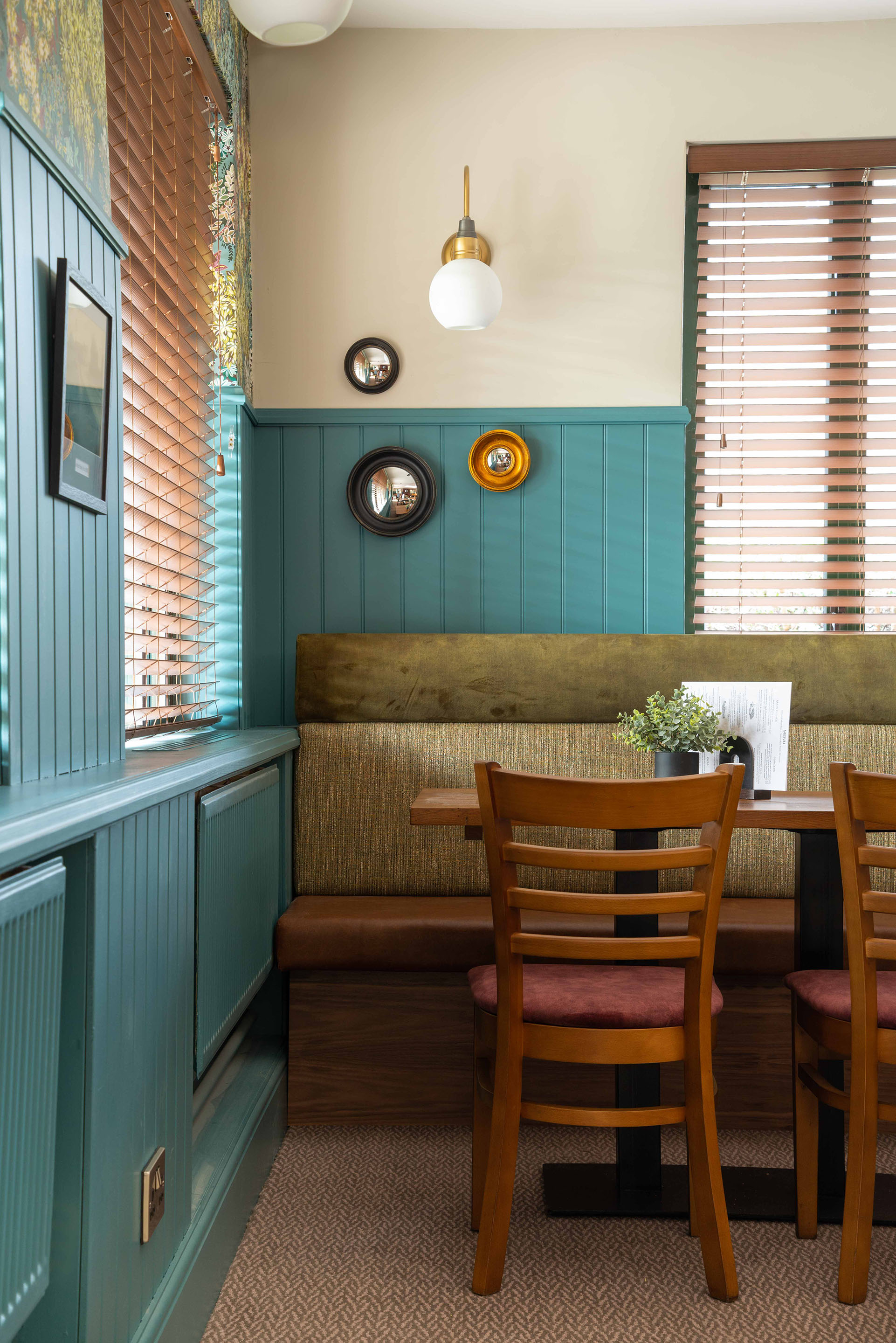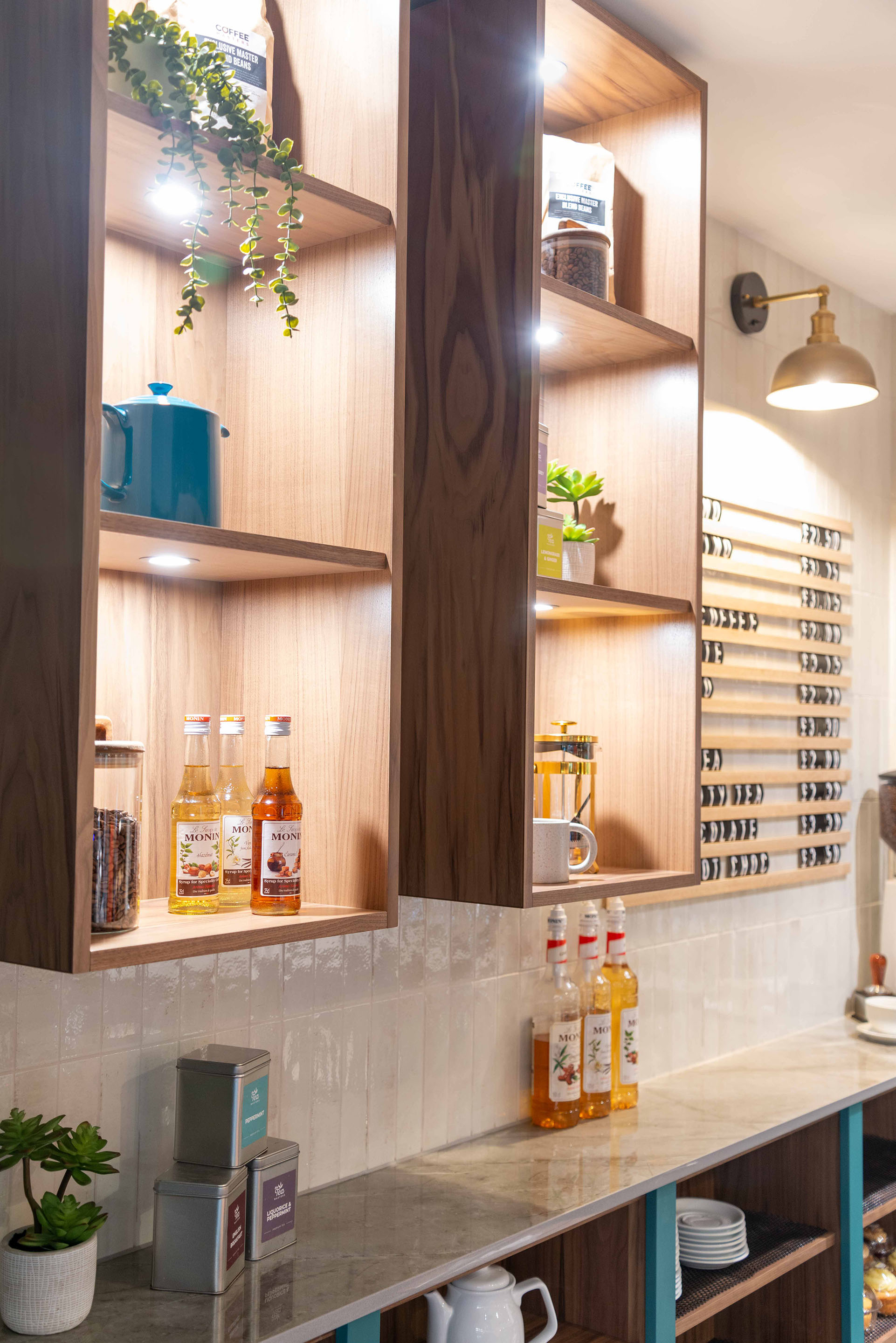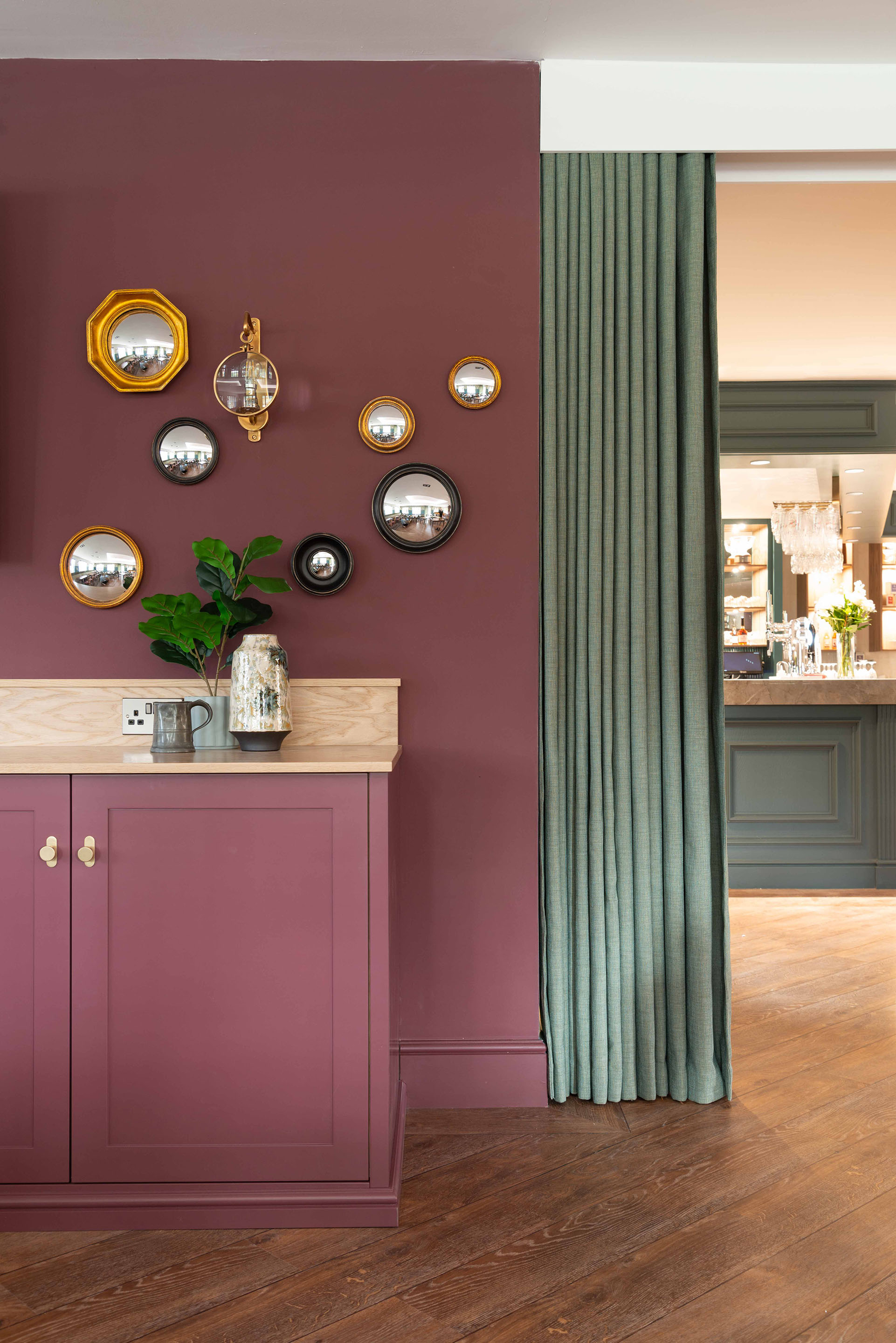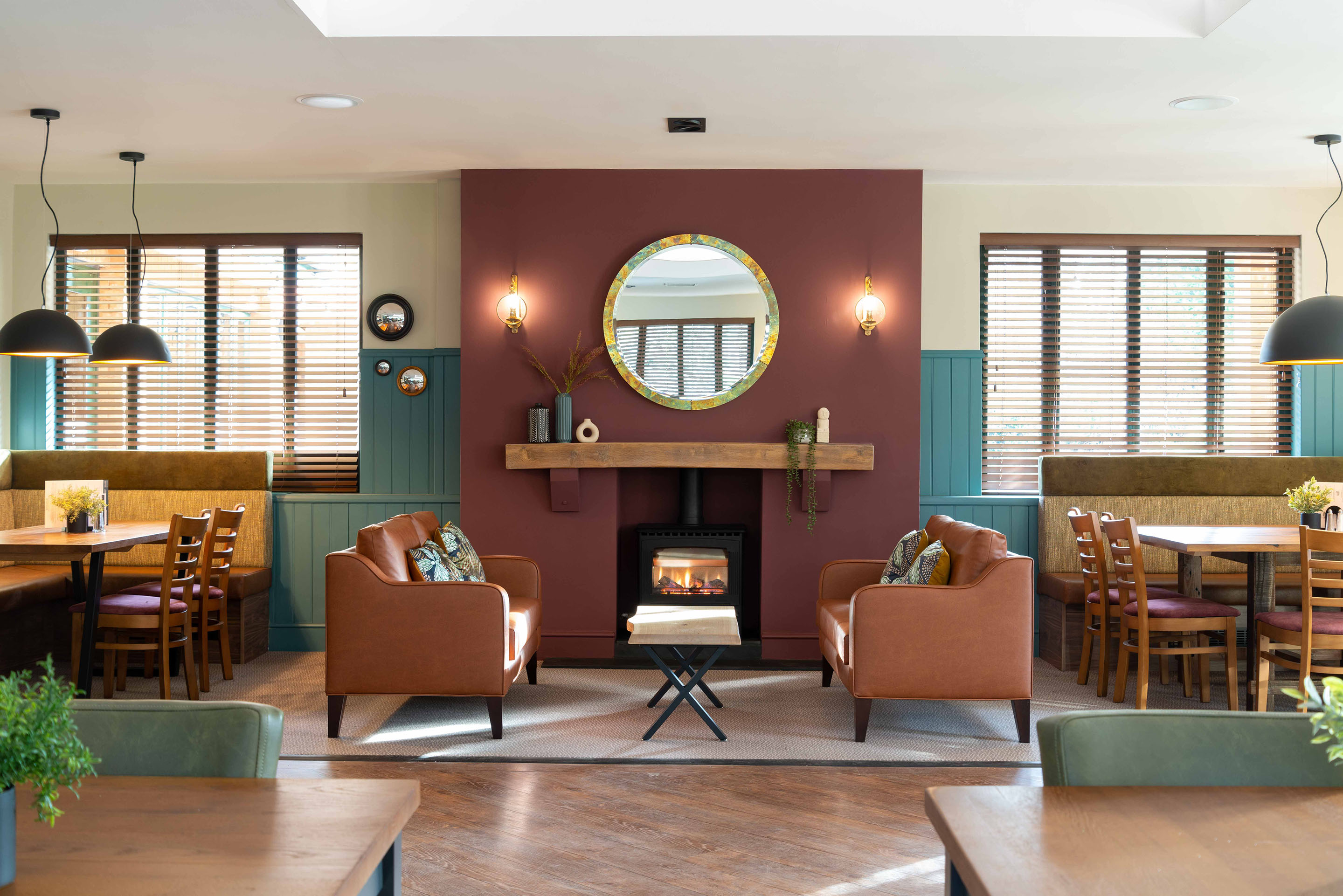 Edwards Bar & Restaurant – Bromsgrove, B60
Commercial Bar & Restaurant Interior Design
This unique, multi-functional Bar and Restaurant at the Bromsgrove Golf Centre was long overdue an overhaul having remained unchanged for almost 15 years.
Our brief was to create a warm, inviting, socially engaging atmosphere for a diverse range of customers while maintaining a critical requirement for flexibility of seating.
As a total refurbishment, we started from the ground up; creating intimate spaces and unique zones through the use of banquette seating, carefully considered lighting and directional flooring with hardwearing Karndean LVT and Hospitality grade carpeting. Bold, rich colours, decorative panelling, mixed textures and quirky features bring a whole new personality to a once seemingly uncharacteristic space.
We designed, built and installed a completely new bar and coffee area to address the specific needs of each service, using colour, texture and material to differentiate spaces – the only remaining standing piece, the original bar front which was given a new lease of life and a sparkling new Dekton surface.
Feedback from Phil Morris, Club Owner.
"Knowing how important it is to find an interior design company that really understands what you're trying to achieve, are able to tap into your thoughts and someone you really feel able to work with, we knew we had found our ideal partners in Zoe and Shaun after our first meeting.... (more)
What followed was a meticulously planned operation transferring vision to reality with nothing slipping them by, and the full realisation of how good they actually were in all aspects of their work. The quality of Shaun's work combined with Zoe's hands on approach, and attention to detail, certainly made us feel like the refurb was in safe hands from the off. The financial budgeting, regular cost updates which was very important to us, also gave us great comfort and enabled us to plan-ahead.
They and their professional contacts were an absolute joy to work with, highly capable, everything to timescale, nothing too much of a problem and overcoming any challenges that arose
In short, never have I seen so much heart and soul put into a job, totally committed, professional in every way, and an absolute pleasure to work with".
Photography: Amanda Jackson
Bar Restaurant Interior Design and visualisation
Space planning and layout
Bespoke bar design, make and installation
Bespoke worktop fabrication
Lighting and electric plans
FF&E sourcing and specification
Project management – including trades and supplier sourcing