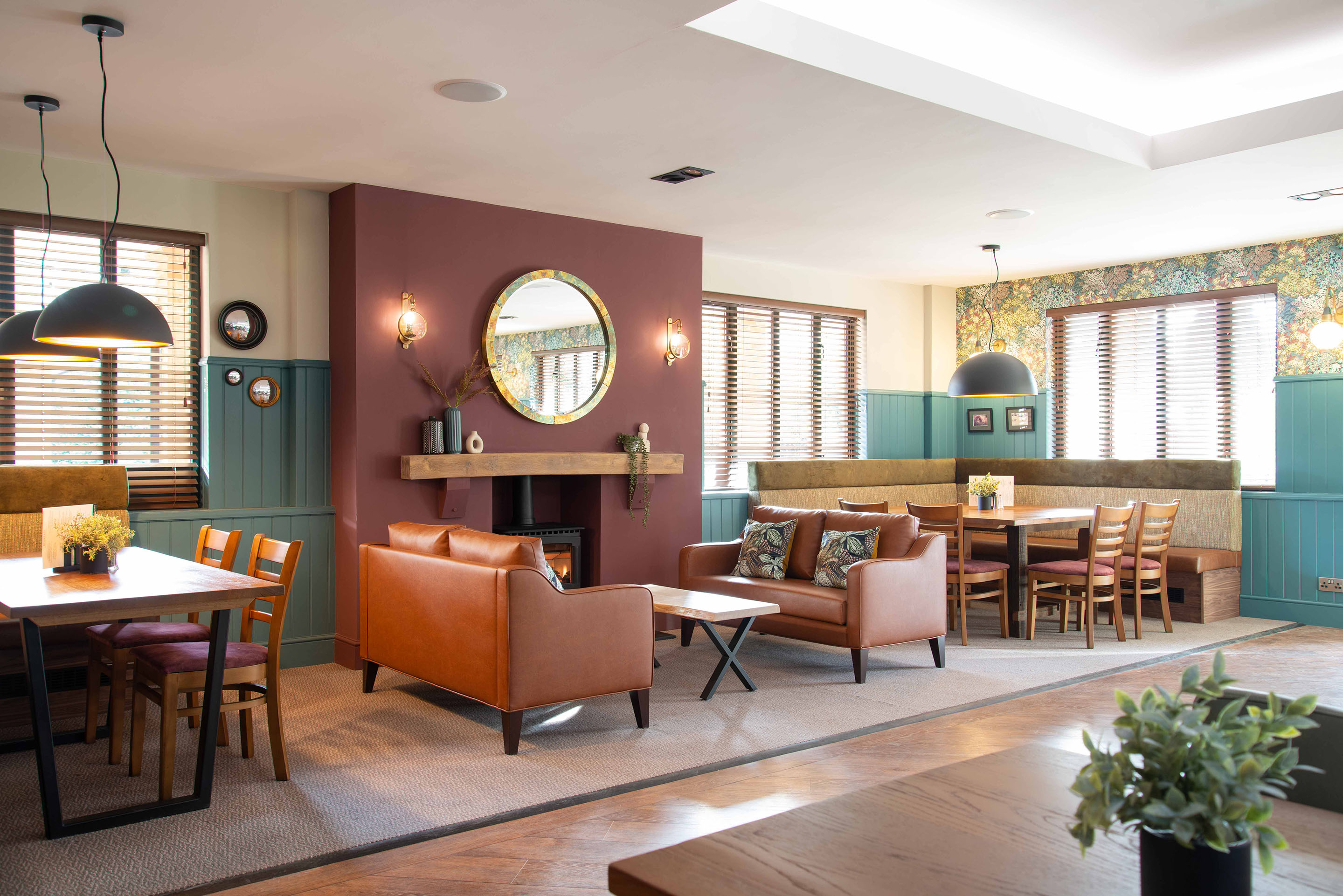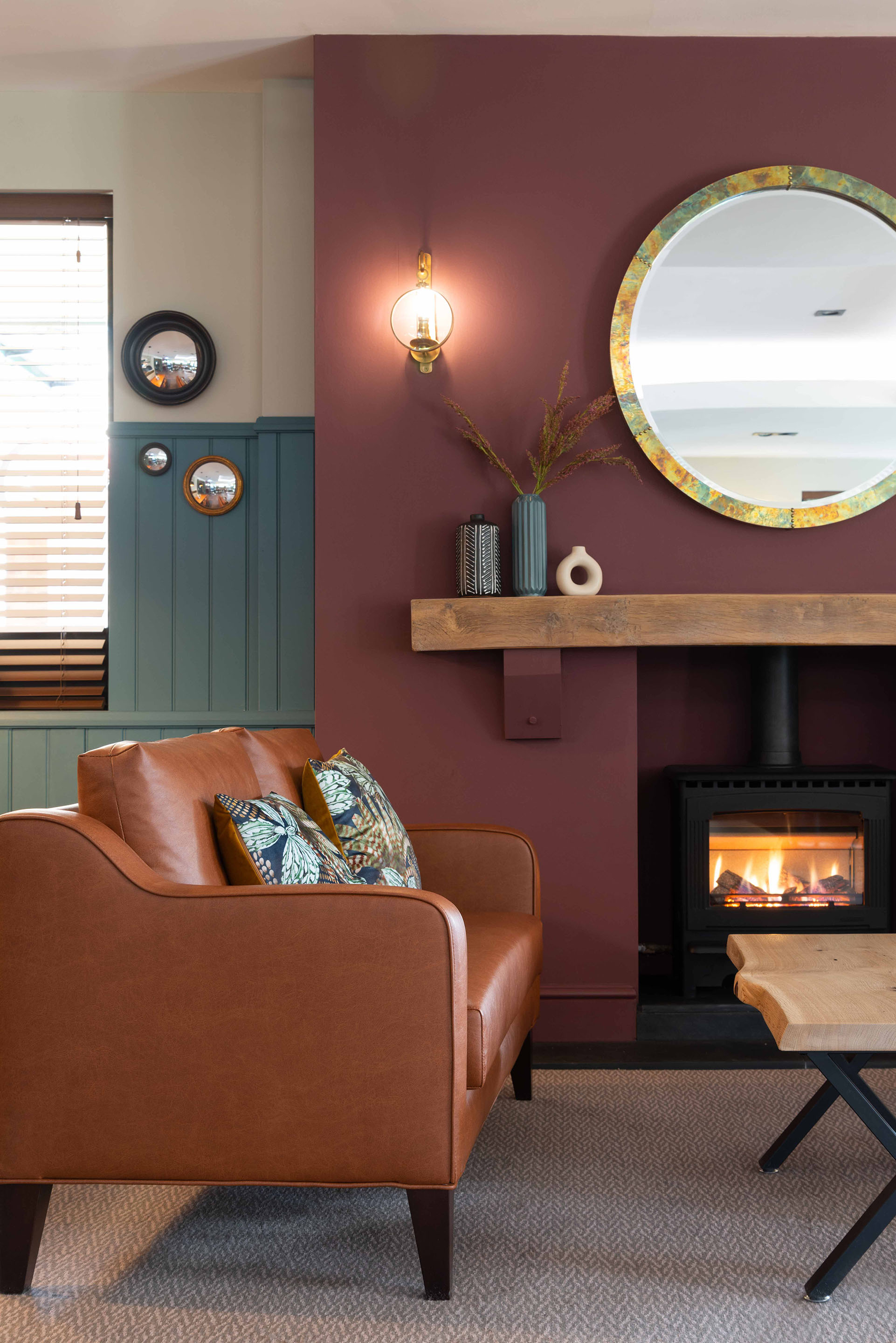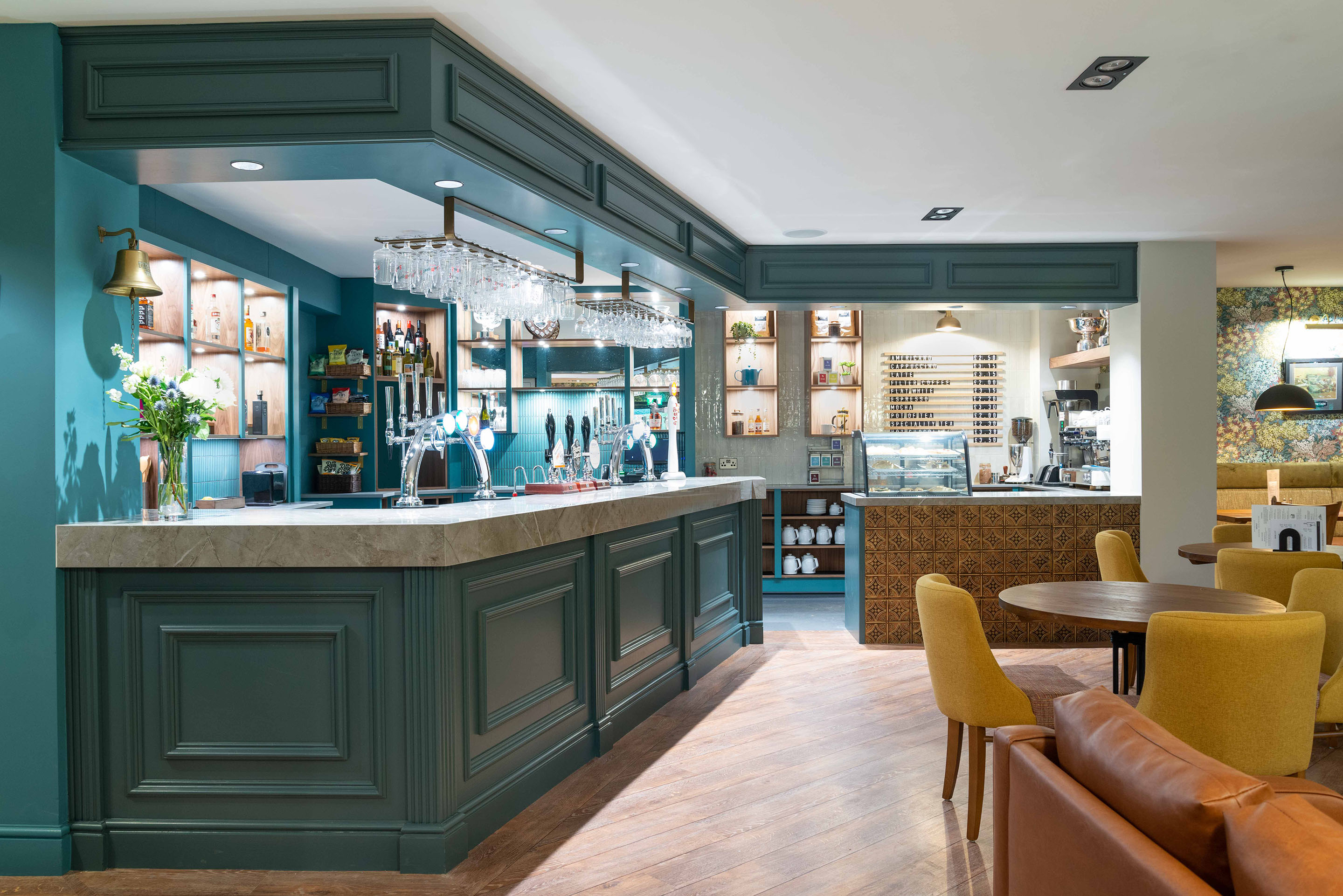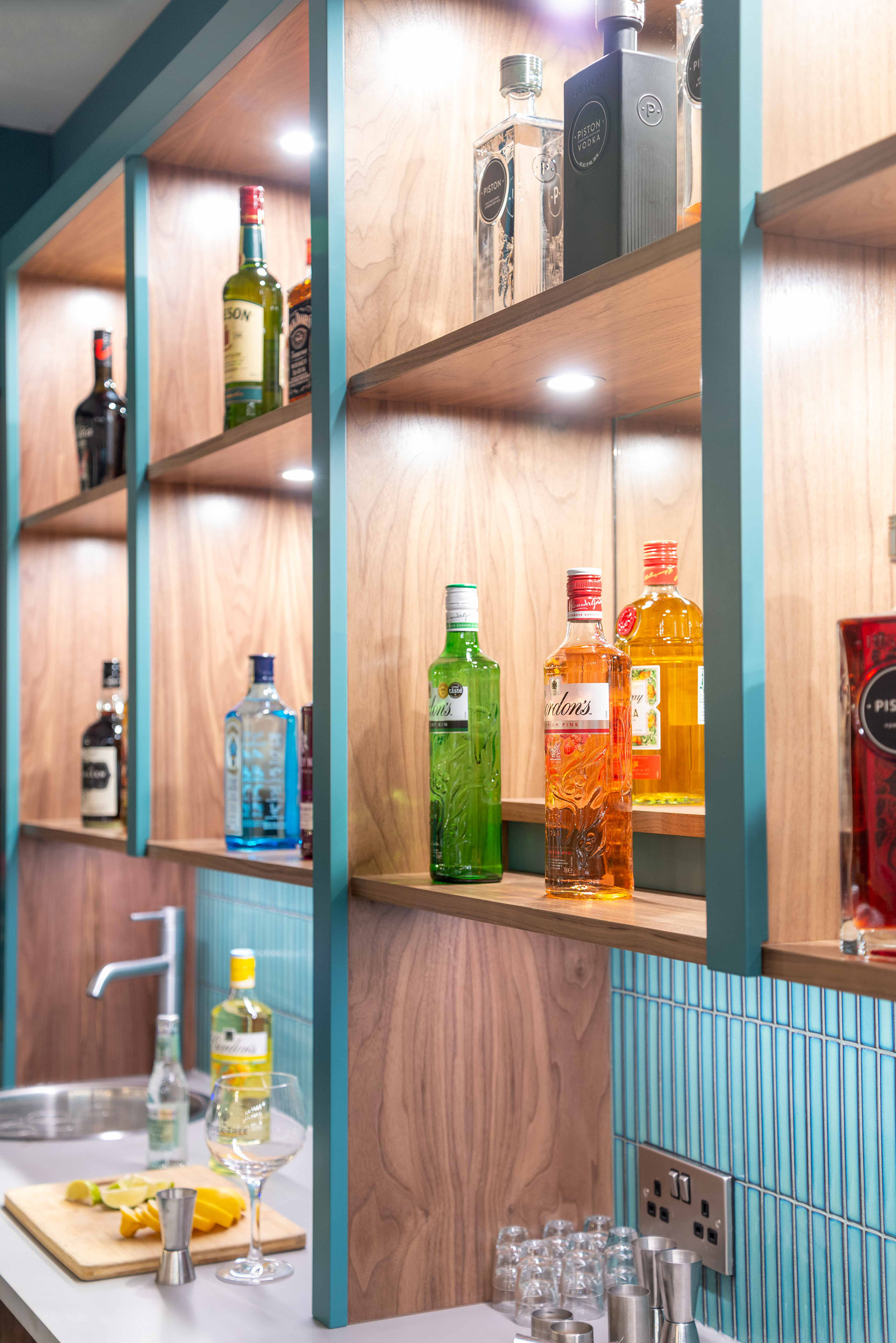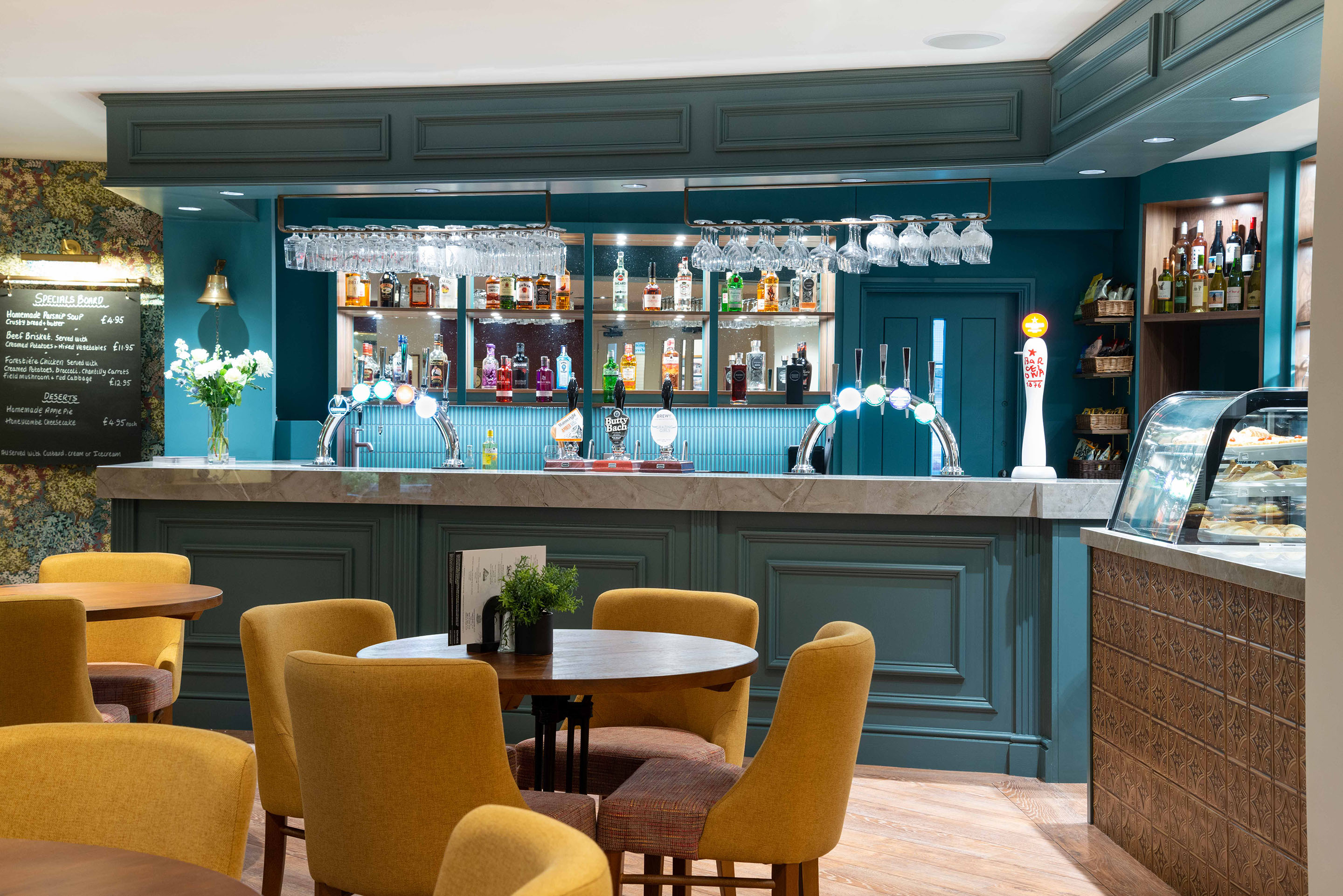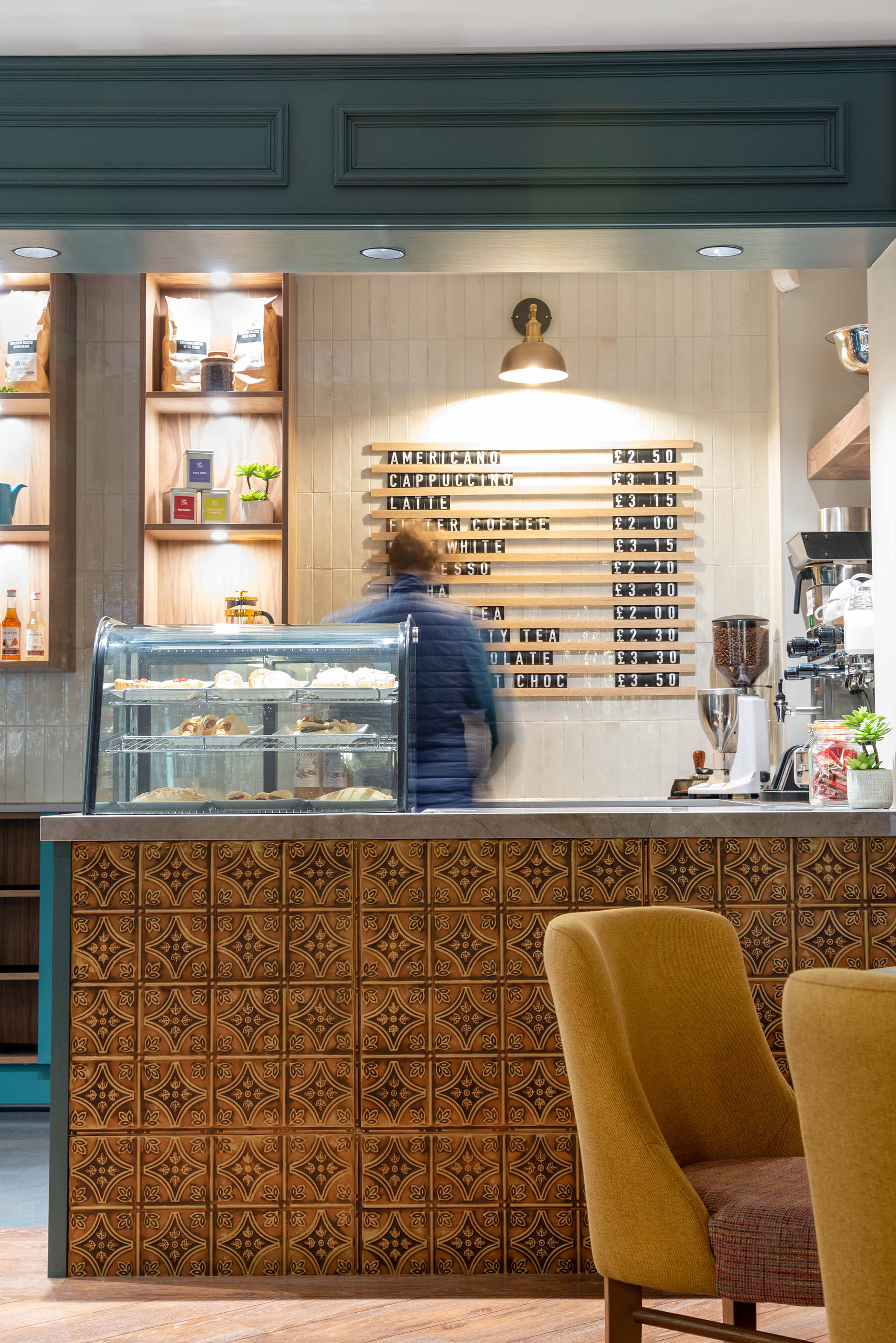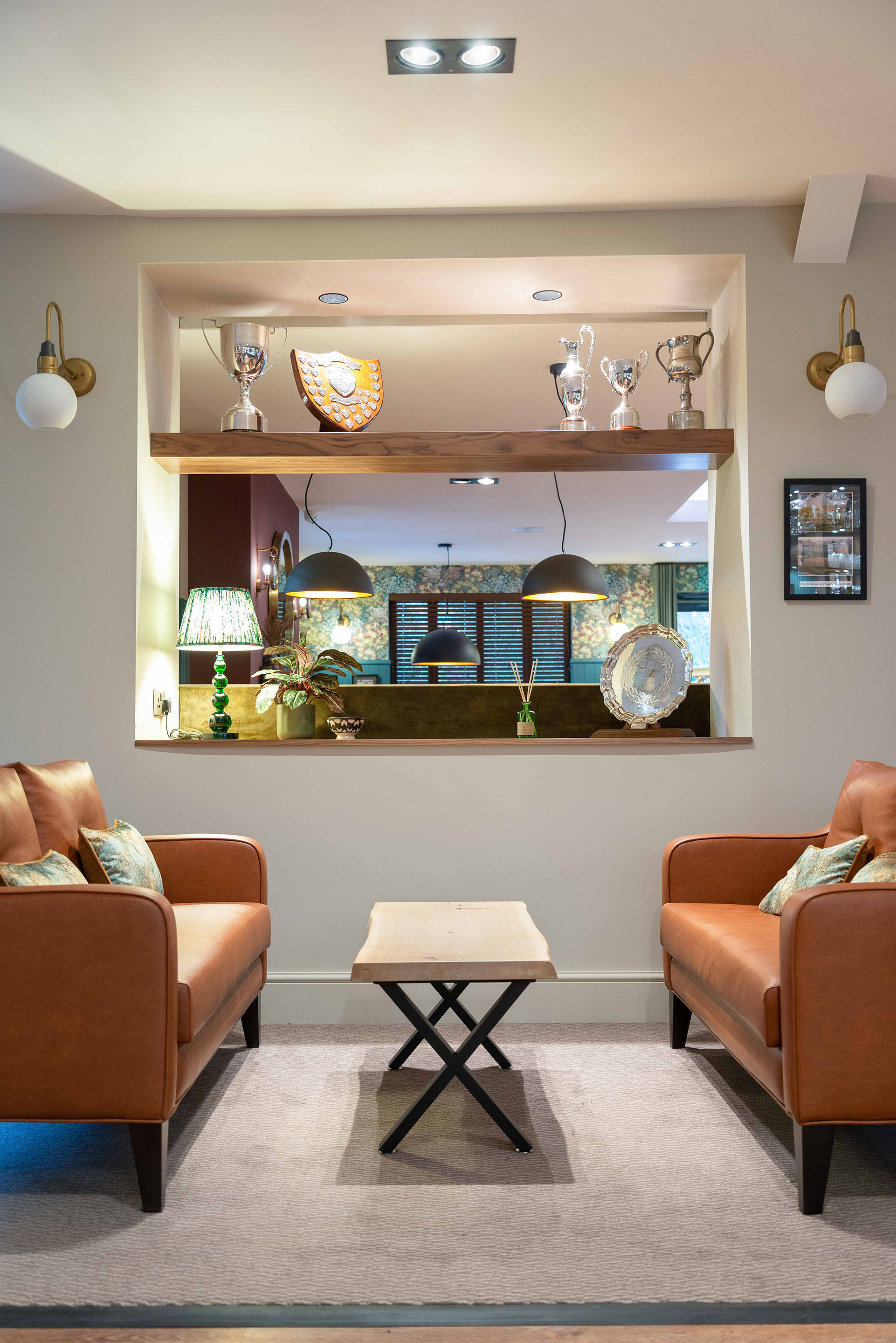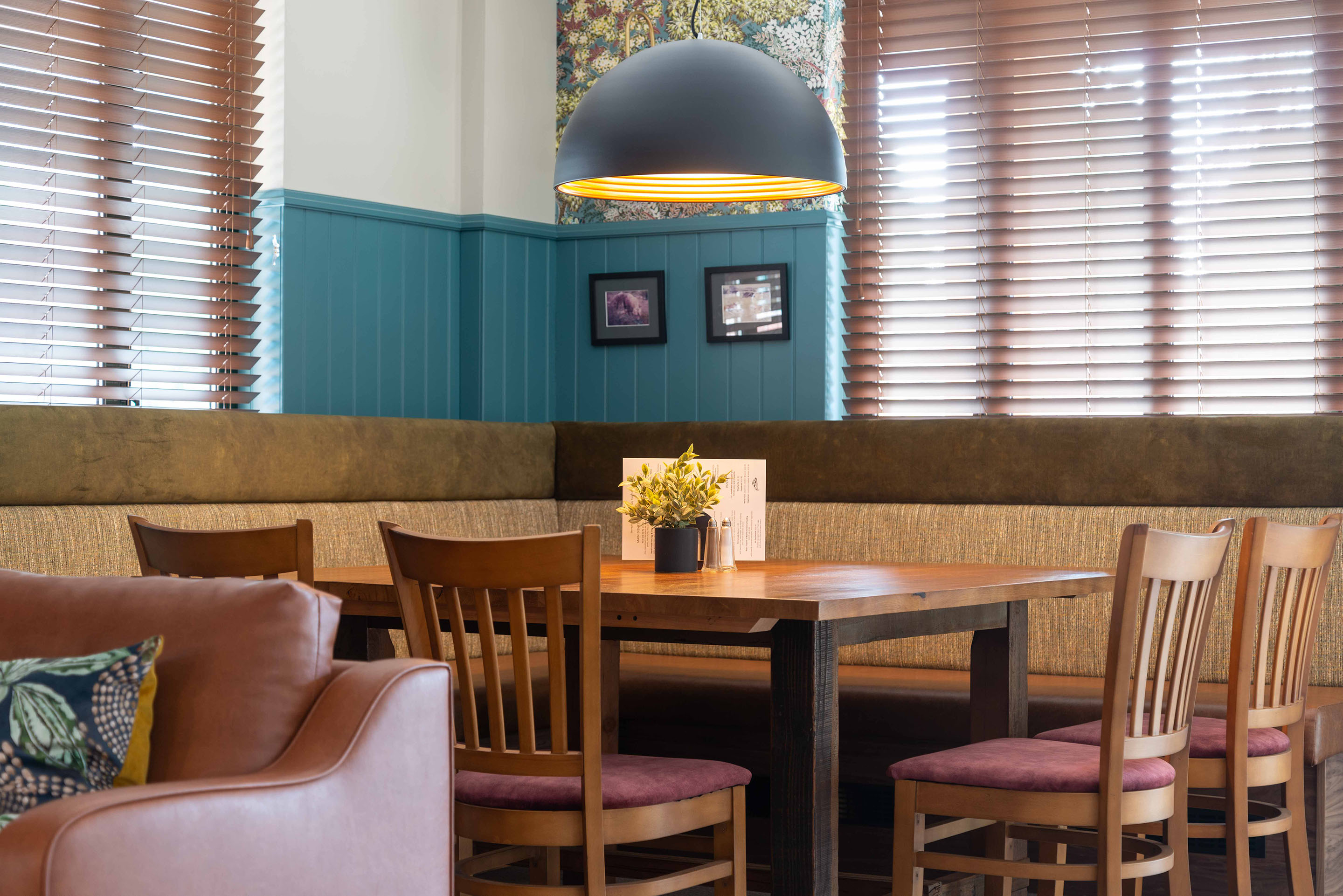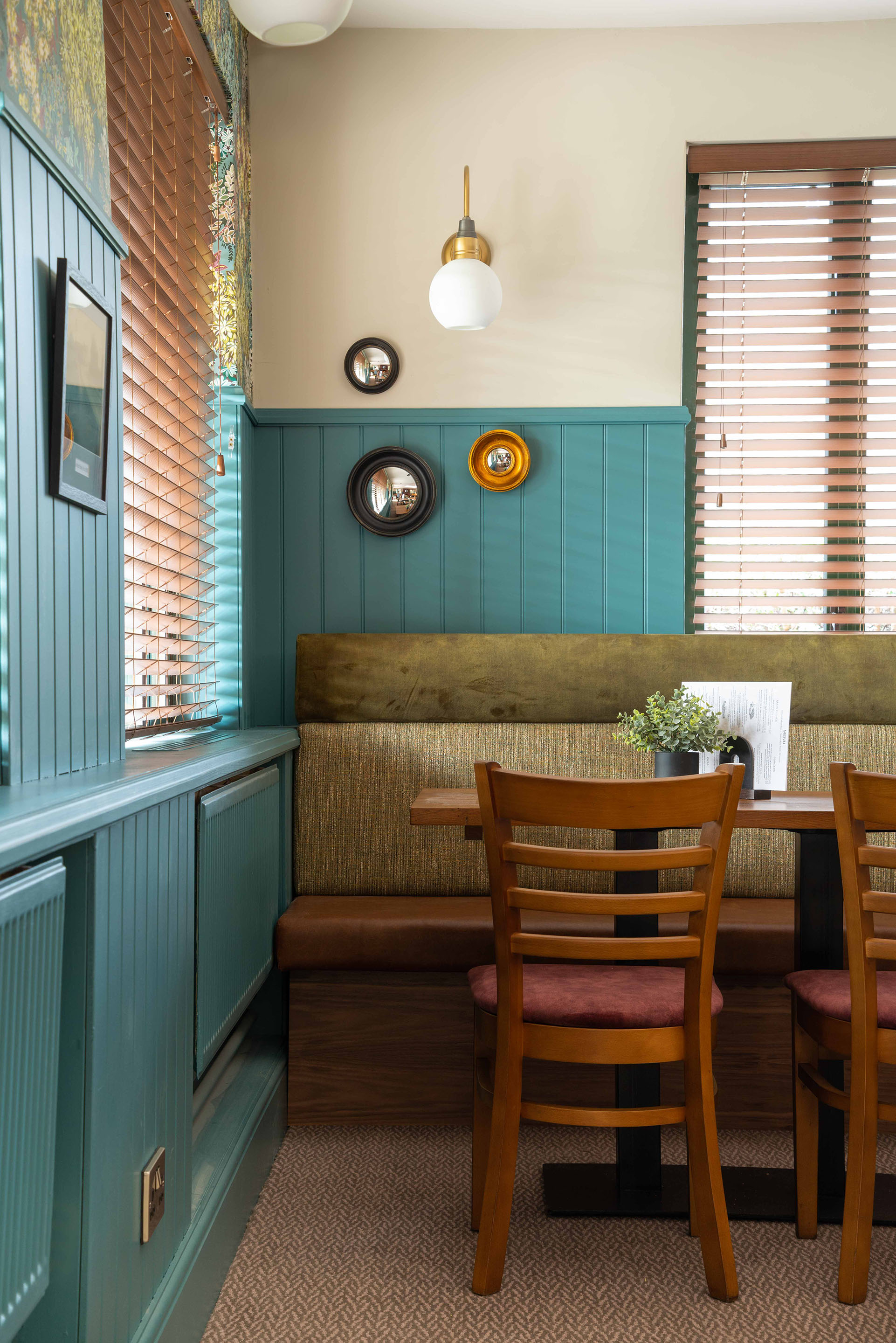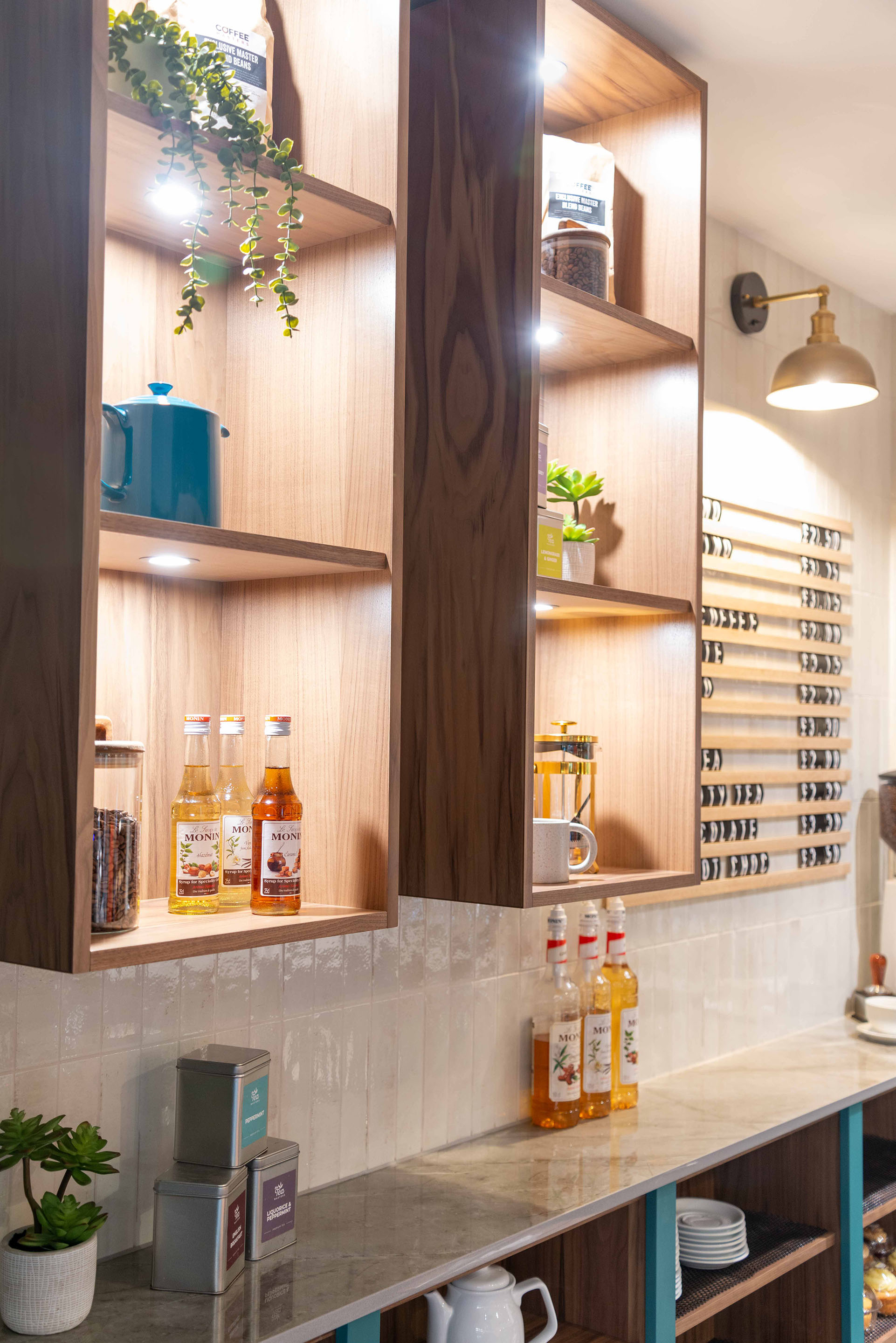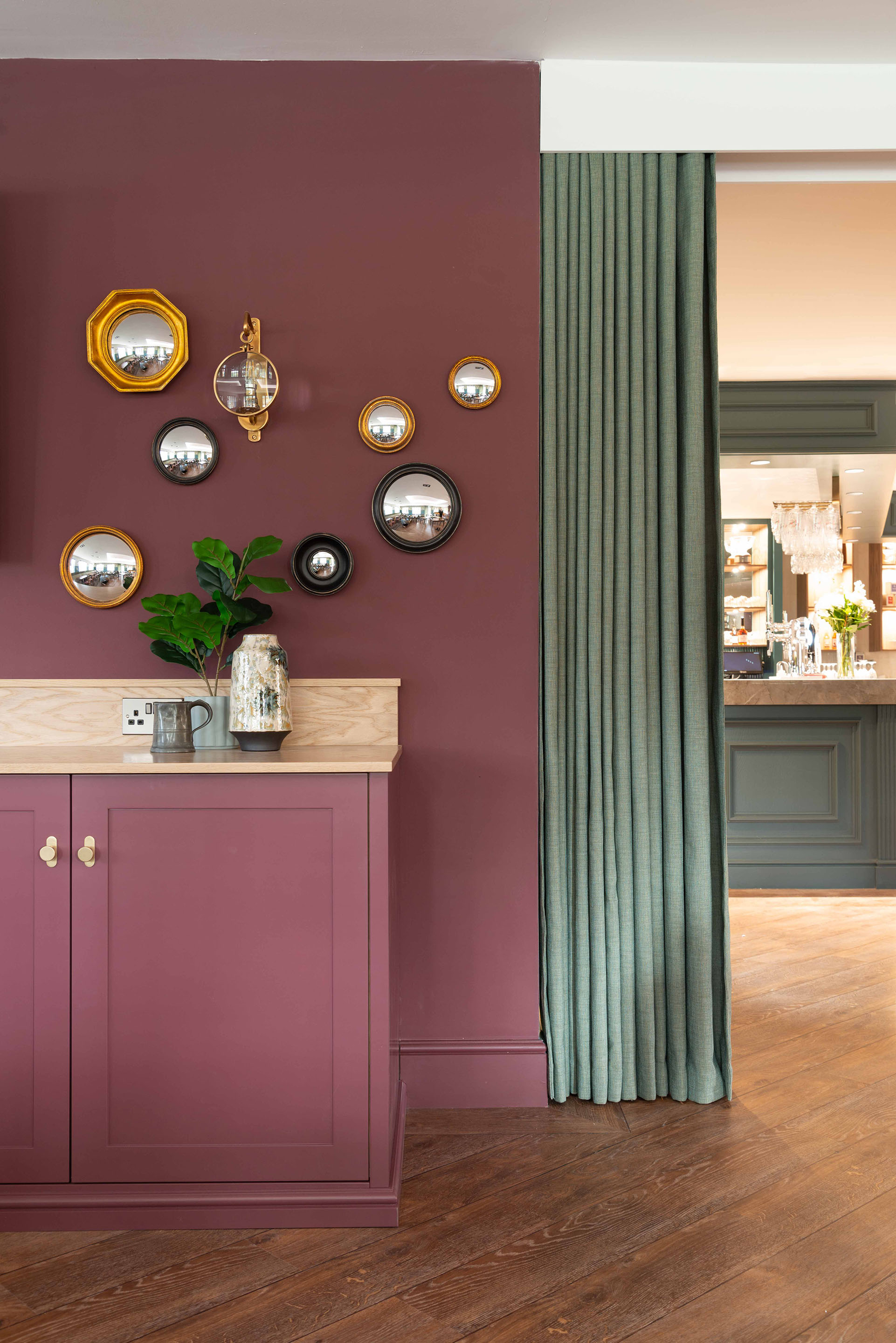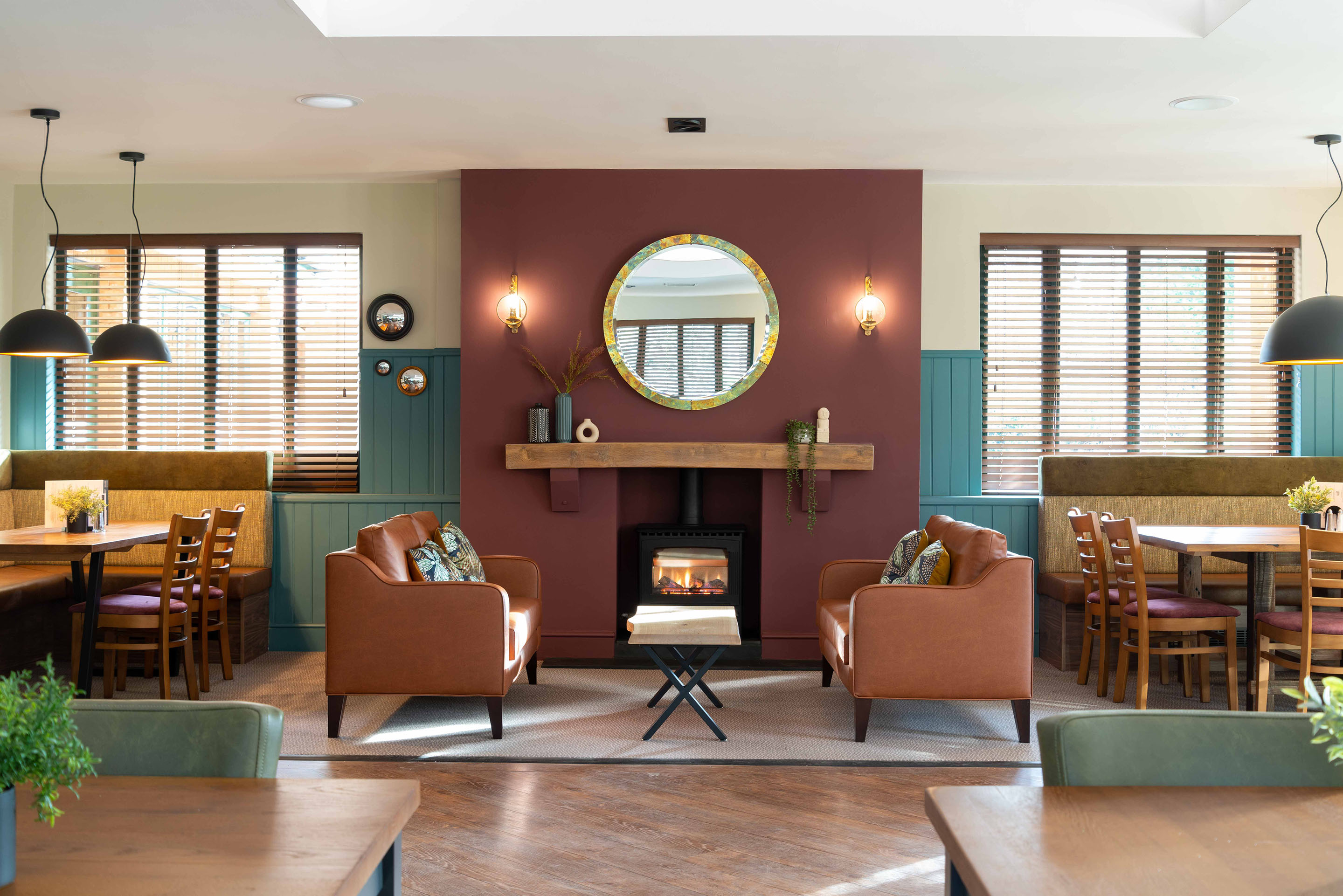 Bar-Restaurant-Interior-Design-Bromsgrove
Bar-Restaurant-Interior-Design-two
Bar-Restaurant-Interior-Design-twelve
Bar-Restaurant-Interior-Design-thirteen
Bar-Restaurant-Interior-Design-Seven
Bar-Restaurant-Interior-Design-eleven
Bar-Restaurant-Interior-Design-nine
Bar-Restaurant-Interior-Design-ten
Bar-Restaurant-Interior-Design-one
Bar-Restaurant-Interior-Design-four
Bar-Restaurant-Interior-Design-five
Bar-Restaurant-Interior-Design-eight
Bar-Restaurant-Interior-Design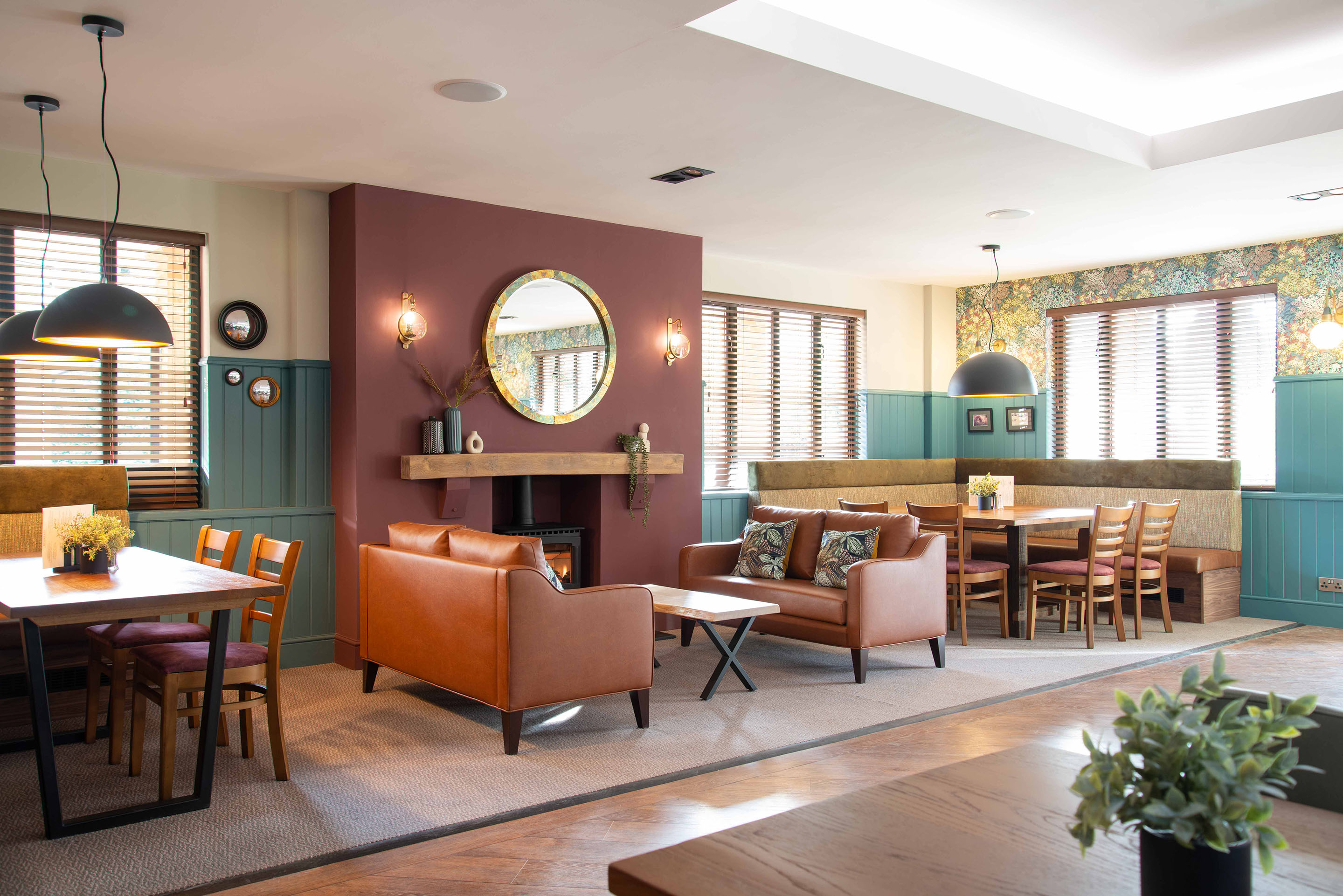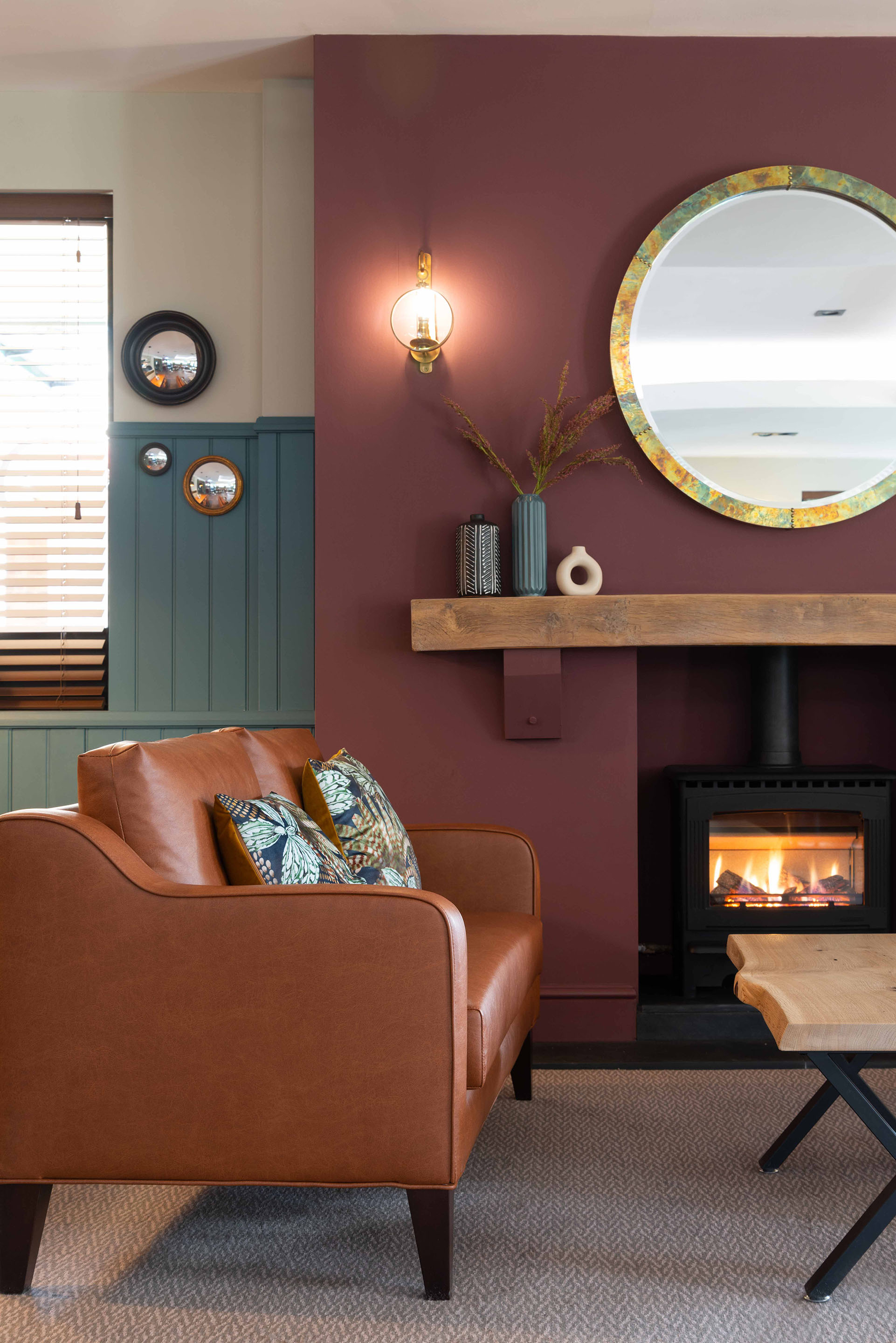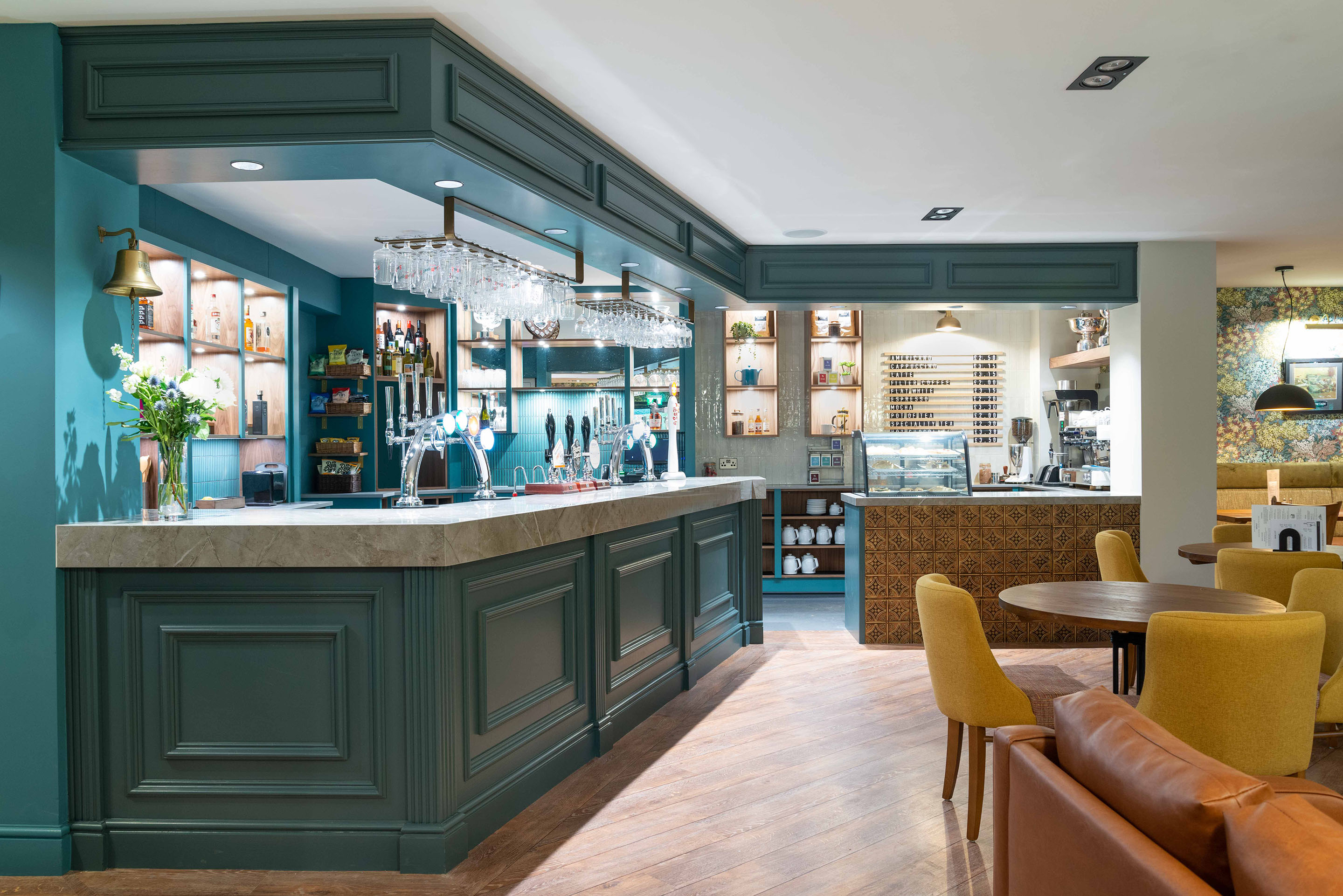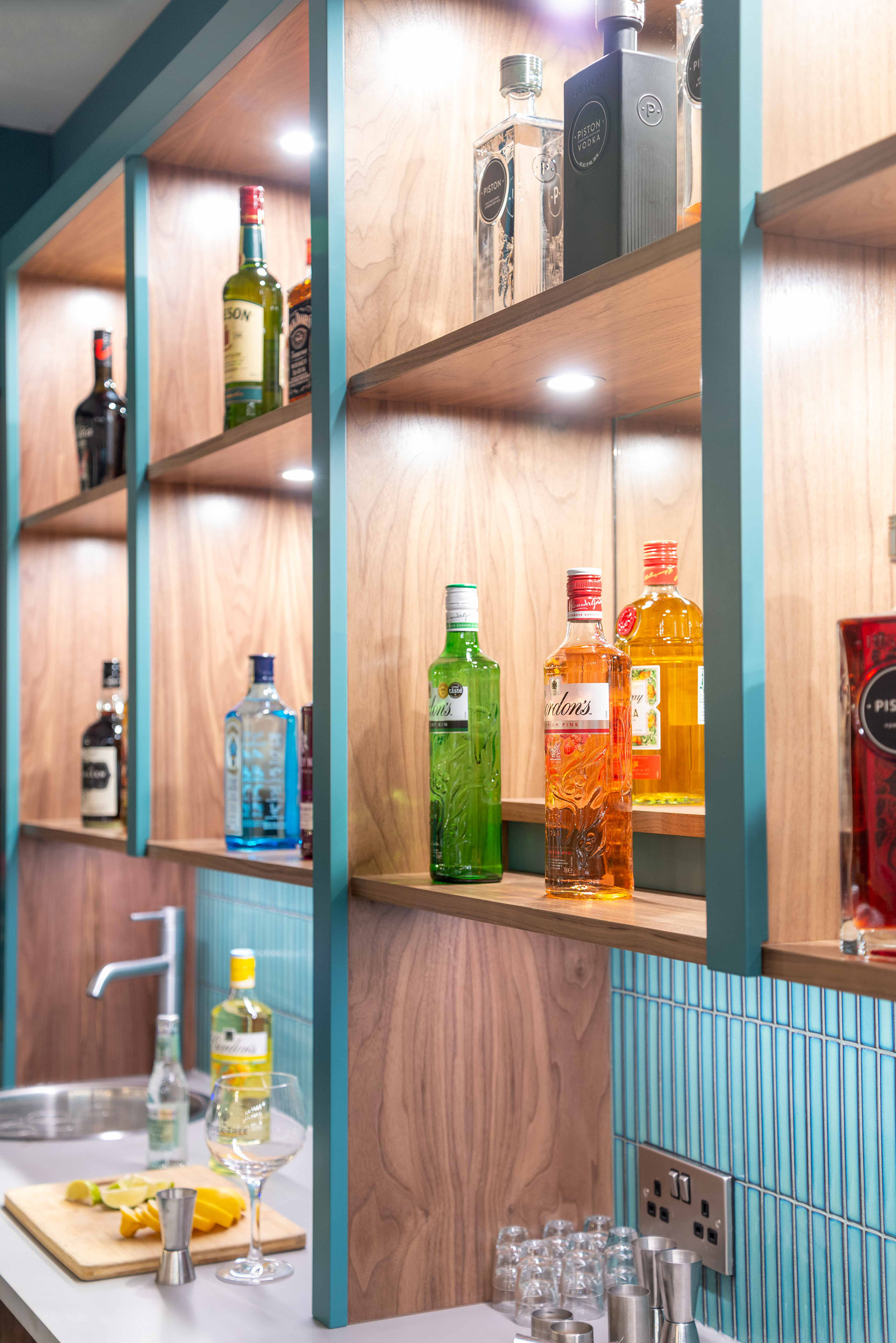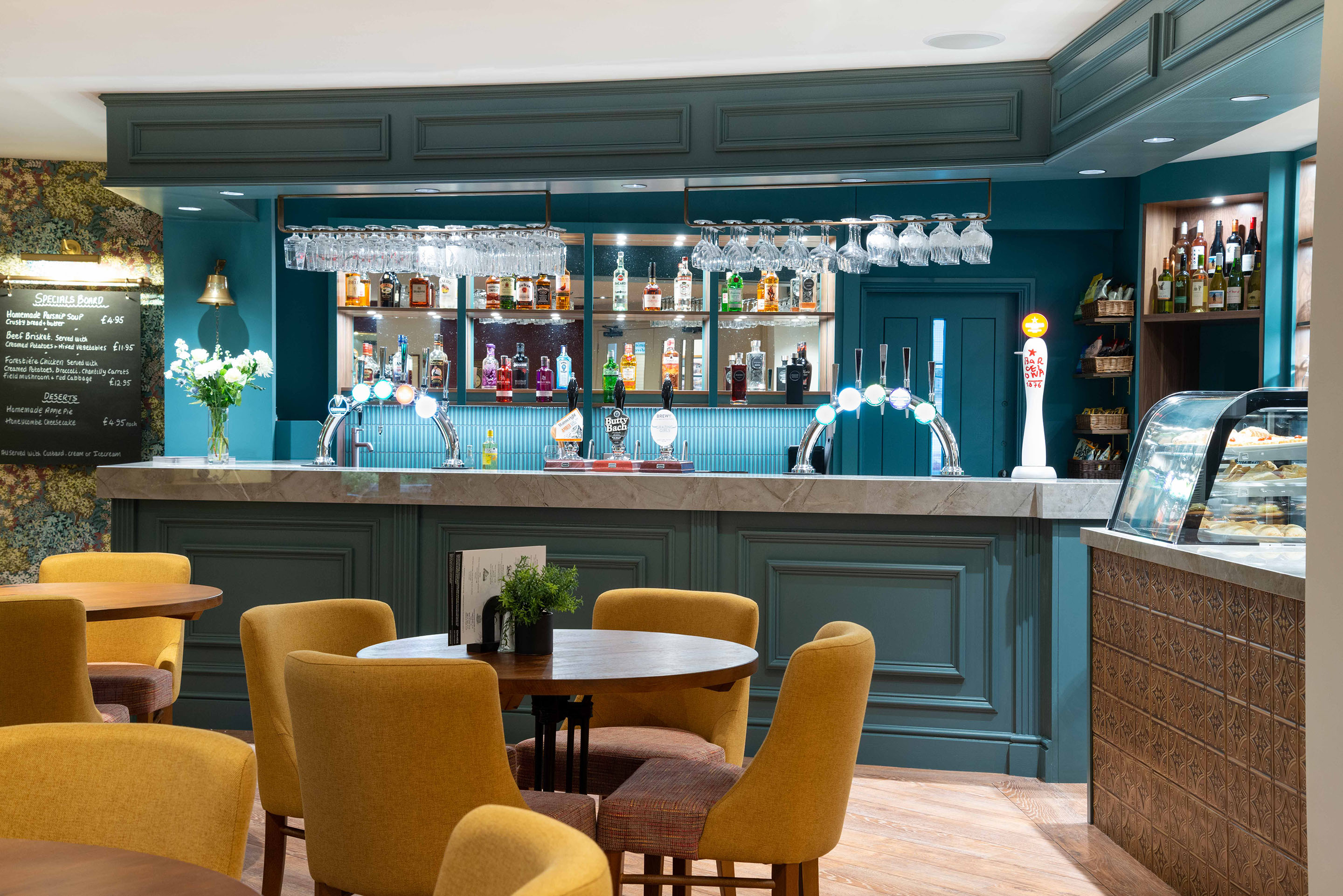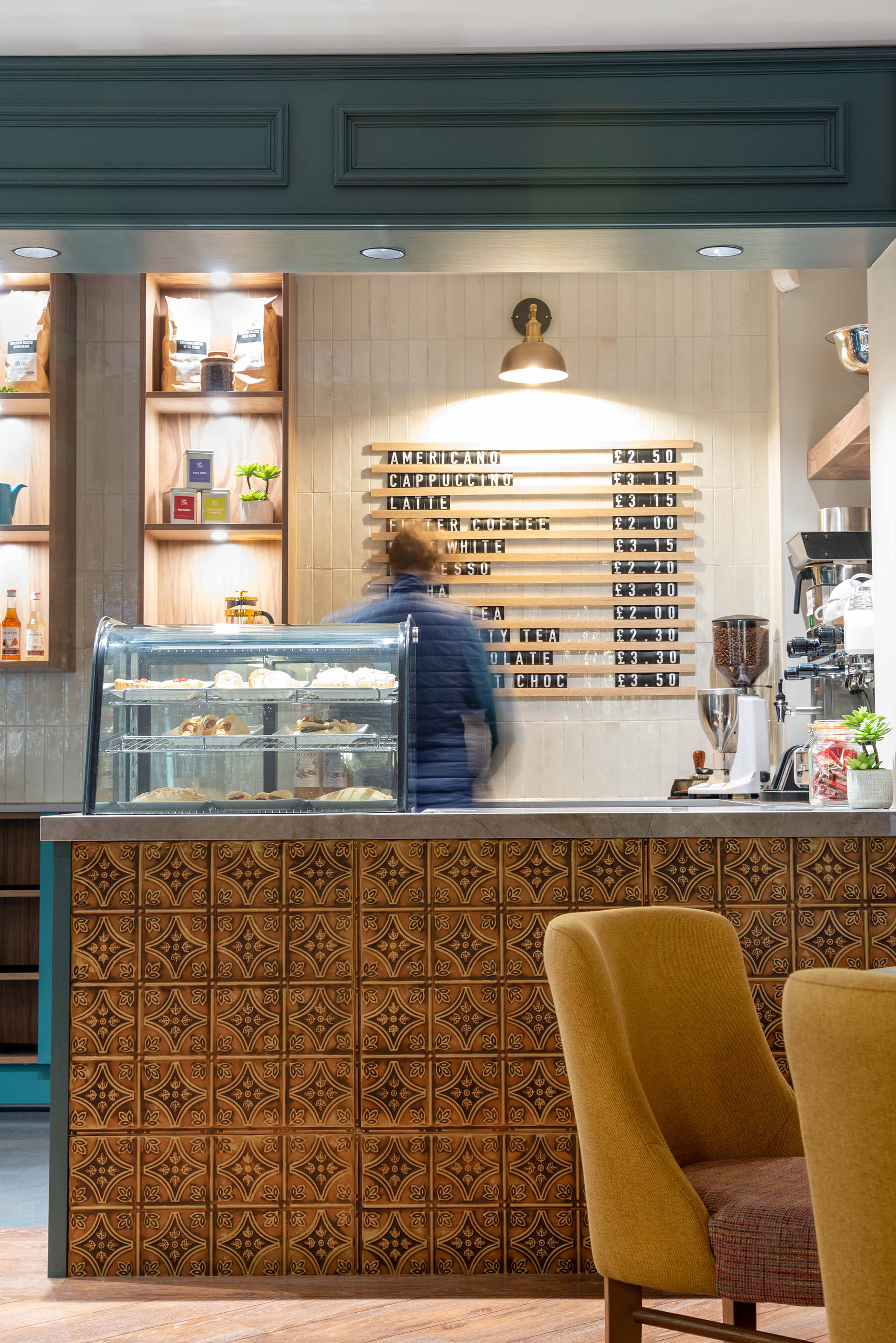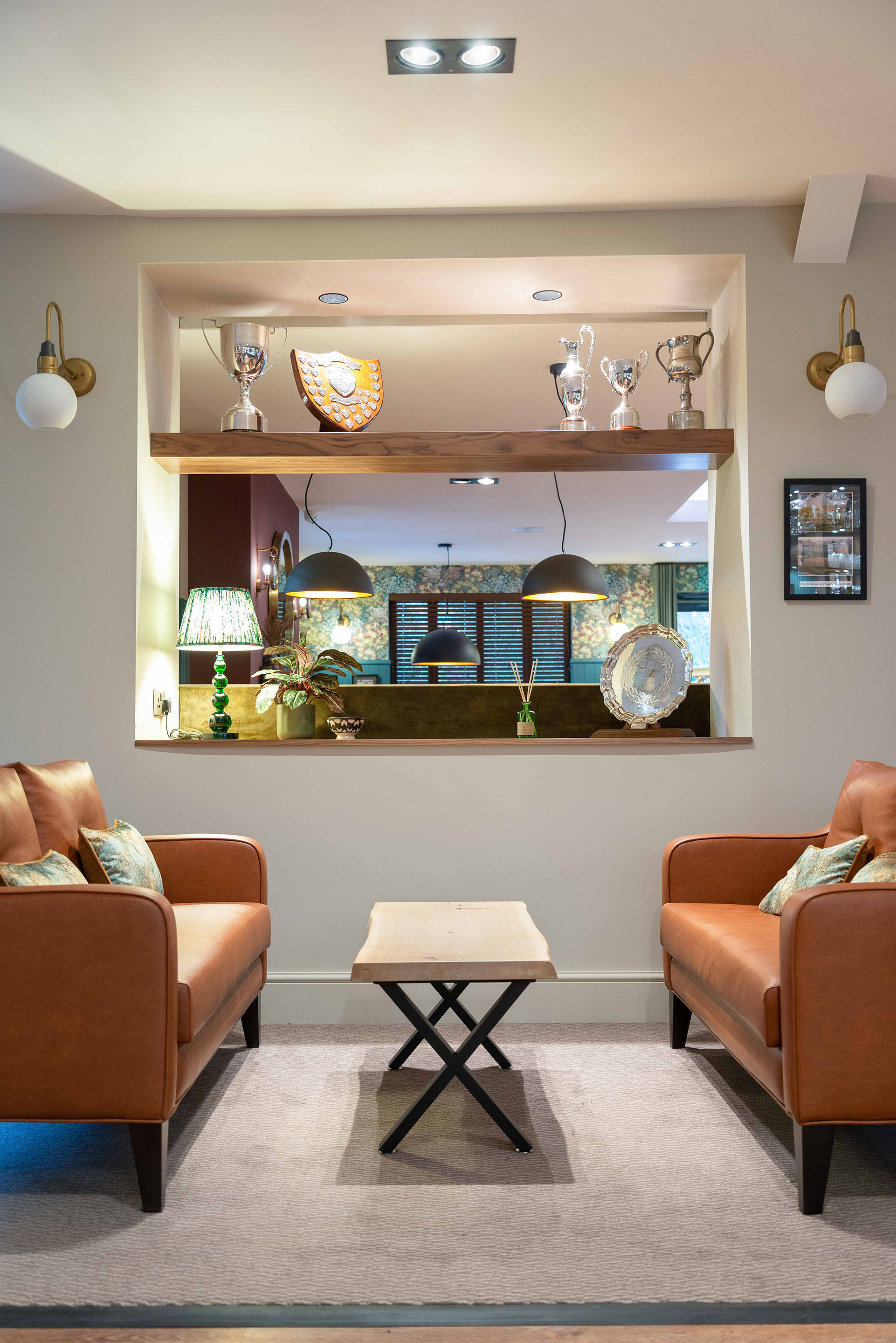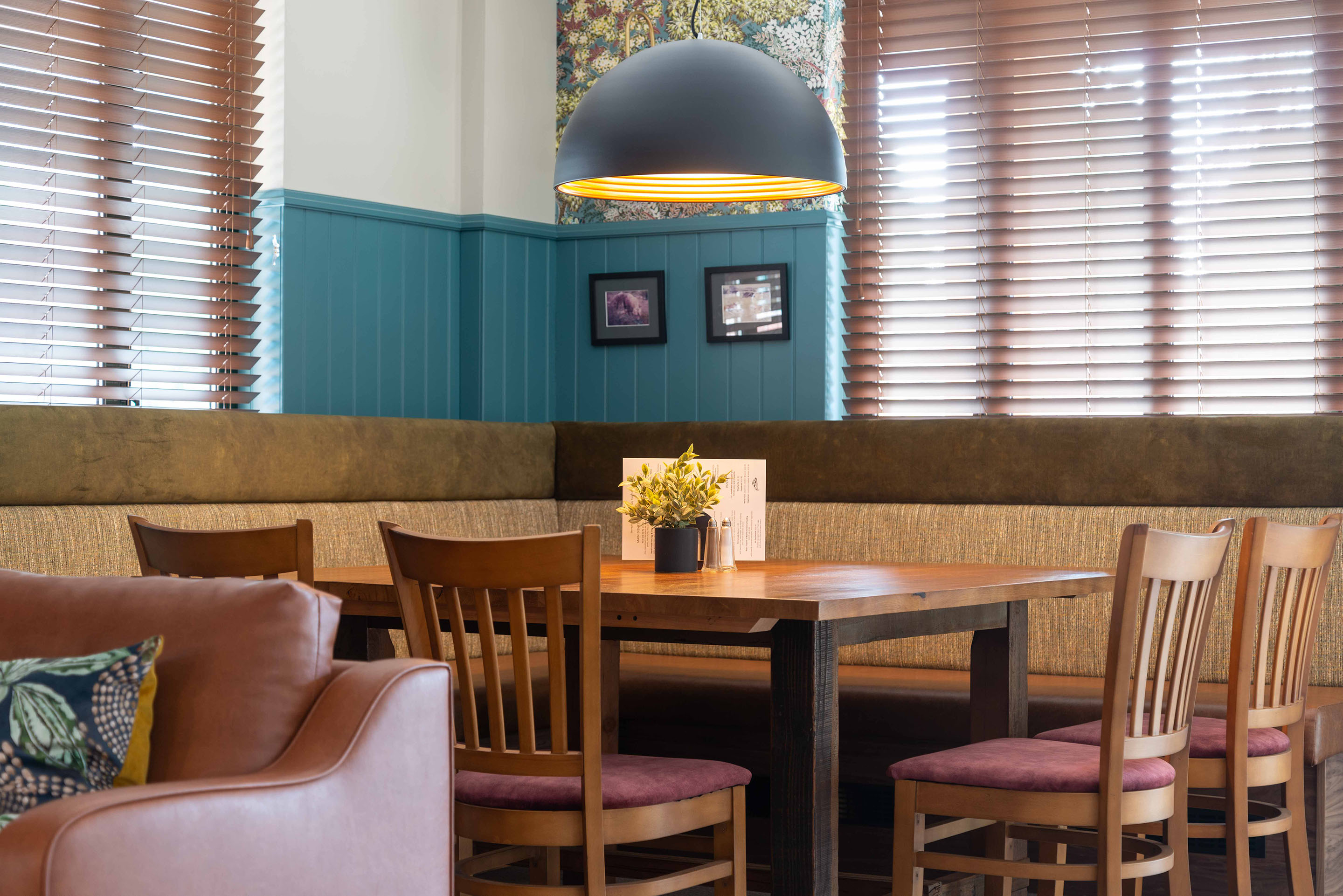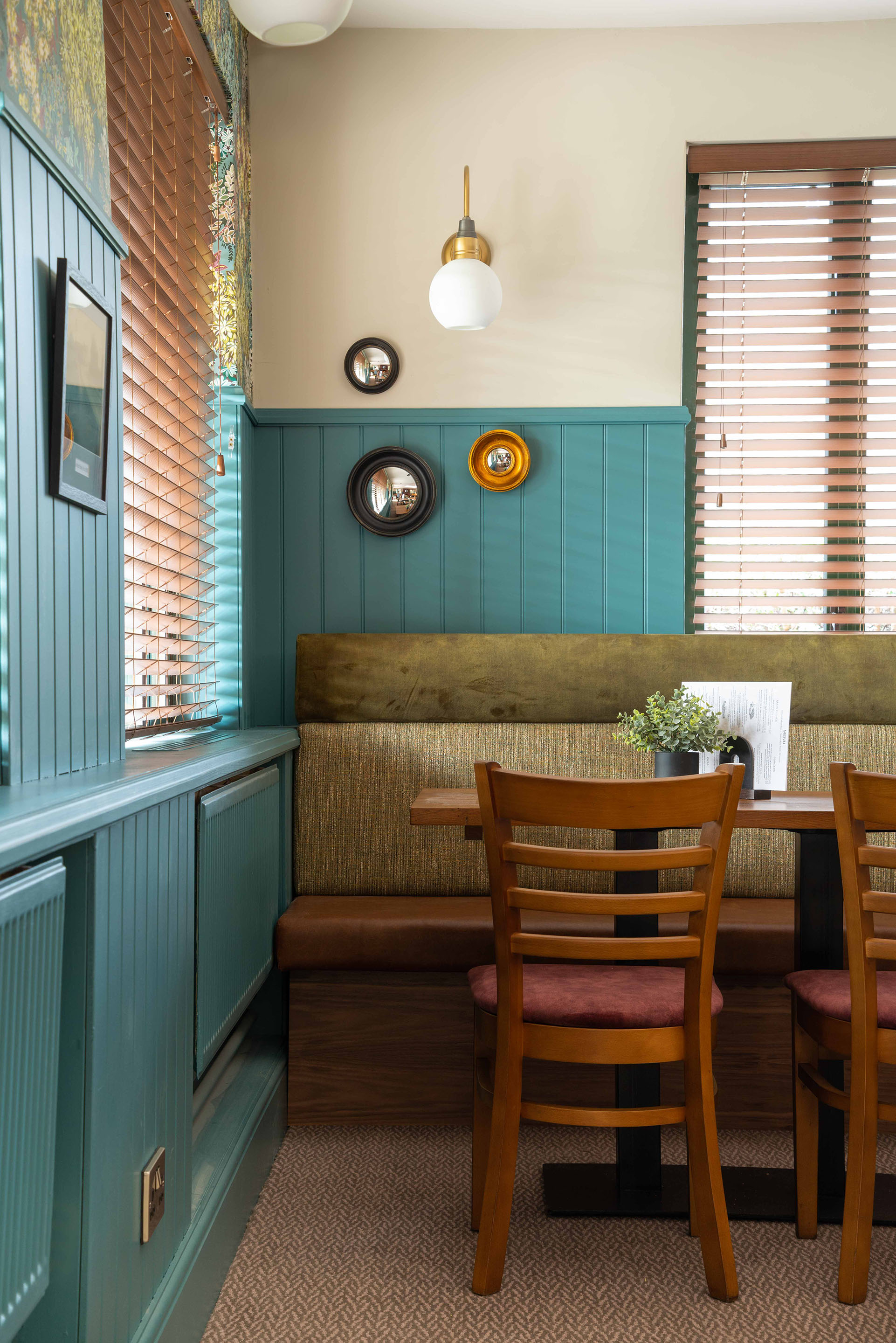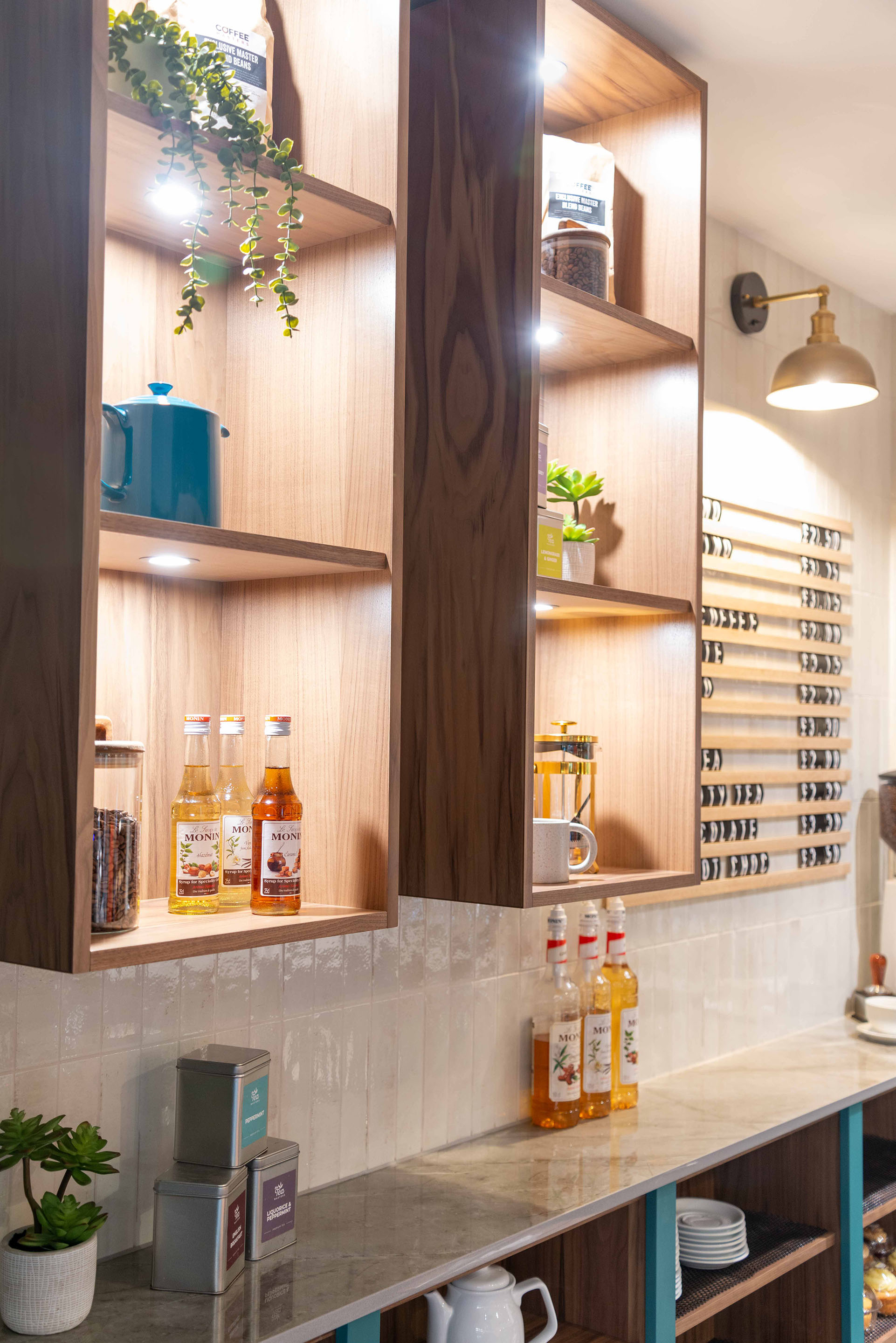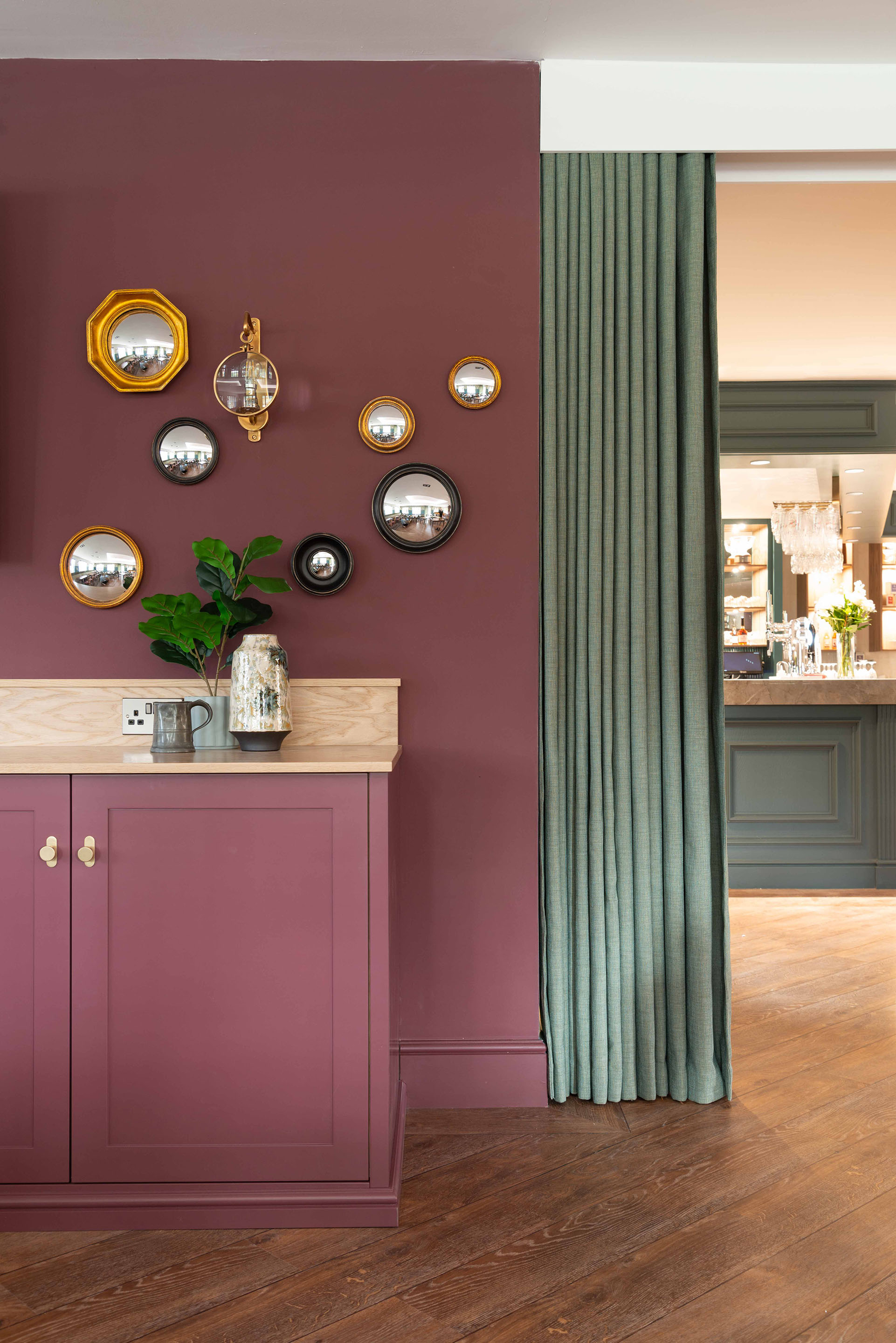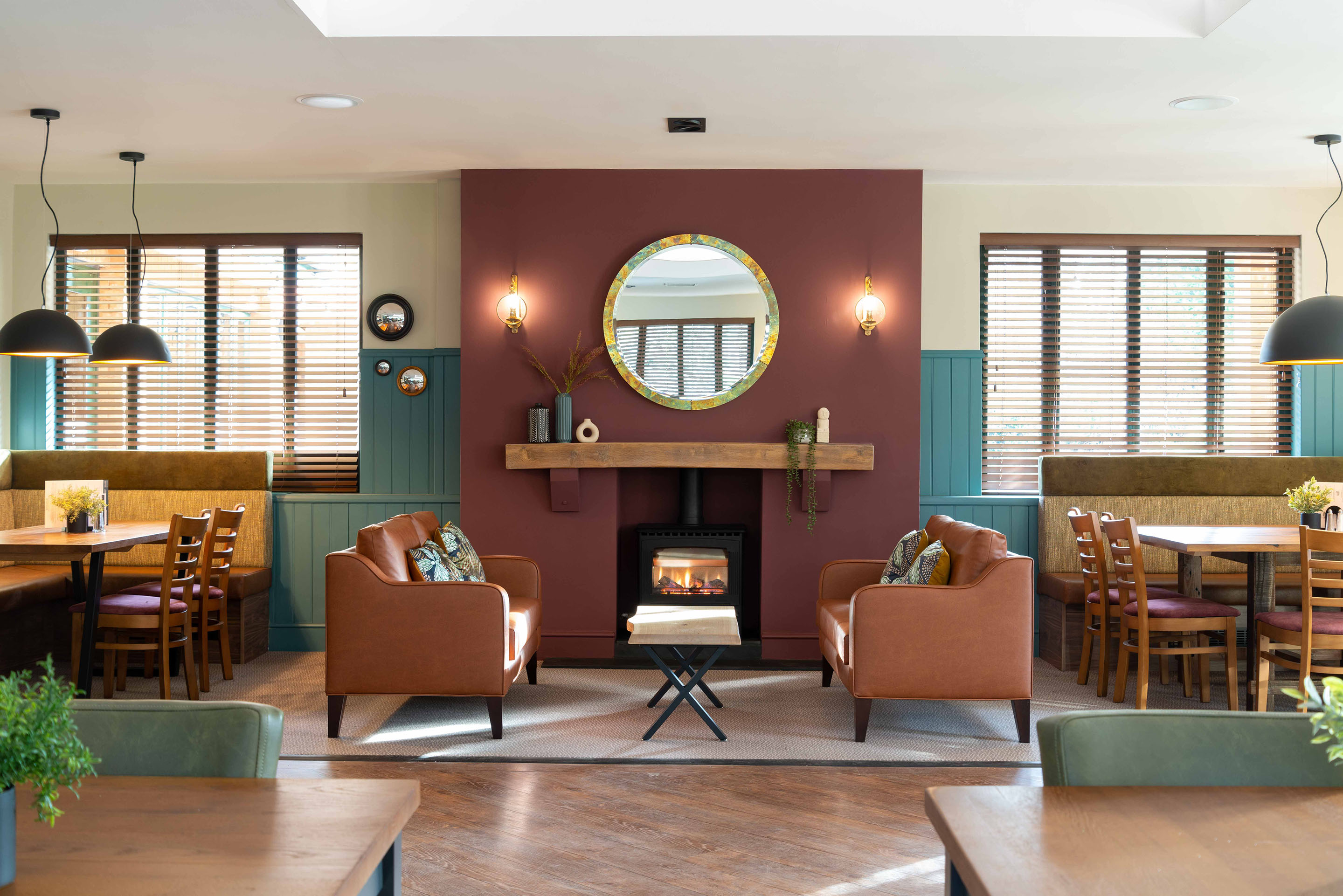 Edwards Bar & Restaurant – Bromsgrove, B60
Commercial Bar & Restaurant Interior Design
This unique, multi-functional Bar and Restaurant at the Bromsgrove Golf Centre was long overdue an overhaul having remained unchanged for almost 15 years.
Our brief was to create a warm, inviting, socially engaging atmosphere for a diverse range of customers while maintaining a critical requirement for flexibility of seating.
As a total refurbishment, we started from the ground up; creating intimate spaces and unique zones through the use of banquette seating, carefully considered lighting and directional flooring with hardwearing Karndean LVT and Hospitality grade carpeting. Bold, rich colours, decorative panelling, mixed textures and quirky features bring a whole new personality to a once seemingly uncharacteristic space.
We designed, built and installed a completely new bar and coffee area to address the specific needs of each service, using colour, texture and material to differentiate spaces – the only remaining standing piece, the original bar front which was given a new lease of life and a sparkling new Dekton surface.
Photography: Amanda Jackson
Bar Restaurant Interior Design and visualisation
Space planning and layout
Bespoke bar design, make and installation
Bespoke worktop fabrication
Lighting and electric plans
FF&E sourcing and specification
Project management – including trades and supplier sourcing