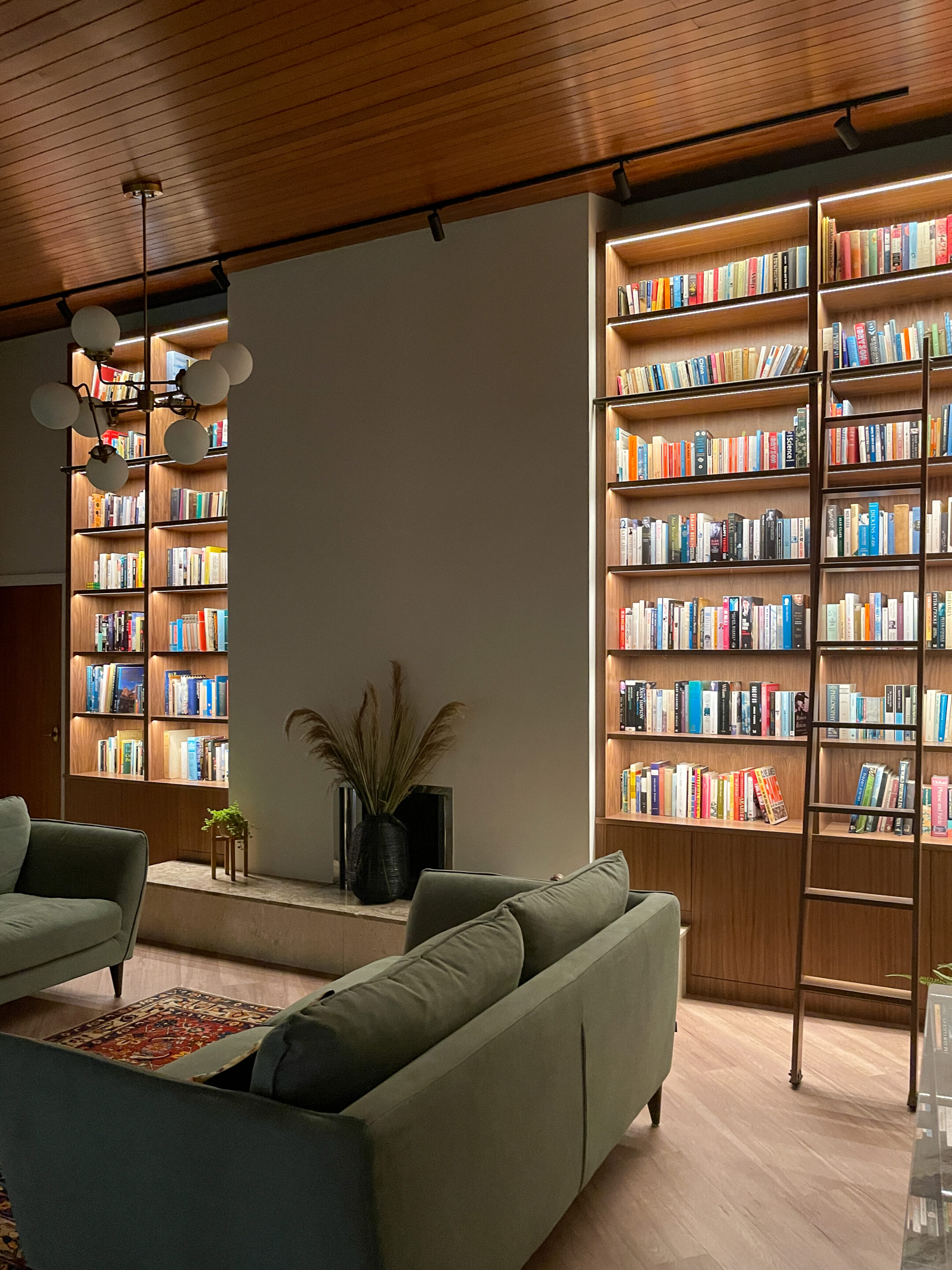 Beautiful bespoke cabinetry, designed and created perfectly for you.
We design, make and install high-quality bespoke cabinetry from our dedicated workshops in the Worcestershire countryside. As a small independent business, with our very own Interior Designer, everything is designed with the unique needs of our clients front and centre. No ranges, no standard finishes, no limits.
Shaun and his team fastidiously obsess about everything; materials, angles, joints, hardware, colours, textures, and paint finishes. We take pride in the details that set us apart; Pieces built to last a lifetime, fulfilling their purpose beautifully, without compromising on quality or style.
Whether part of an overall Interior Design scheme or a one-off piece, every project is presented with concept designs, detailed layouts, sample materials and 3D visuals so that you truly get a sense of how the finished pieces will look and feel in your home.
We create bespoke Kitchens, Dressing Rooms, Wardrobes, Tables and Bench Seating, Media Units, Home Offices, Bookcases, Libraries and storage in complex spaces; all fitted or freestanding. We make what you can't find.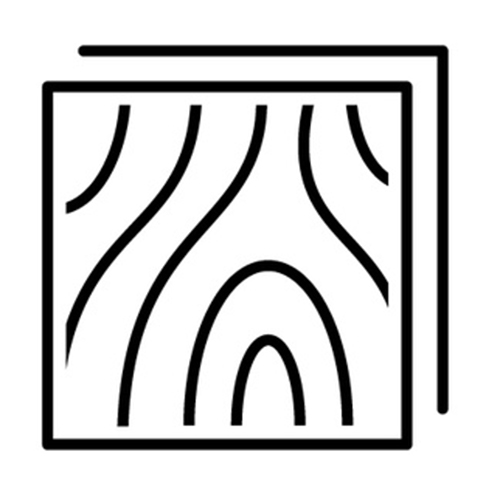 Quality & Materials
We always select the best materials and high quality hardware for every piece, and are continually researching new and innovative products. We make things that are built to function effortlessly and last a lifetime.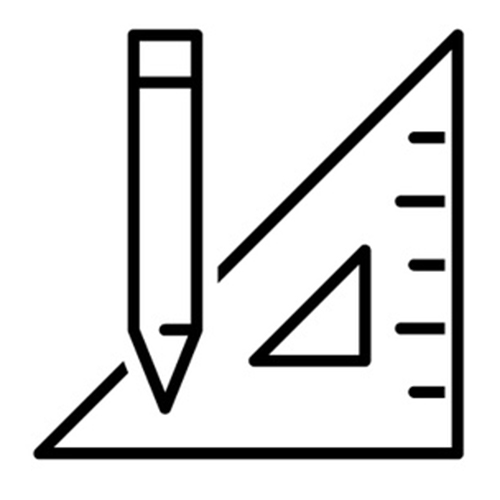 Visuals & Layout
Everything we do is bespoke and designed around how you need it to work. From the longest dress to the heaviest pan, we design every little feature and walk you through detailed visuals to achieve the perfect outcome.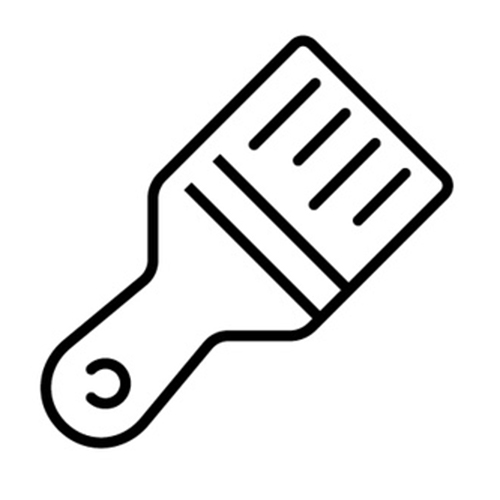 Details & Finishes
We take great pride in how our work looks. Attention is given to every detail, from preparation to finishing touches. We use environmentally friendly water-based paints and laquers, sprayed in our own booth or traditional hand-finished and matched to any colour.
We'd love to talk to you about your project. Get in touch to find out how we can help you. 
Frequently Asked Questions
What is bespoke cabinetry?
Bespoke cabinetry is furniture individually made for you, to your space's exact dimensions using high-quality materials. You're intrinsically involved in the design process to make sure that your project perfectly suits you, whether the space is a bedroom, bathroom, kitchen, dining room, lounge, snug or home office.
The end product is that you will own something that no one else has, a completely unique piece made for you.
Why go bespoke?
Off-the-shelf units are available to a varying degree of quality, but as they're made to 'standard' dimensions, they compromise on available space, missing out on the opportunity to maximise every centimetre of storage capacity, quite often with limited materials, colours, or textures.
Bespoke furniture is made to your own individual dimensions and aesthetic, using materials and finishes perfectly suited to the look you want, without compromise or limits.
Better quality materials give longevity, meaning your piece will last a lifetime.
Designs are space-efficient and flexible, so sloping walls, uneven ceilings, hard-to-reach areas or 'funny' shapes, and existing furniture, can all be easily accommodated when we install.
How much does bespoke furniture cost?
No two projects that we make are the same; cost depends on a wide range of factors. The best approach is to have a budget in mind, so that we can work with you on what design and material selections to focus on.
Custom-made fitted furniture is probably more expensive than something mass-produced and off-the-shelf, but it will certainly add value to your home by making best use of the available space, using high-quality materials, and last a lifetime.
What materials do you use?
Every project, design and budget is different; a vast range of materials typically go through the workshop, including: Hardwoods, MDF and Plywoods, real-wood Veneers, Laminates & Textured Surfaces, Edgebands, and Solid Surfaces and Worktops.
We always ensure that materials (and all our processes) are sustainably & responsibly sourced to minimise environment impact.
Can you make in any colour?
Basically, yes; we can colour match to any solid colour or shade you have in mind, including full ranges from Farrow & Ball, Little Greene, Benjamin Moore and most well known paint brands.
We pride ourselves on the quality of our finishes, with a dedicated spray booth, drying room and banding/finishing room to ensure every project looks flawless, across a range of finishes & sheens.
We can also install cabinetry in a bare or primed finish if you're having the rest of the space painted by decorators or yourself.
Do I have to take my own measurements?
A rough estimate of dimensions is always useful for an initial discussion, with photos of the space helping us to get a feel for the project.
If you have any sketches, links or Pins to something similar to what you're after, these would help too as a starting place.
After that, we'd carry out a full site survey, to accurately measure the space, understand room construction and space limitations, and check for sloping walls, floors and ceilings.
We can then create a design that we can be sure maximises all available space available, giving you piece of mind that your build is accurately proportioned.